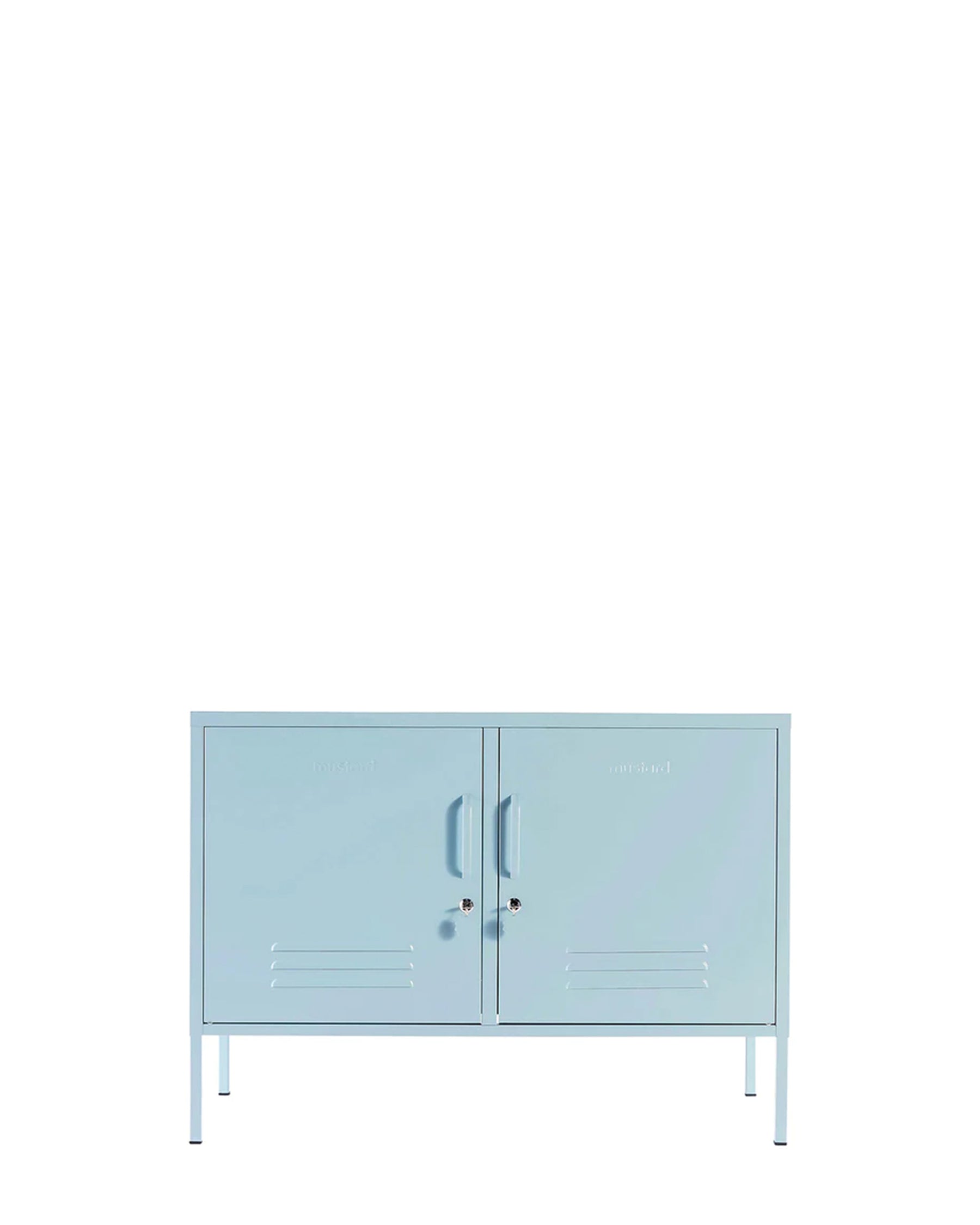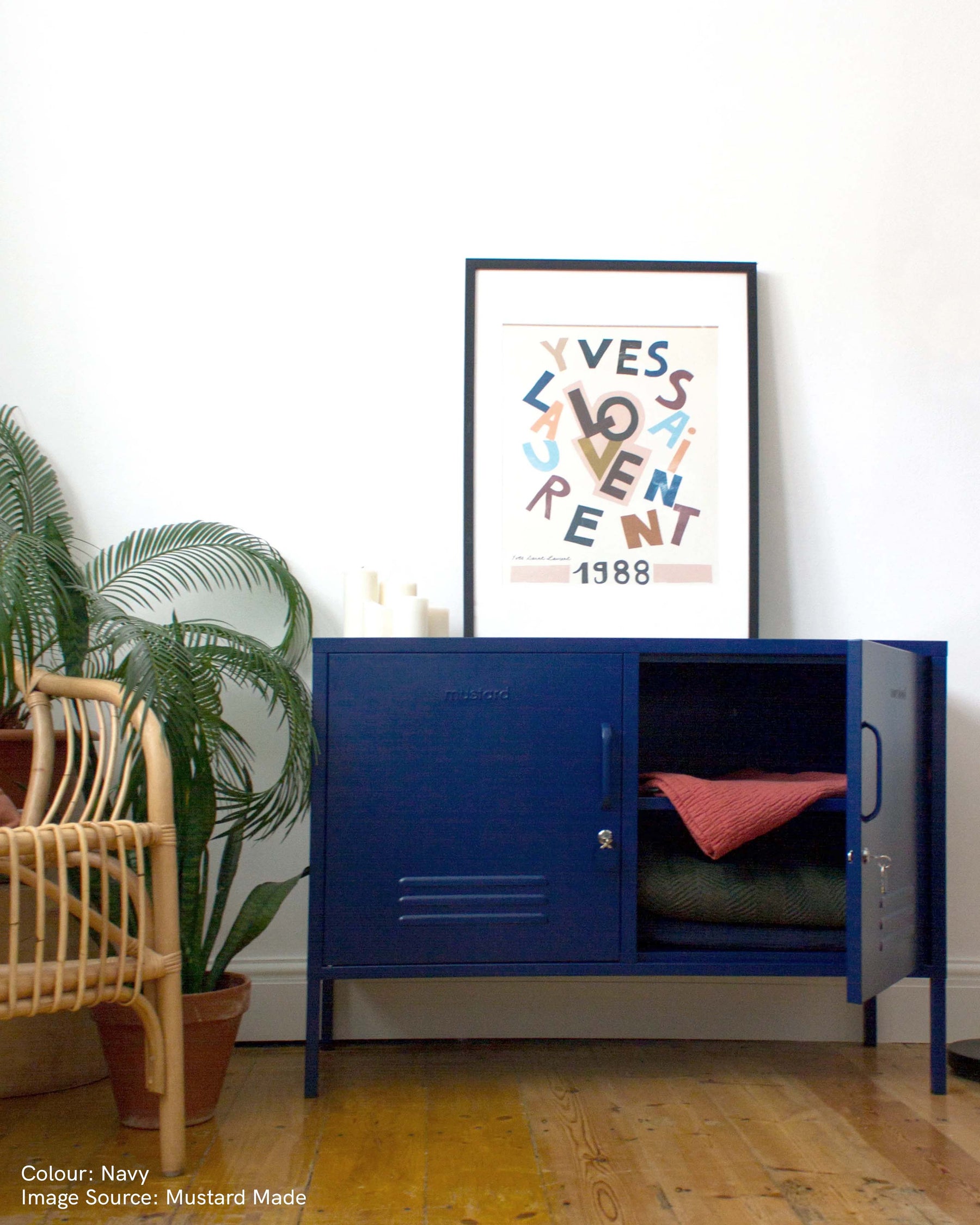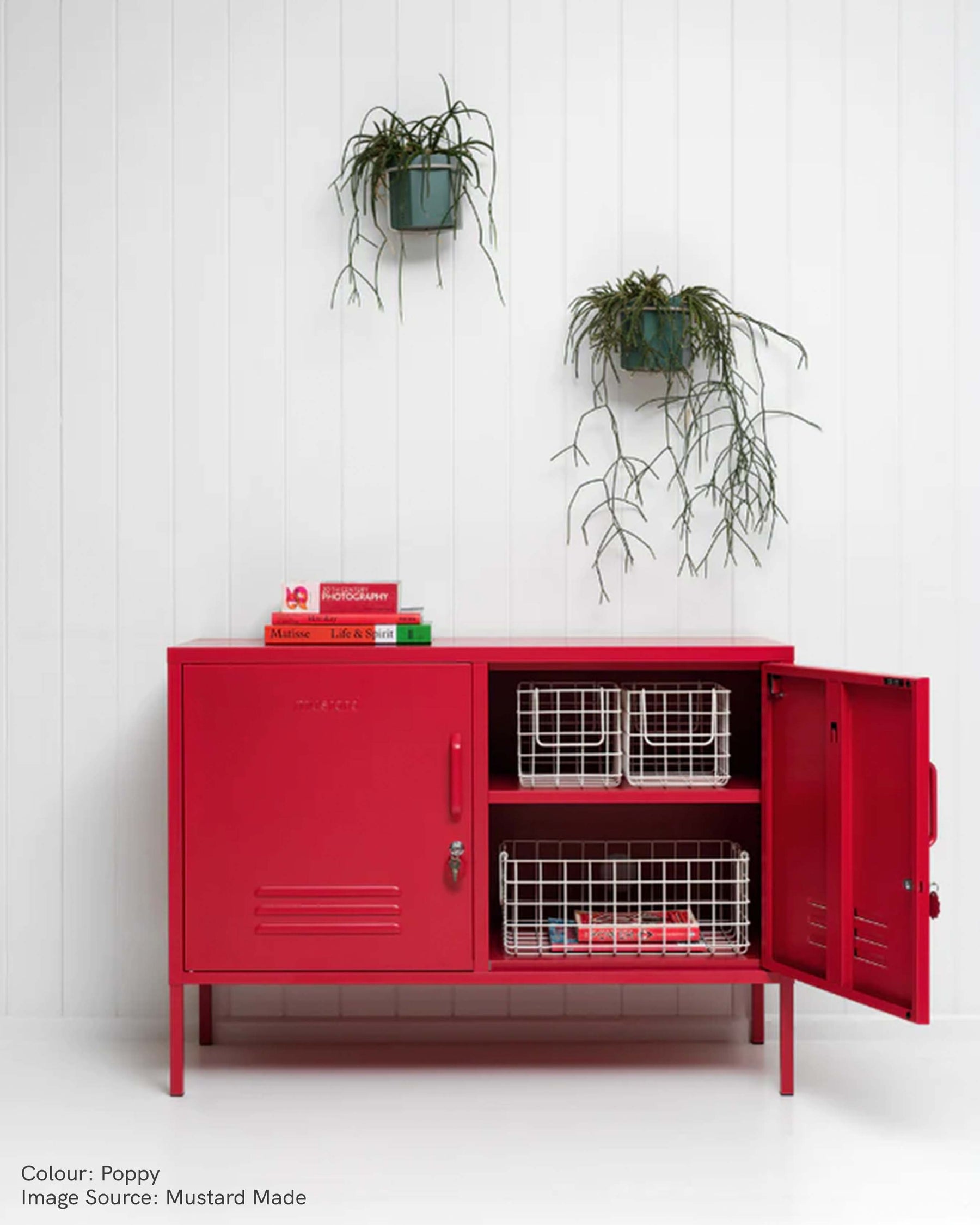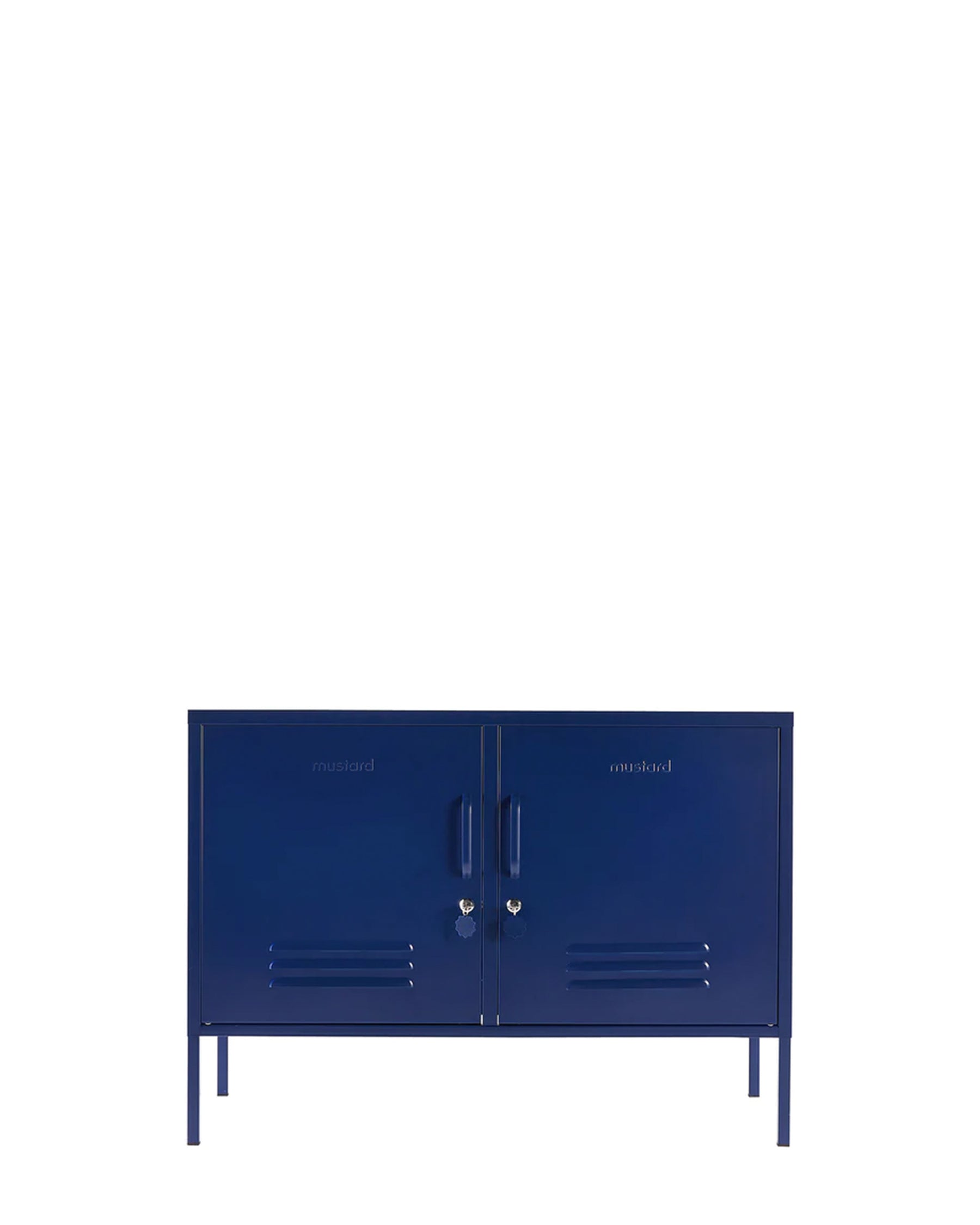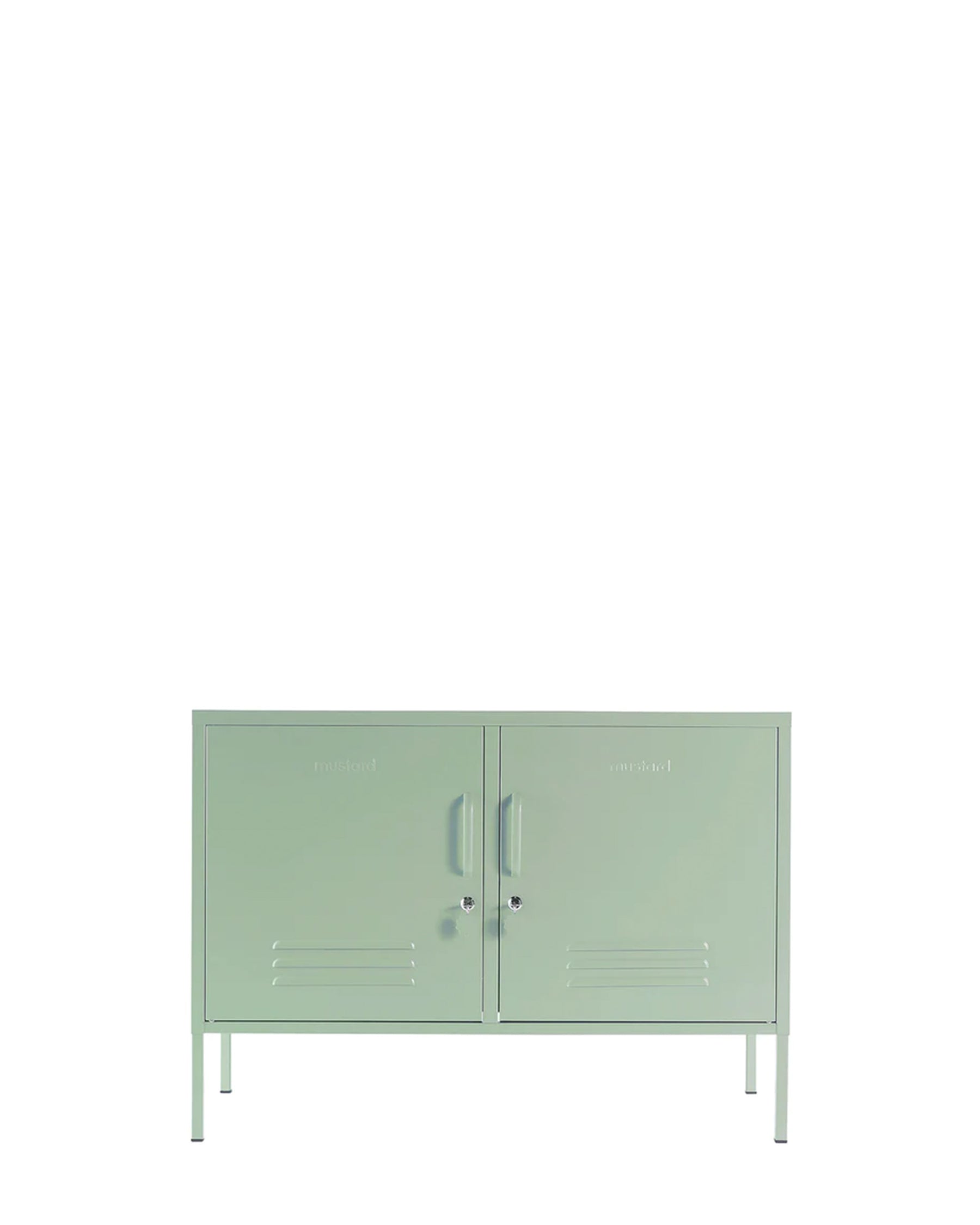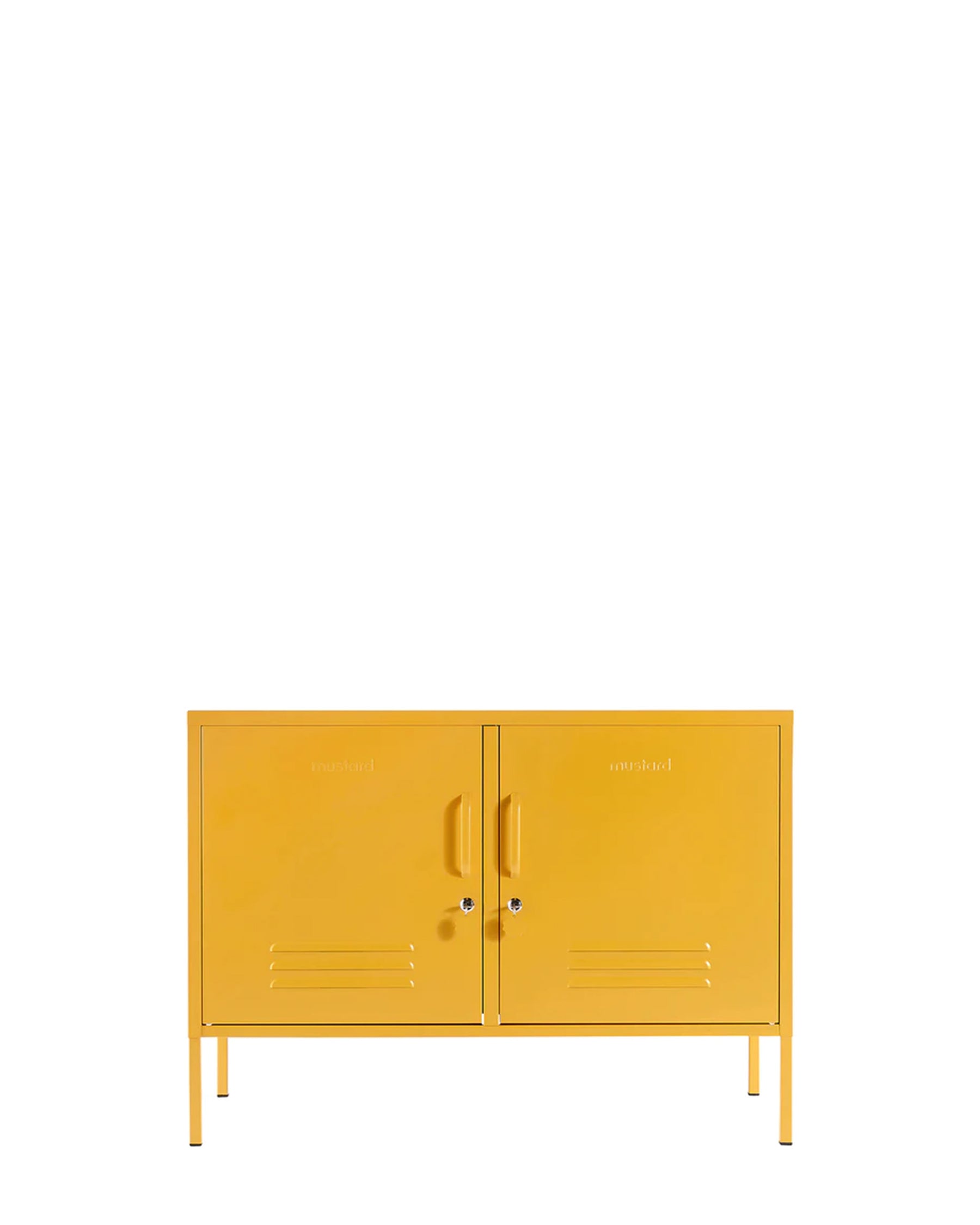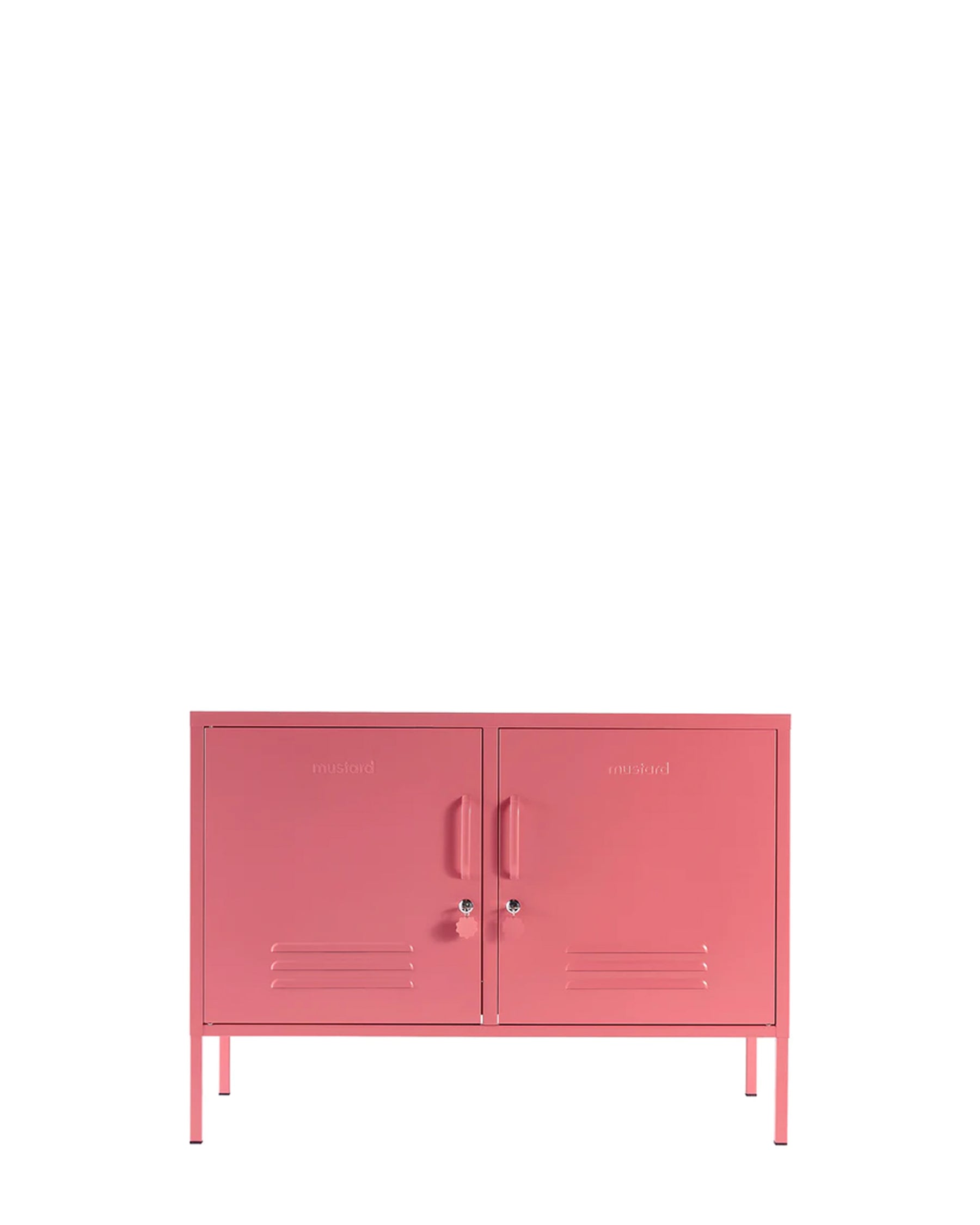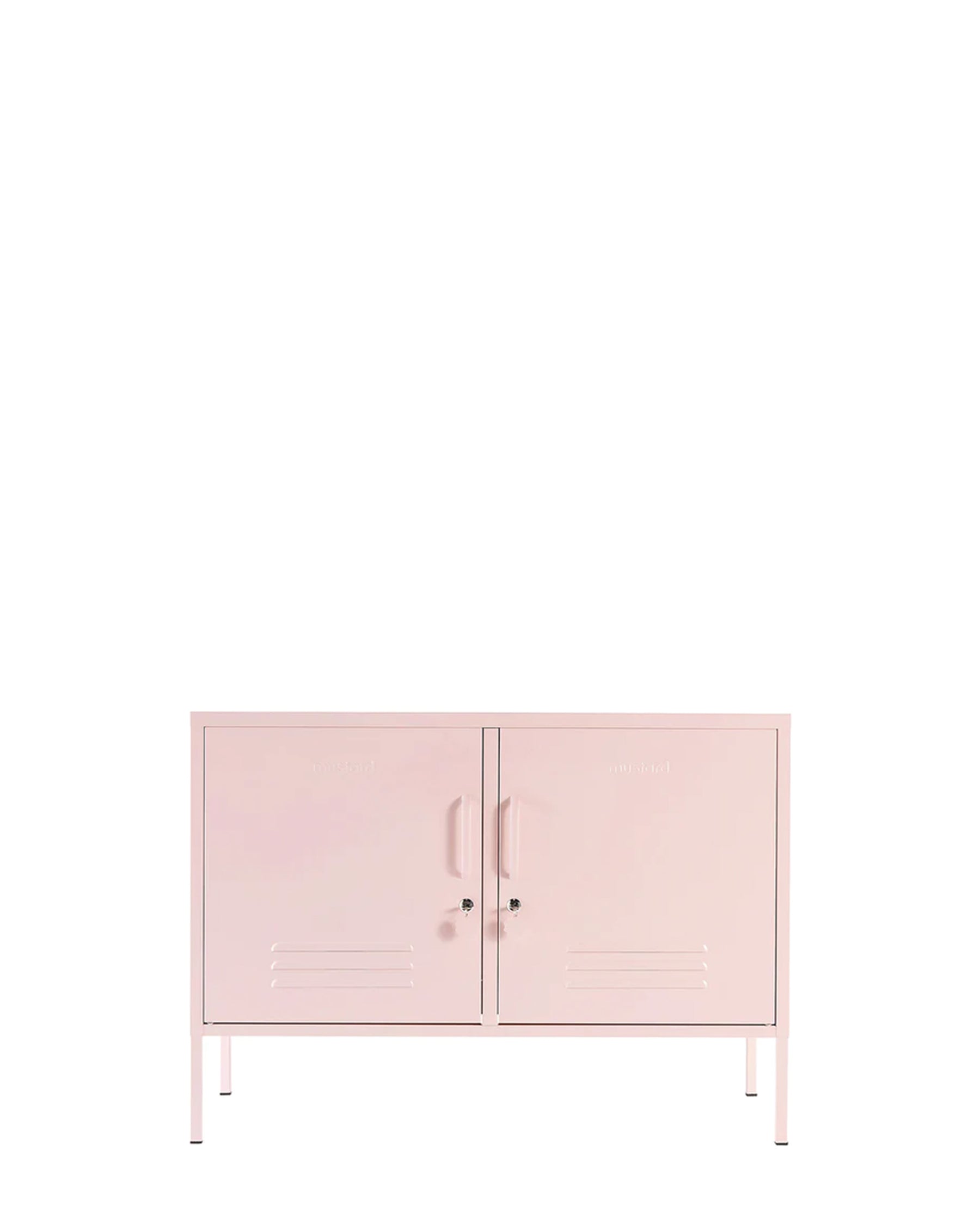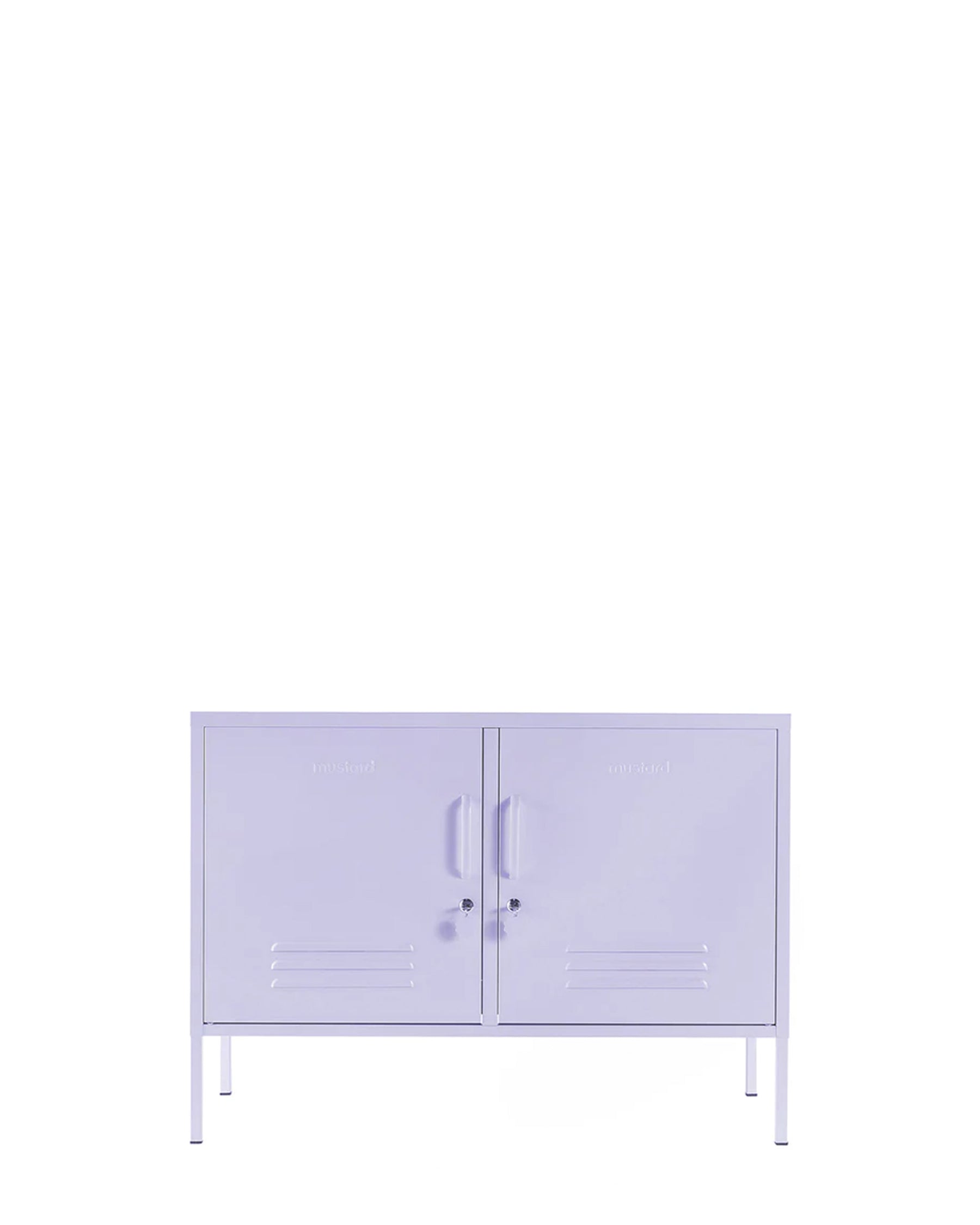 LOWDOWN LOCKER
The LOWDOWN locker is your new favourite storage solutions for kids as it is both generously sized and yet perfect proportioned to set next to a bed.
 
How does the Lowdown compare? It's the same height as The Shorty but not quite as deep so it fits perfectly in narrow spaces but still fit loads inside.
 
Inside there is one adjustable shelf (in two parts), two handy hooks, cable hole, wall attachment points. Externally there are handles, locks, custom keyrings and air vents.

These lockers arrive flat packed for you to assemble. 
NB. Chalk is off-white.
72H X 100W X 40Dcm