Tasmanian Oak
Tasmanian Oak is a sustainable native Australian hardwood. It is recognised for its excellent staining qualities, which allow ready matching with other timbers, finishes or furnishings. Colour: varying from light straw to reddish brown with intermediate shades of cream to pink.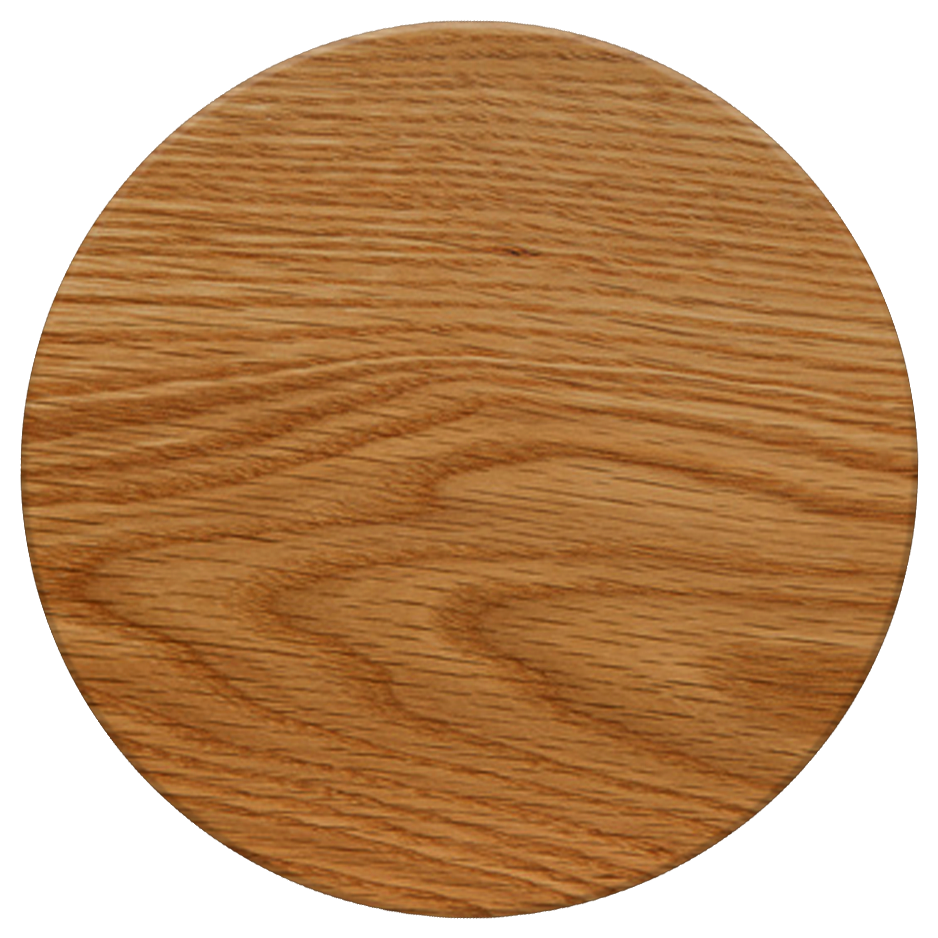 American Oak
American Oak is a sustainable hardwood from America and is the trade name for a variety of species. It's also quite similar in appearance and colour to European Oak. Colour: pale to medium golden brown. It is characterised by the distinct swirl pattern throughout.
Whitewash
Whitewash is a light wash applied to Tasmanian Oak which transforms the timber from honey tones to peach tones. This soft beautiful finish allows the natural grain of the Tas Oak to be evident on the finished product.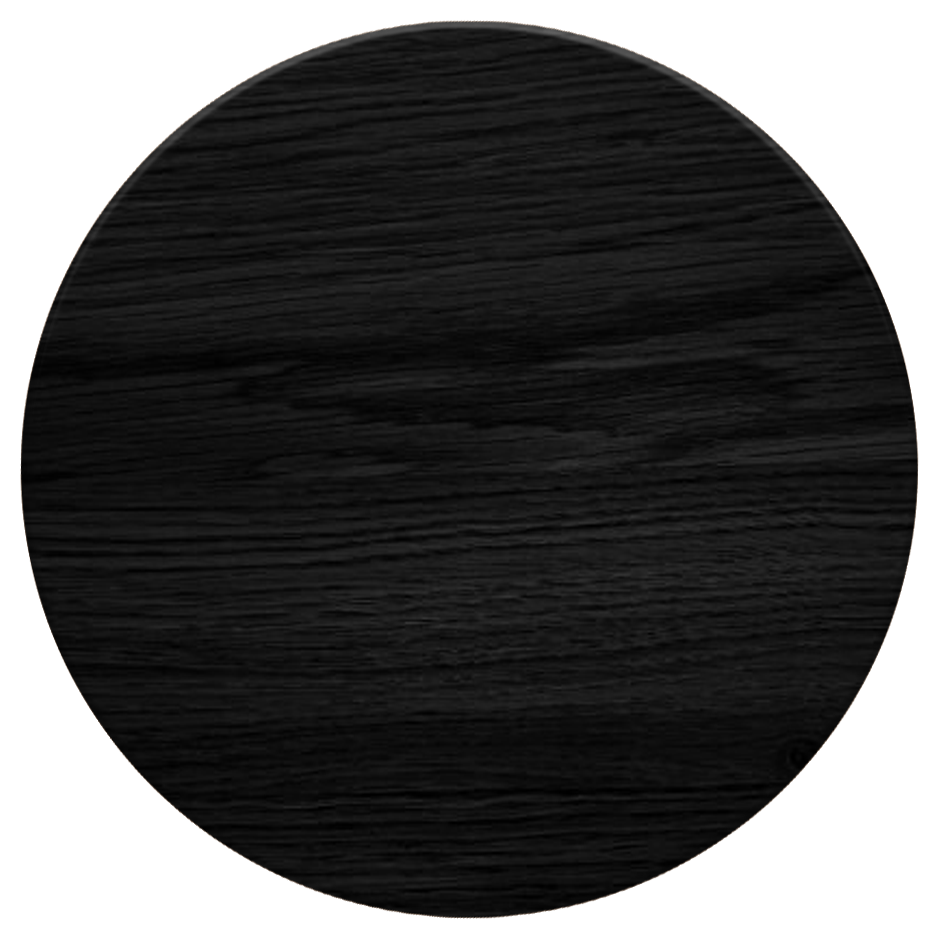 Black Japan
Black Japan  is a dark timber stain that will highlight the natural wood grain. With its warm, deep and sophisticated colour pigment, it offers a contrast to other timbers. Pairing this finish bright whites will create a bold finish.
Colour Your Life
We have a range of Dulux paint finishes we use on our timber furniture. We also give you option of selecting your own custom colour, making your piece of furniture completely unique to you. You can paint doors, drawers, or even the whole item. The choice is yours!
Reef Resort
Reflecting images of the deep blue sea or a night sky, dark blue evokes tranquility and security. It is also thought to increase productivity.
Relax
This gorgeous blue is a colour often found in nature such as the pale blue of a daytime sky or the shallow of the ocean. Thought to bring a state of calm.
Milton Moon
Soft grey is a most popular colour associated with fluffy bunnies and warm wooden jumpers. It provides a balancing effect when combined with brighter shades.
Shy Girl
A colour associated with love, softness, kindness and compassion. Many people associate the color pink with all things feminine and girly.
Western Myall
Slate or charcoal is particularly popular in interior design, where it is often used as a base colour for a room, or as an accent color to add depth and contrast.
White Cabbage
Sage green has a greyish, silver hue. It is regarded as a color of fresh starts, renewal and growth. It is soothing, relaxing, and it provokes a sense of comfort.
Want more information about custom paint finishes?