We believe that play is the foundation for joy and creativity in kids' lives. Our aim is to design a space where children can imagine the world through their own eyes and happily express themselves. A great play space is about finding the balance between stimulus and order.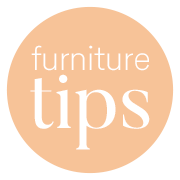 _____
TIP #1
A BOOKCASE is vital piece of furniture. Bookcases can not only stack books but can house storage baskets + the open shelves can be used to display toys for easy access.
TIP #2
A LOCKER is a lockable unit which are available in an array of colours to suit your home. With lockable doors, and different shapes and sizes, this is a great way to control when it is playtime and when it is not.
TIP #3
A PLAYTABLE is a dedicated table used for craft and/or drawing. This piece of furniture will ensure that the crayons and Texta 'overdraw' will occur on a dedicated surface which can be wiped off at the end of the day.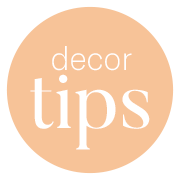 _____
TIP #1
Large BASKETS look amazing in the corner off a room and often mask what's inside. They are great for throwing in bulky items such as soft toys or trucks.
TIP #2
Small STORAGE BASKETS or BOXES are perfect to categorise items. With the ability to either see in or label, this will make life so much easier especially when it comes time to finding what you're looking for.
TIP #3
PINBOARDS are the perfect way to display artwork. These light weight felt like boards come in a range of colours, designs and sizes and can be selected to suit your decor. Perfect even for organising the home by pinning schedules for the whole family.
INVESTING IN PLAY
Play is one of the most important ways in which kids learn and develop. Whether it be creative, physical or challenging, play is a fun activity which can be enjoyed by the whole family.
Creating a space where kids can play with toys, dress ups and draw that is easily accessible allows your kids to engage in play at any time of the day. 
But how can you achieve this in your home, especially when there are so many toys and games?
Investing in a variety of storage units is one of the most important ways to keep the toys, craft activites and games at bay - where everything has its place. 
PLAY CHECK LIST
Here are some ideas that might help:
dedicate a space for play
good storage
categorise items
label boxes
have a place for everything
rotate games + toys
throw away what's not used
make items easily accessible
Did you know our furniture is handcrafted in Australia?