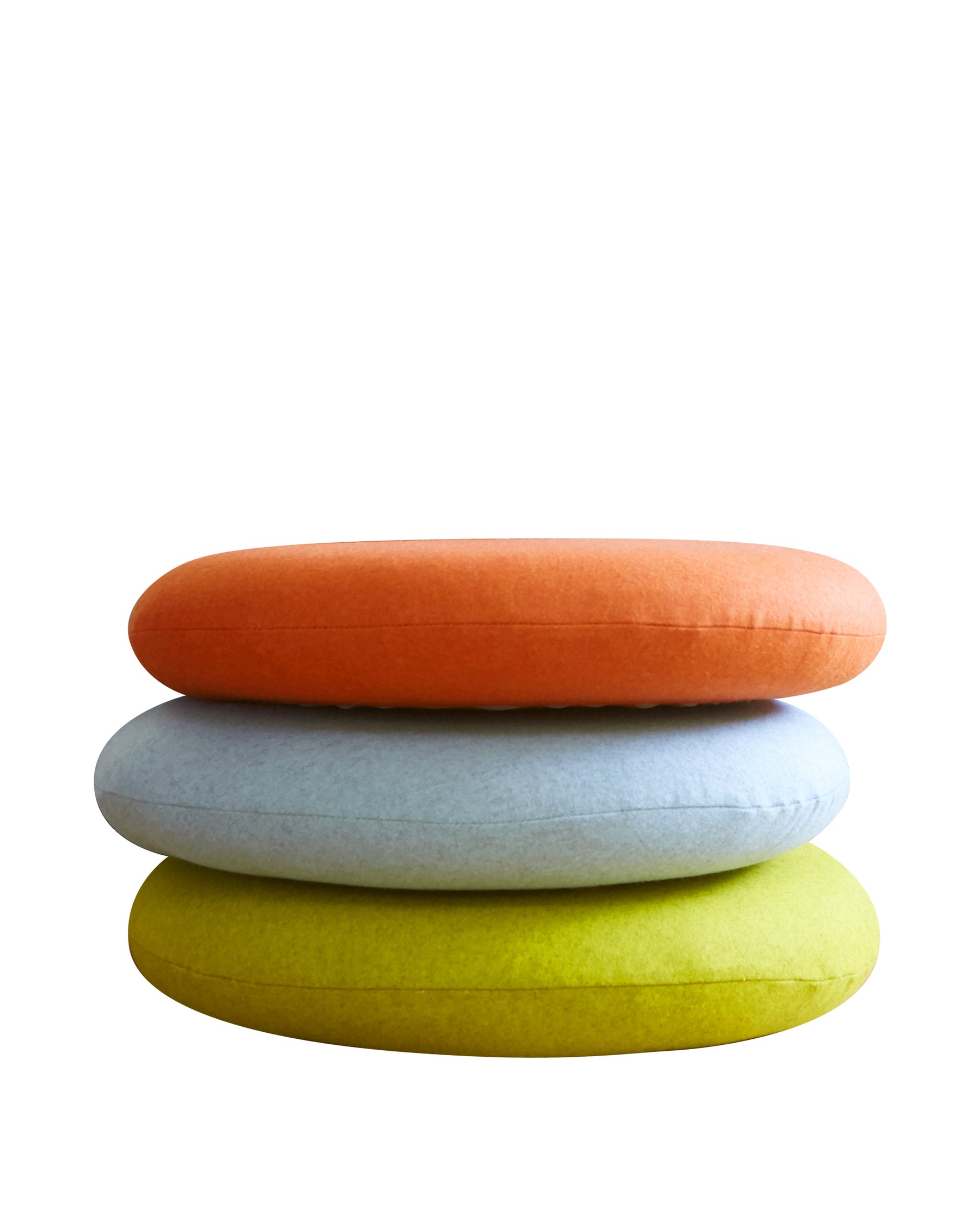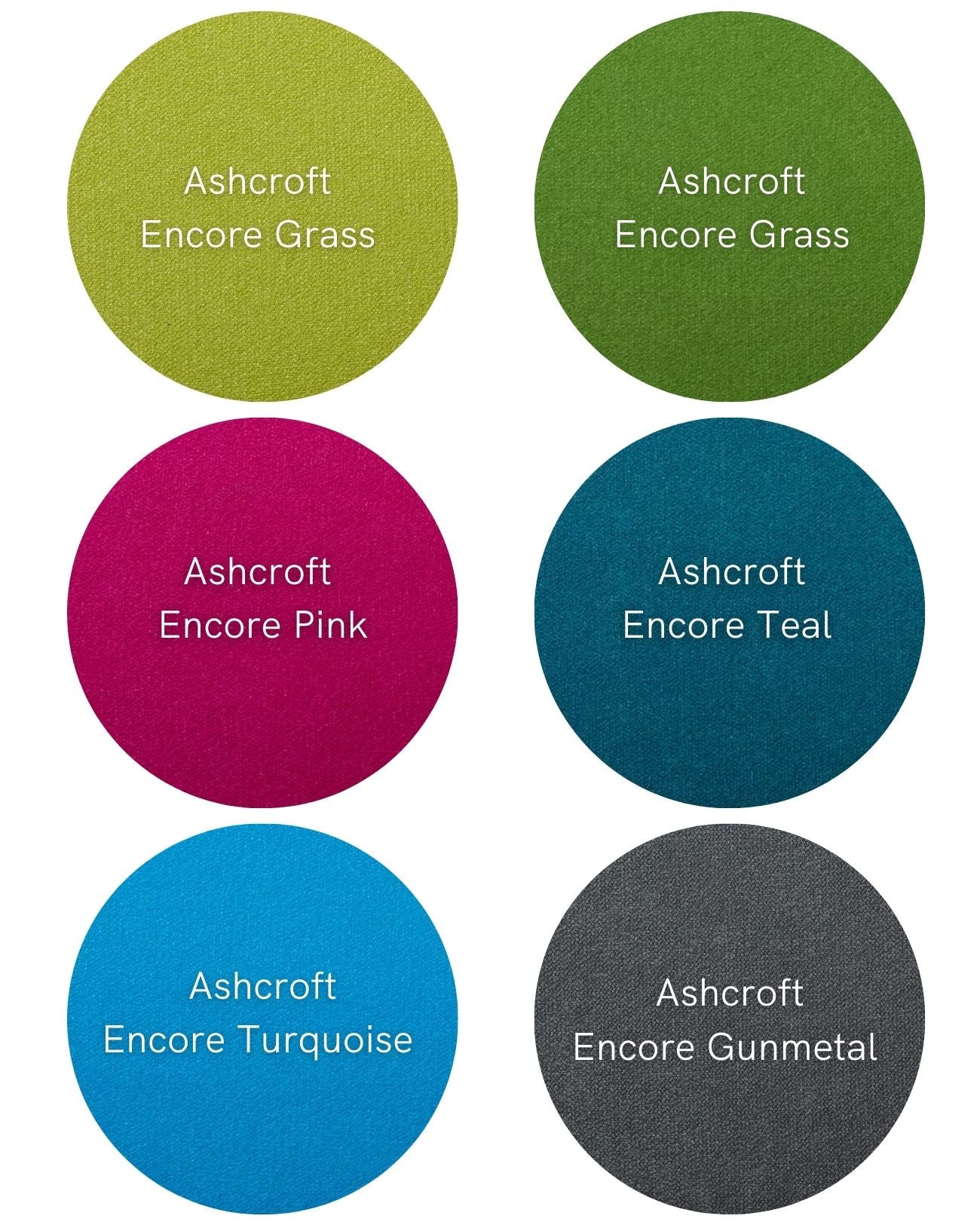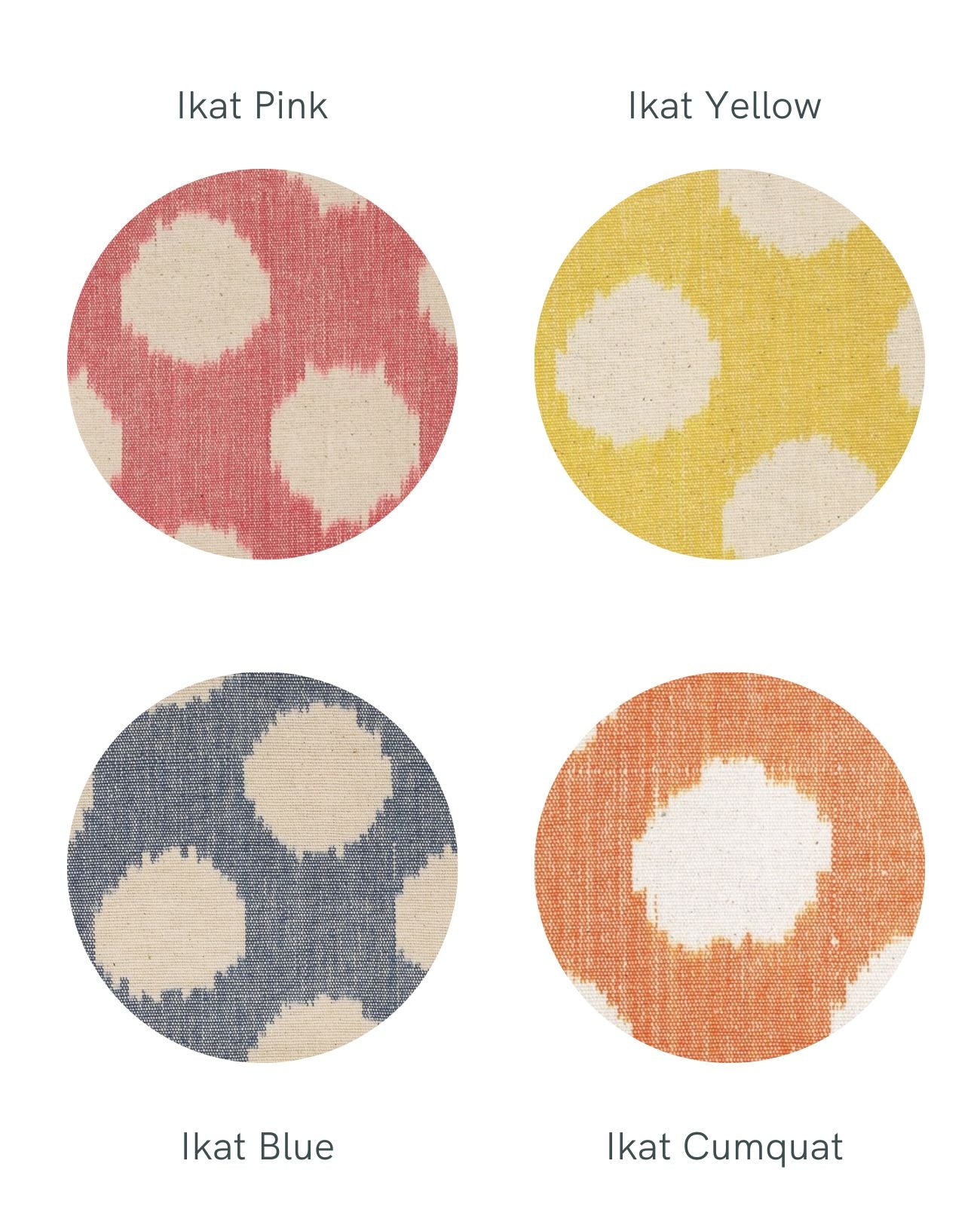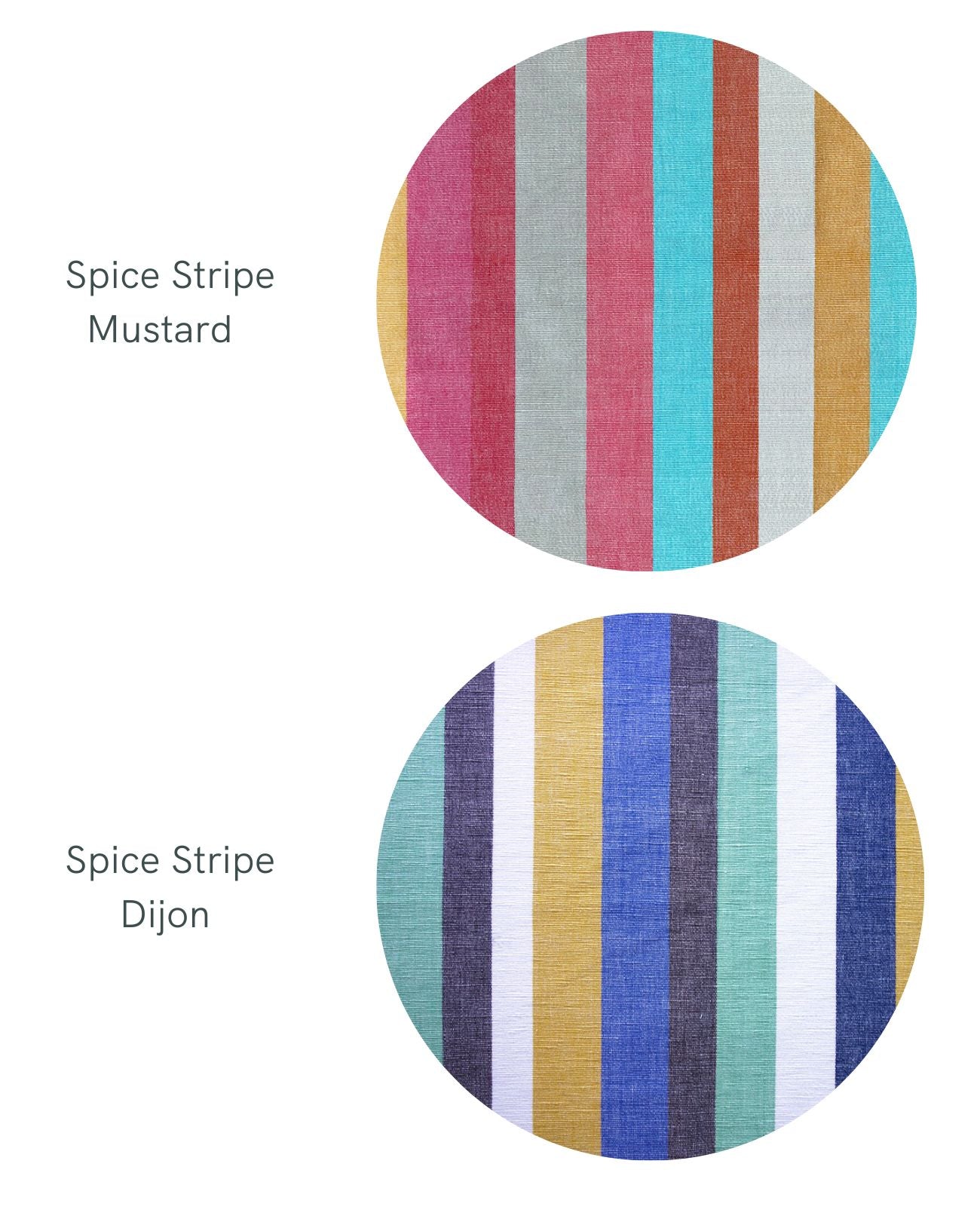 LILLY PADS
Have you heard of LEAP FROG?


These beautiful little PADS are the perfect floor cushions for kids to relax and play on.

This playful concept for kids are so versatile they could be used in multiple spaces such as playrooms, lounge-rooms, to watch TV, day care centres and bedrooms.
The idea was to create a floor cushion which could be used for kids to lounge around on and that was more structured than a bean bag. 

Lilly & Lolly is a bit obsessed with circles and dots for kids, so the round design was created in 3 sizes to suit any space.
As the pads are flat, like a pancake, they are ideal to lay out on the floor for kids to lounge on and easily stack away one on top each other.


Available in 3 sizes, you can make these pads in ANY fabric you wish to suit your own decor. We can help you choose the right fabric by posting fabrics swatches to your home to help make the right selection. Head to our fabric library for more choices. Augustus and Ashcroft (as pictured) are only a suggestion.

Small        60cm diameter

Medium   80cm diameter

Large       90cm diameter