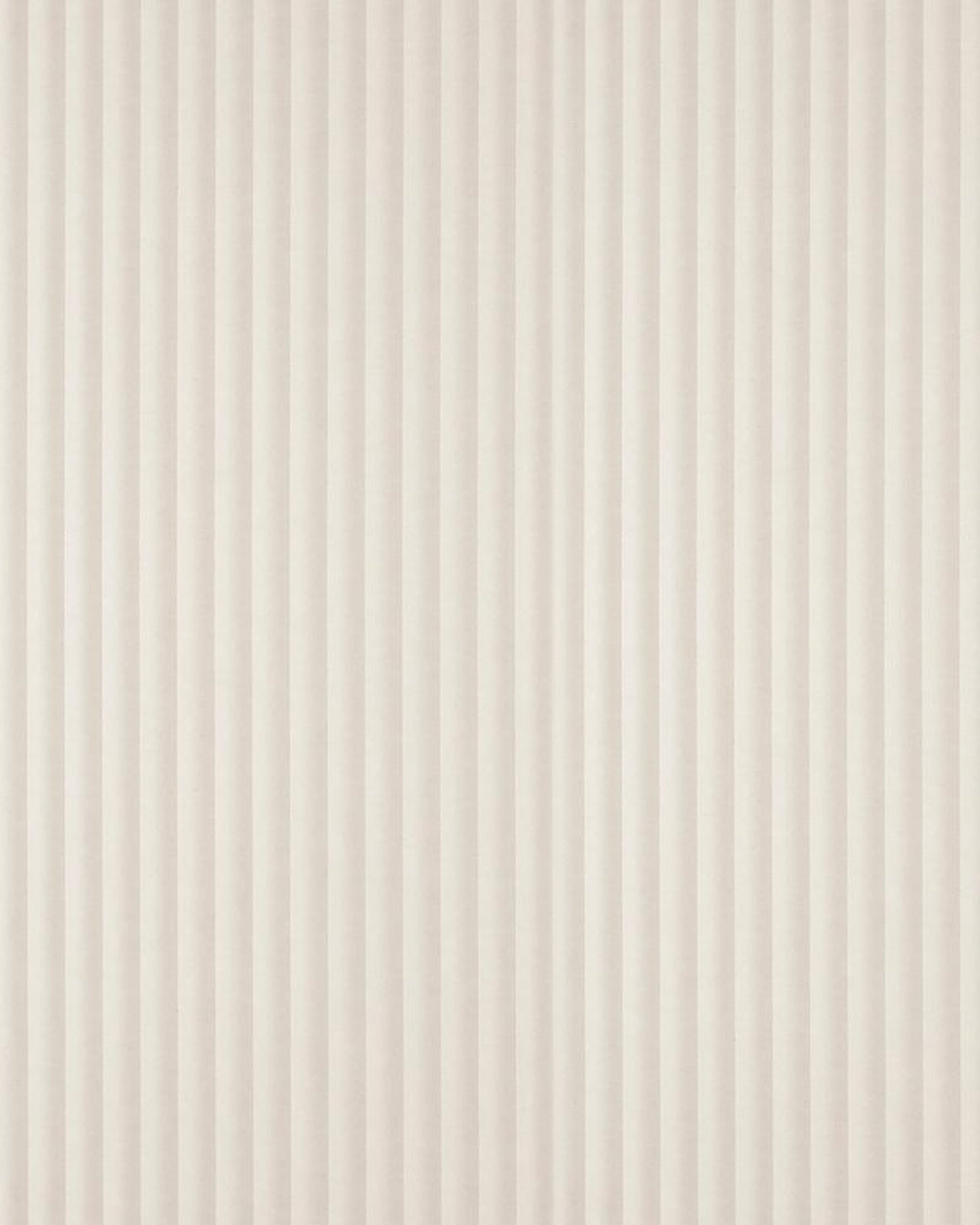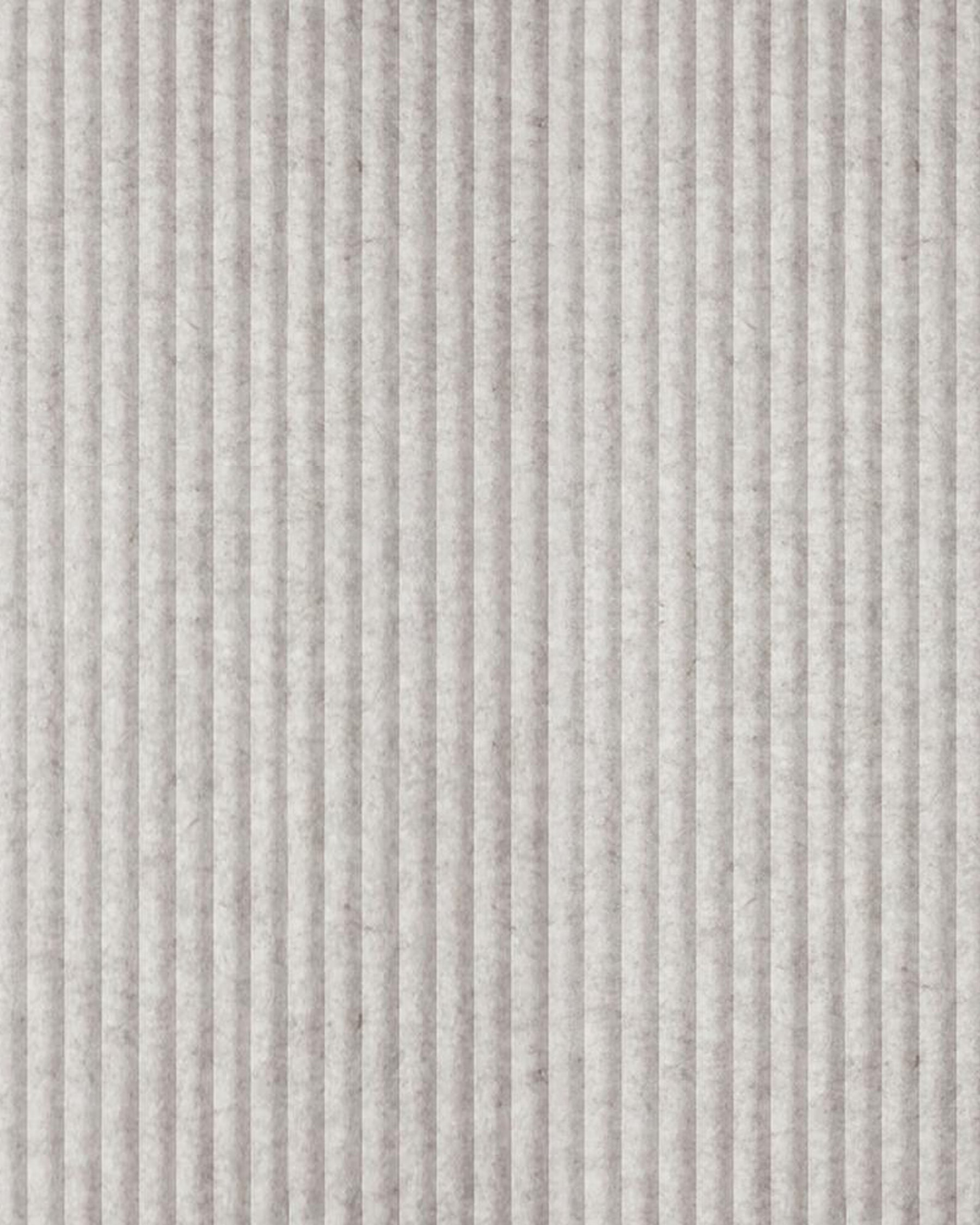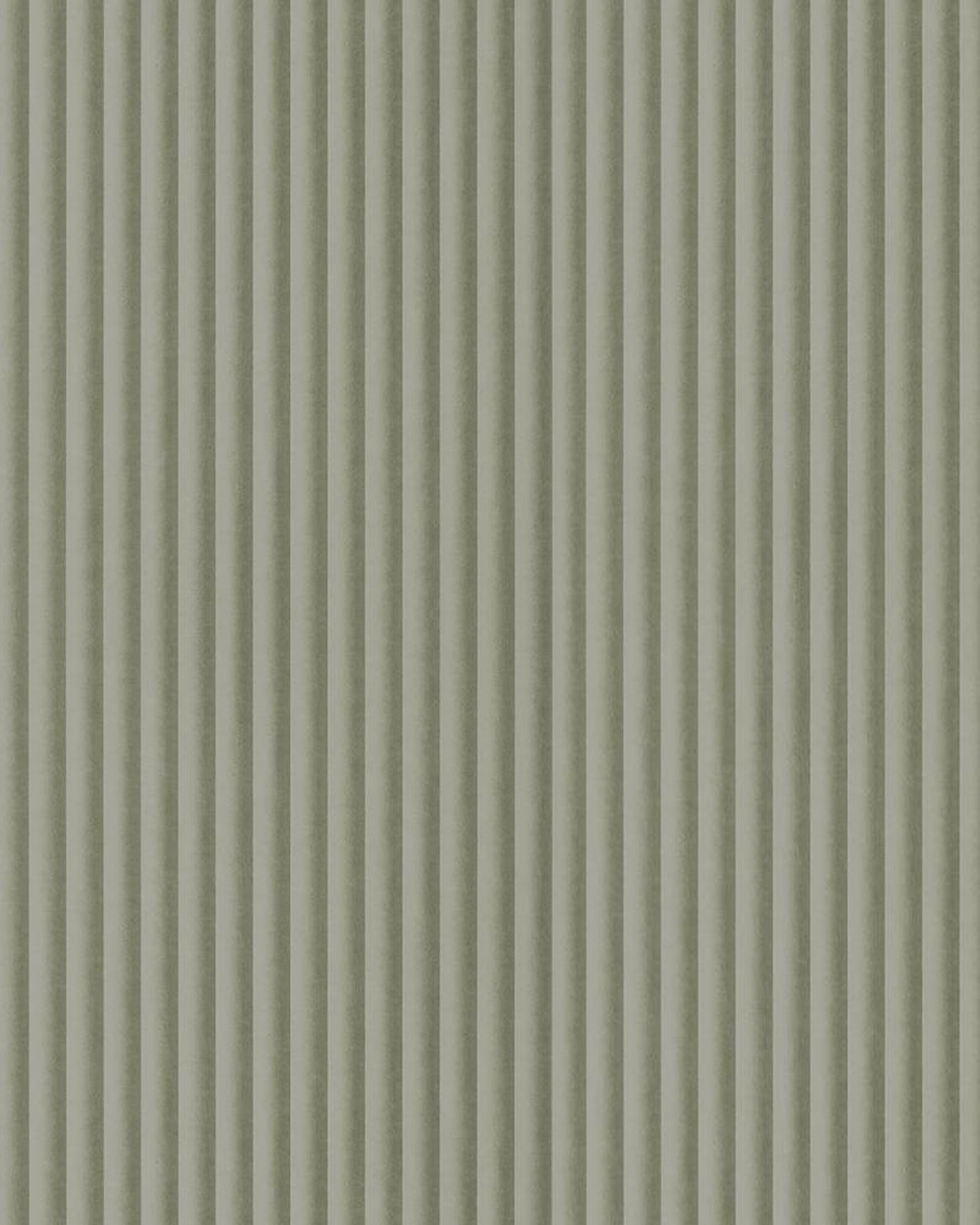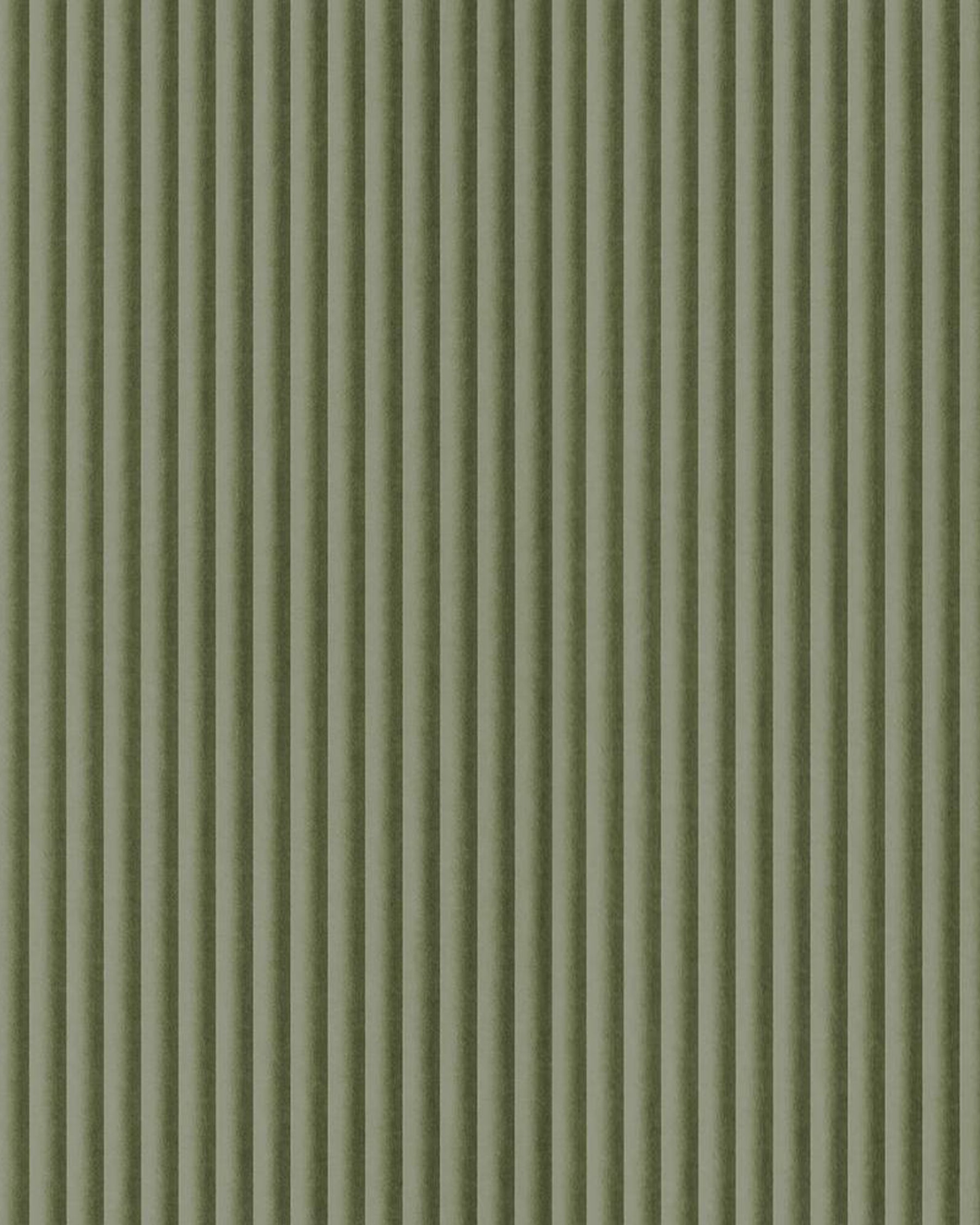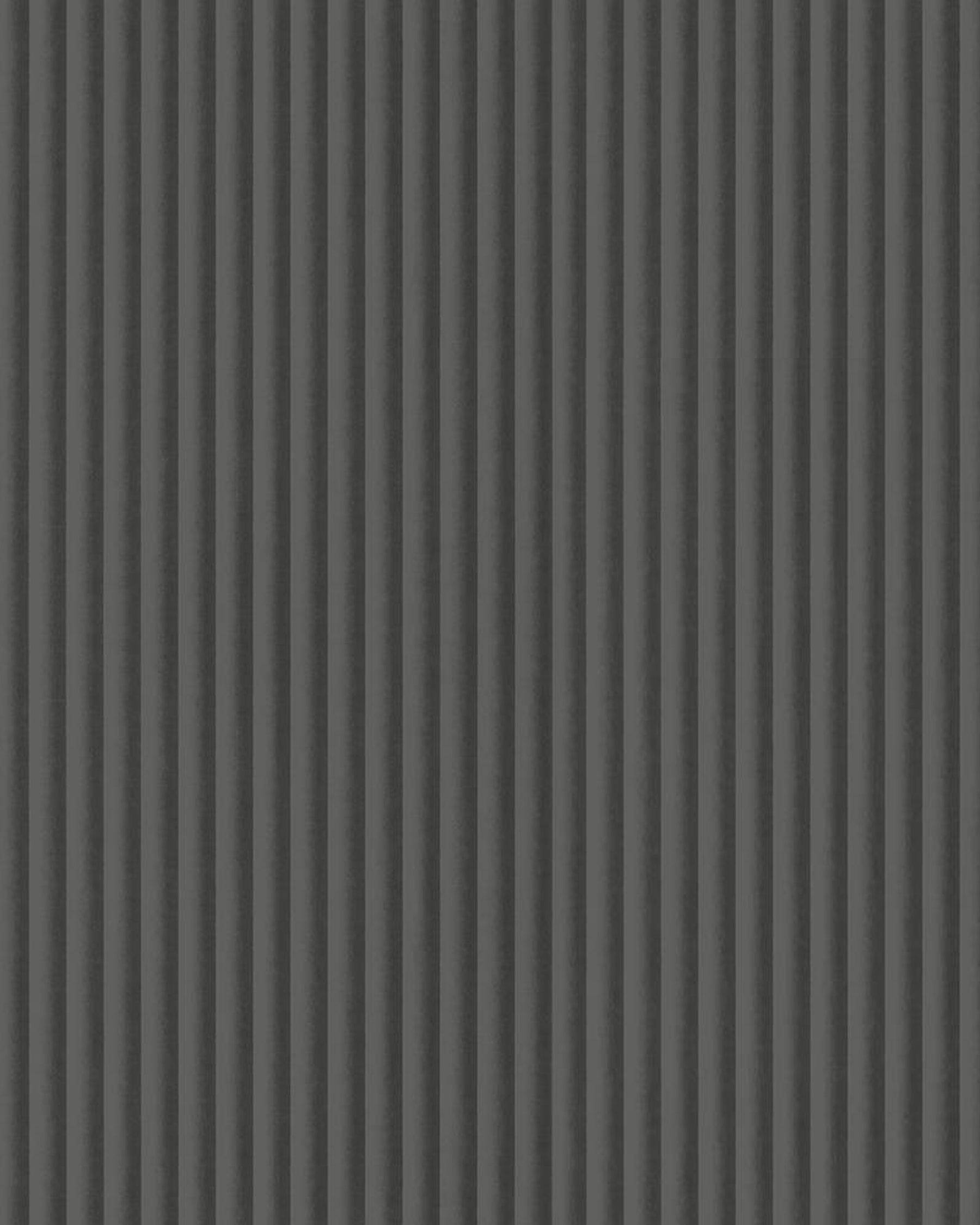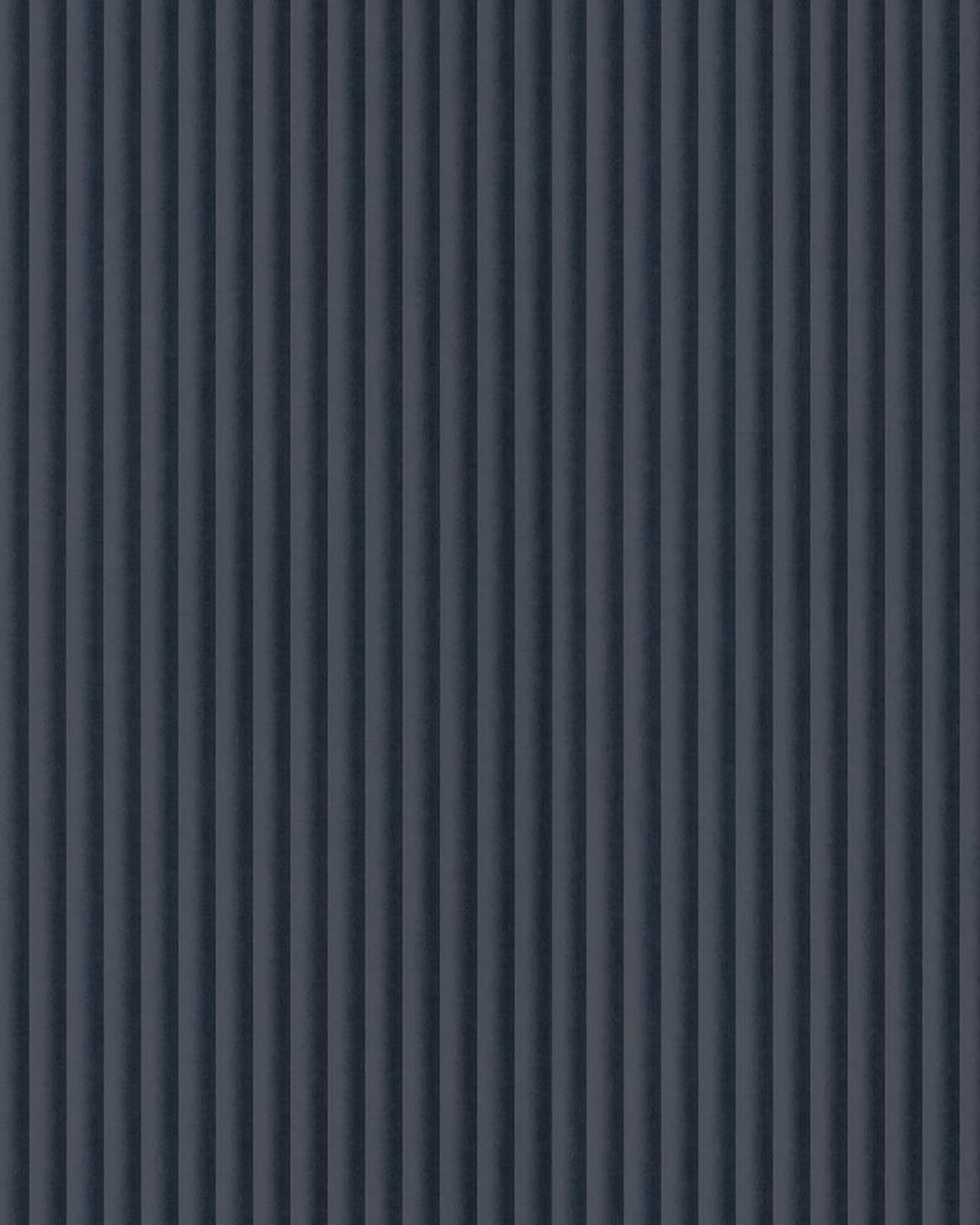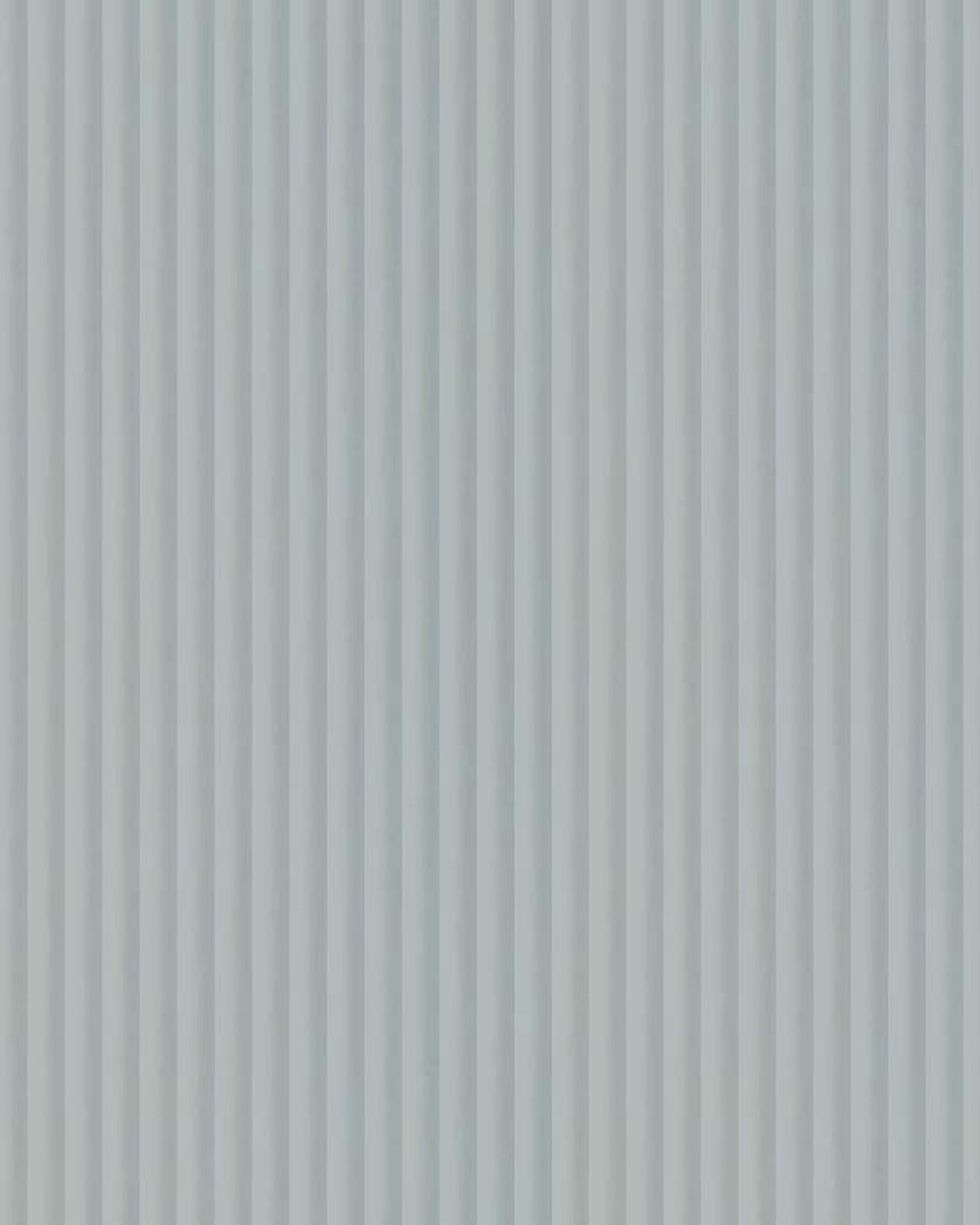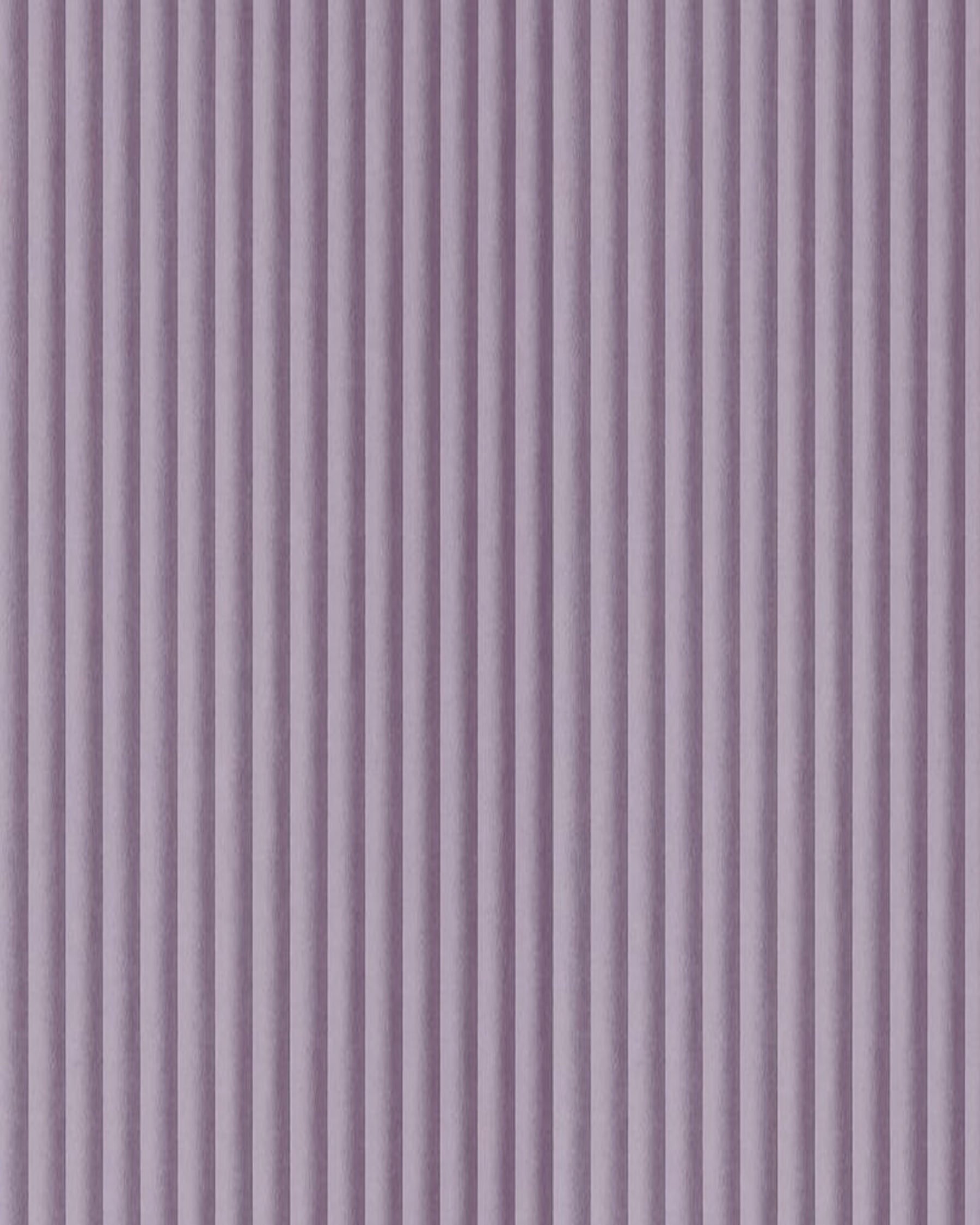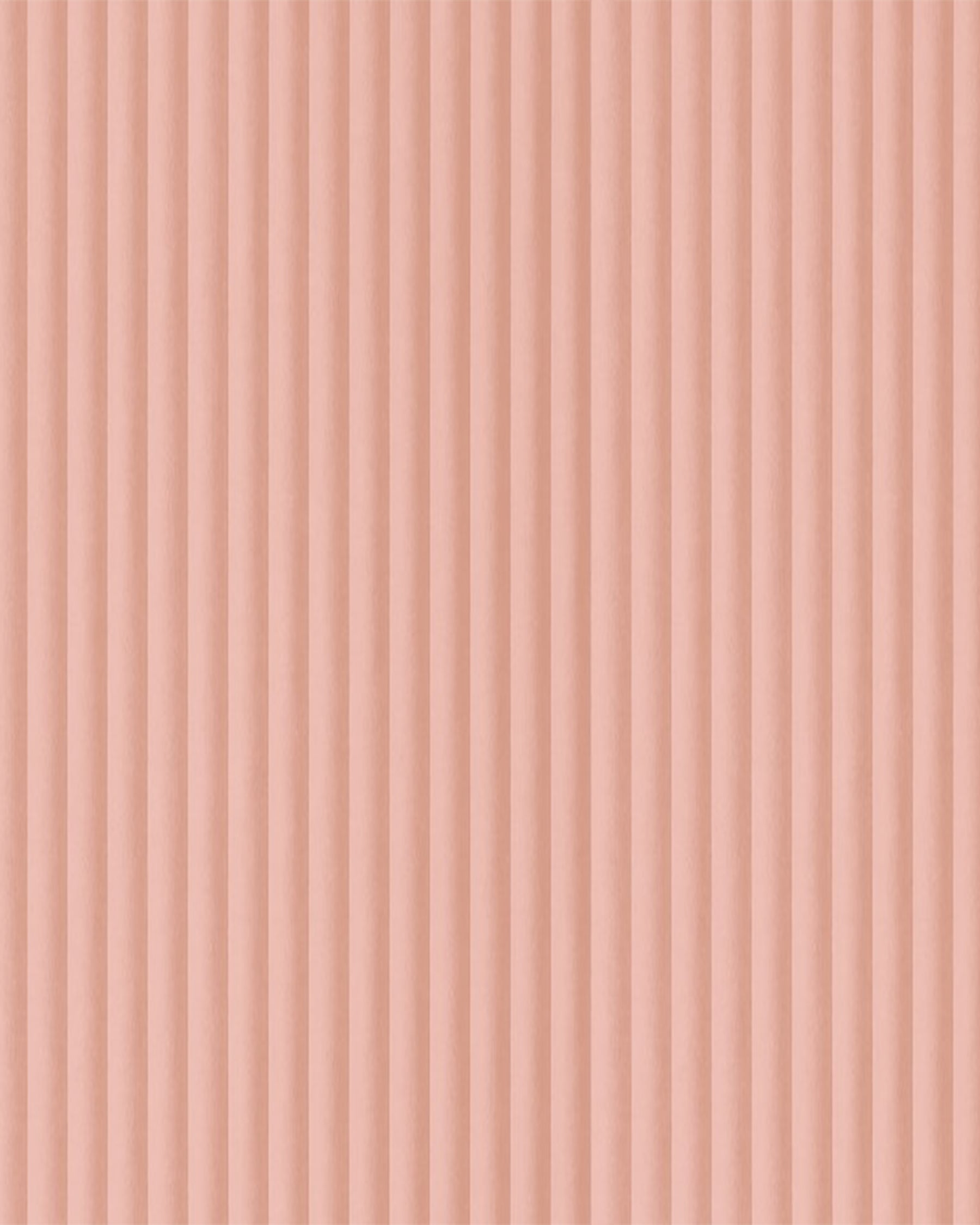 RIPPLE WALL PANEL (POA)
Create a beautifully textured wall for your kid's bedrooms, playrooms or study spaces.
The Ripple Wall Panels are easy to instal and have beautiful felt like appearance. Cut to your specific wall measurements, the panels are lightweight and are installed in large sheets which span the full height of your ceiling, if required. These wall panels are sound absorbing making them perfect for kid's rooms, especially if they are learning a musical instrument!
Price: $45/square meter
Depth: 9mm




Length/height: 2800mm




Width: 1130mm



TO ORDER THIS ITEM, send through an enquiry with wall measurements and we will forward you a quote.
AUSTRALIAN MADE