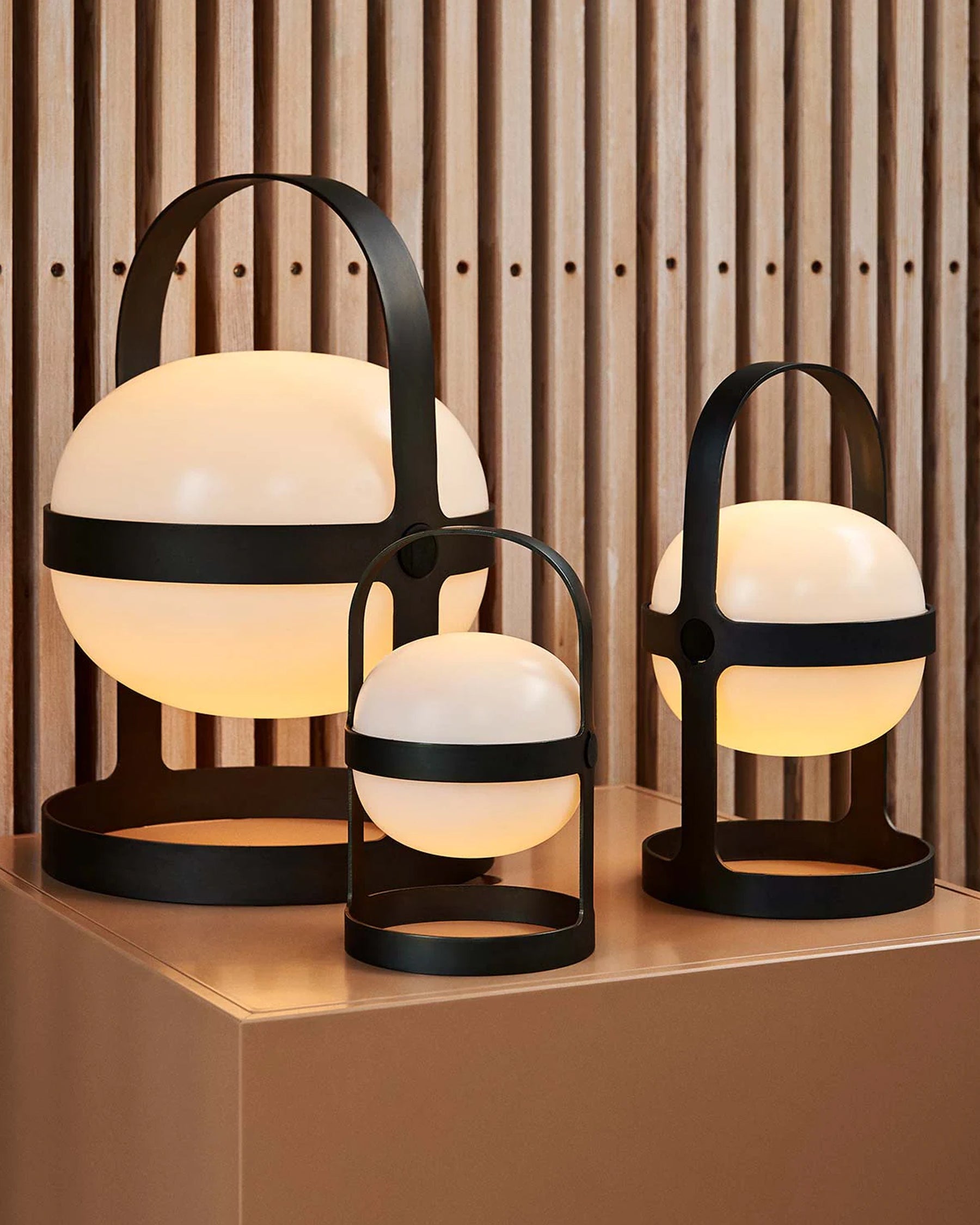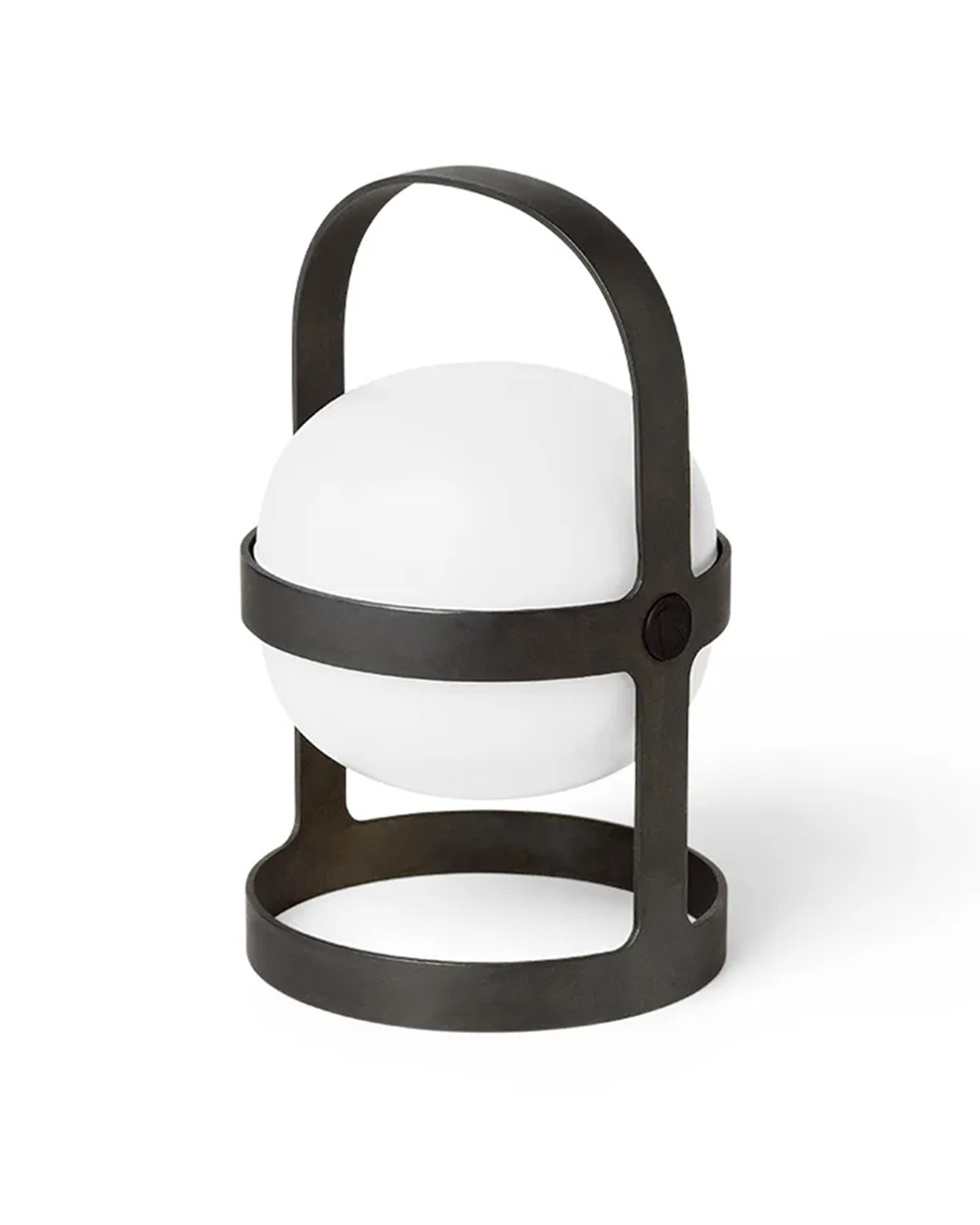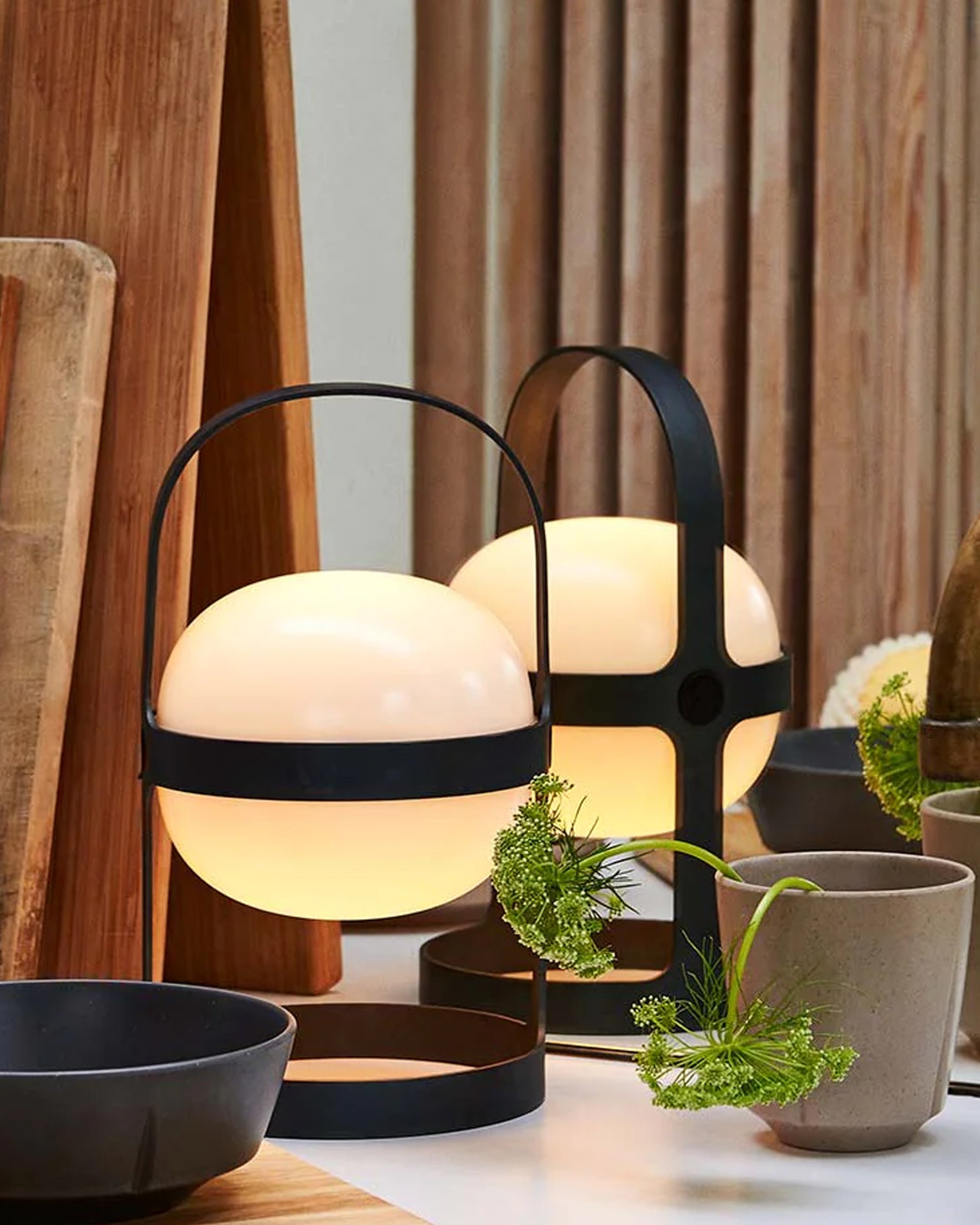 SOFT SPOT SOLAR LANTERN
Create a cosy atmosphere for kids indoors or outdoors with this portable lantern. Use it on the verandah, around the pool, in a bookcase or next to your kids bed. The floating, moon shaped ball, is encased in a powder coated metal frame which protects the light and acts as a base and handle. The lamp can be charged with either USB or solar energy.

Depending on brightness level the lamp lasts for 15 hours when fully charged. Recharge time is 1-4 hours via USB or 7-10 hours when charged by its inbuilt solar cell.

Small: 18.5H x 11.5W

Medium: 25H x 14.5W

Large: 34H x 23.5W