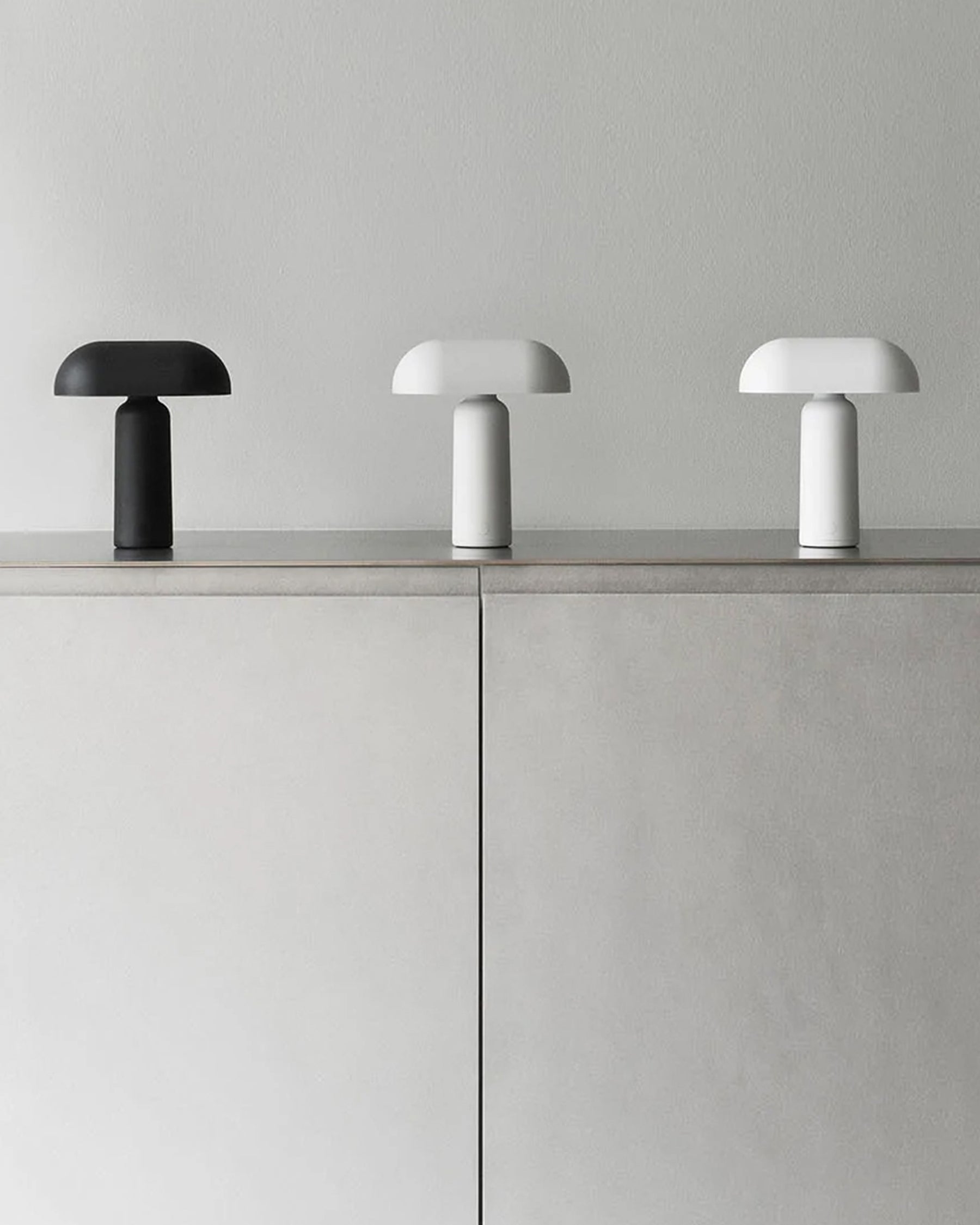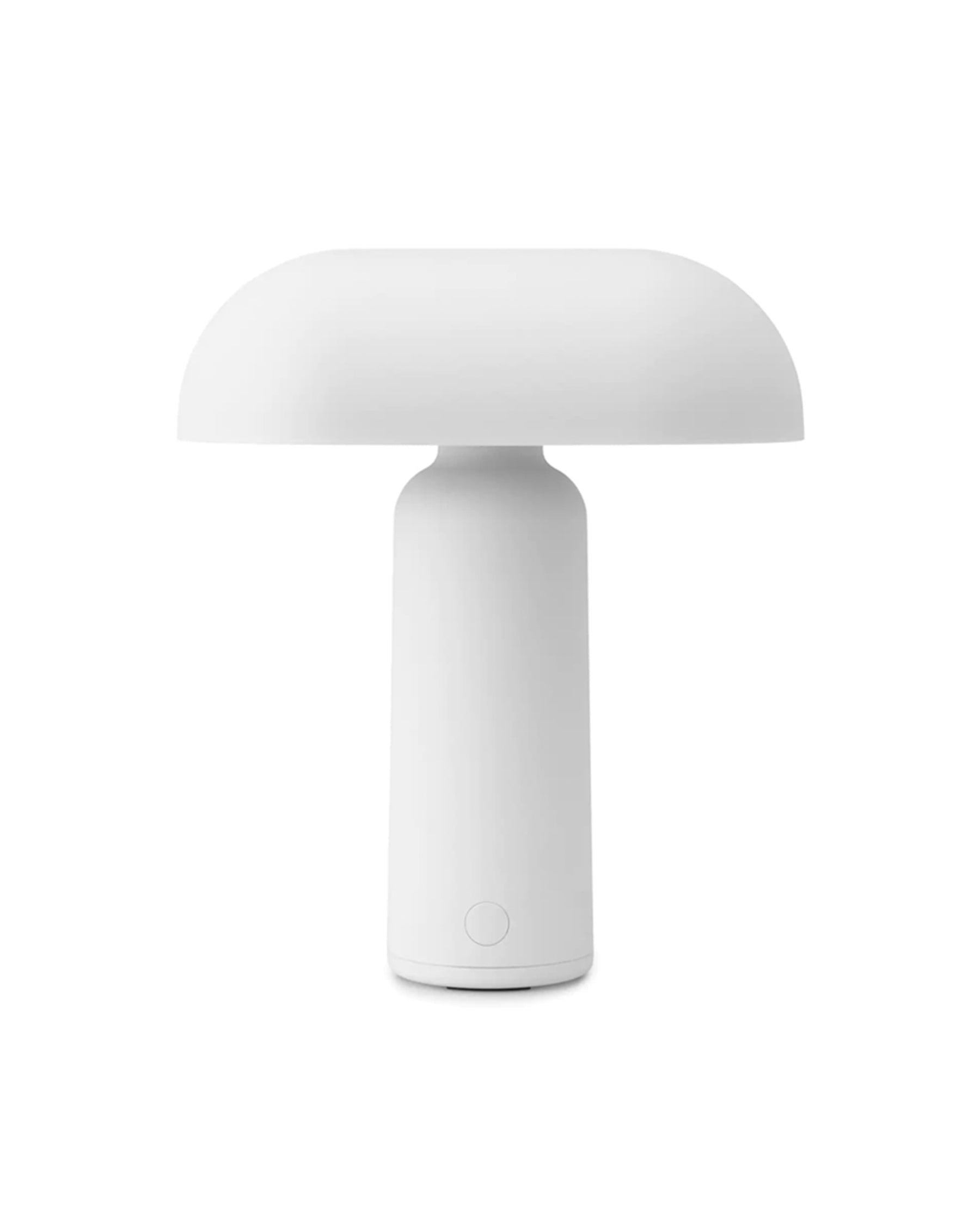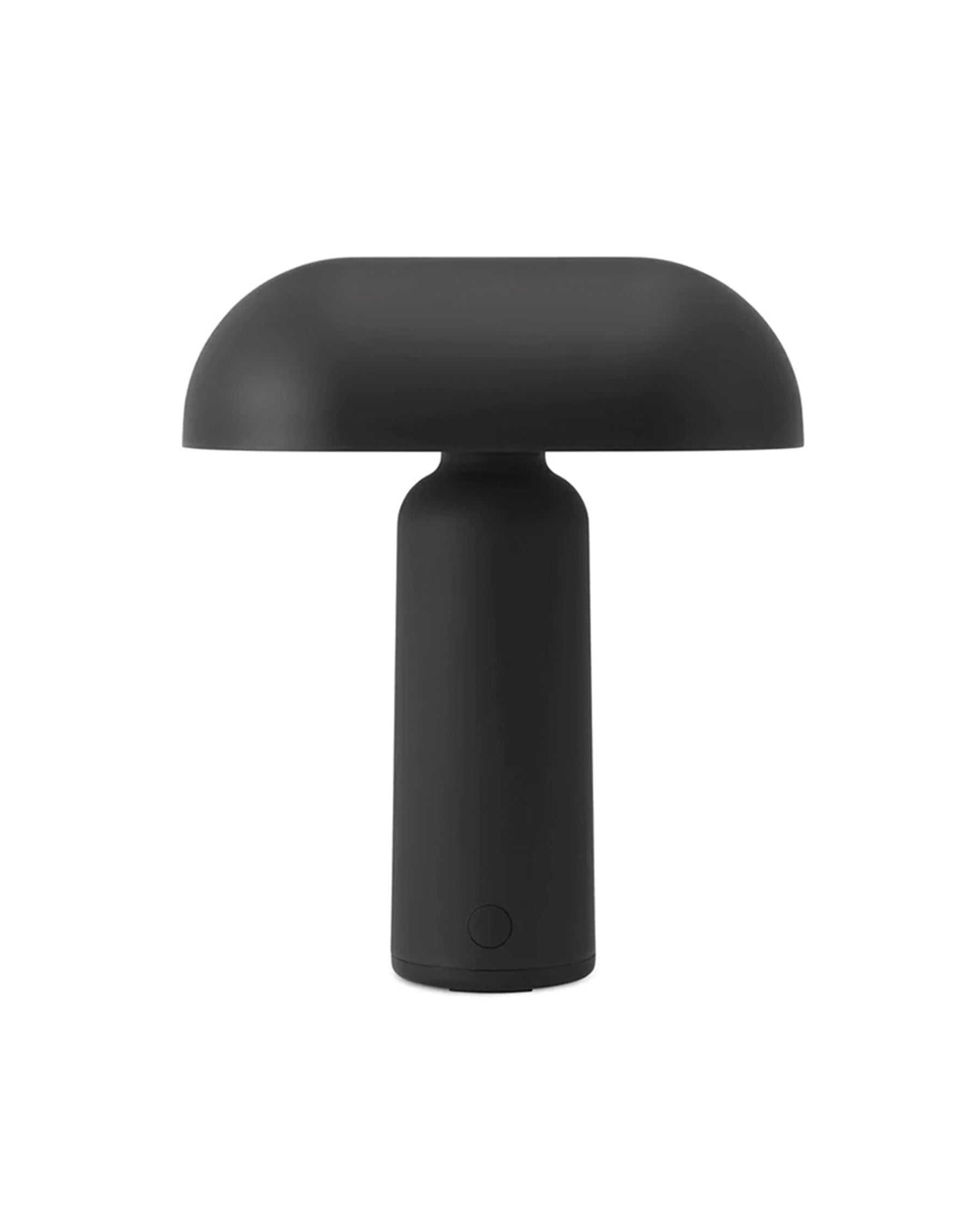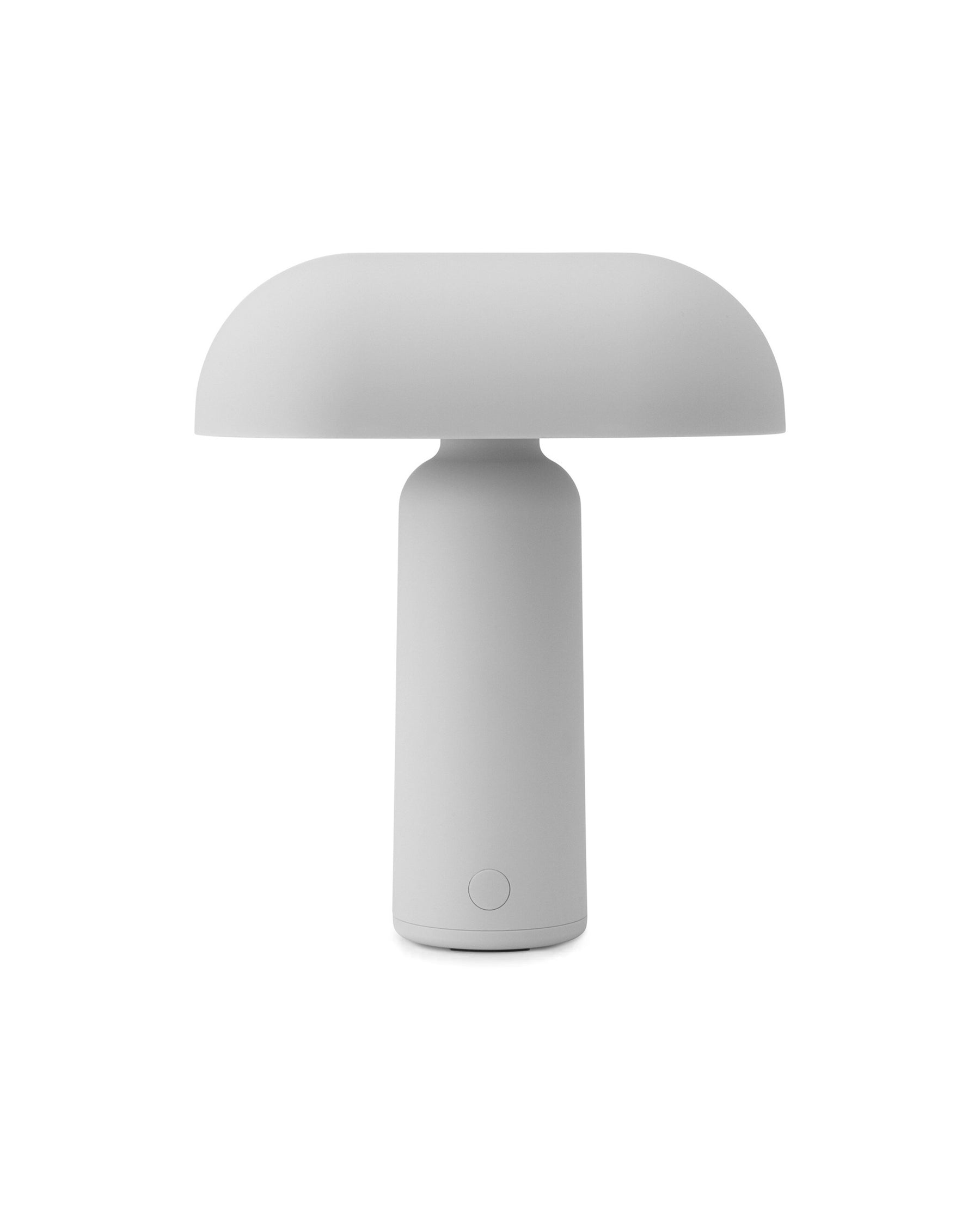 PORTA TABLE LAMP
The Porta Table Lamp is a cute, modern and compactly designed lamp for everyday use - it is just perfect for kids!
As implied by its name, Porta is a portable lamp is characterised by its rounded, organic design cues, the cylinder base and elongated dome shape of the lamp shade contribute to an aesthetic cohesiveness. 
The distinctive lamp shade is designed to create atmospheric lighting in smaller settings. When turned at a 90-degree angle, the lamp shade takes up less space, allowing it to easily fit into compact spaces next to kid's beds or set in or on top of a bookcase. 

Perfect as a night light to comfort kids, there is a touch-sensitive dimmer to allow for three different light settings, depending on the level you desire.
Porta's flexibility is further emphasised by its mobility. The cordless and lightweight design enables you to move the lamp from a bedside setting to your kid's favourite reading nook.
Light source:
Porta comes with a permanently integrated, rechargeable, low-energy LED light source which has 3 light intensity levels: 100%, 70% and 40% and a battery life of 8 hours, 24 hours, and 90 hours, respectively. The lamp comes with a USB charging cable with a length of 1 meter. 
H: 23,5 x W: 20,2 x D: 11,2 x Ø: 6,5 cm