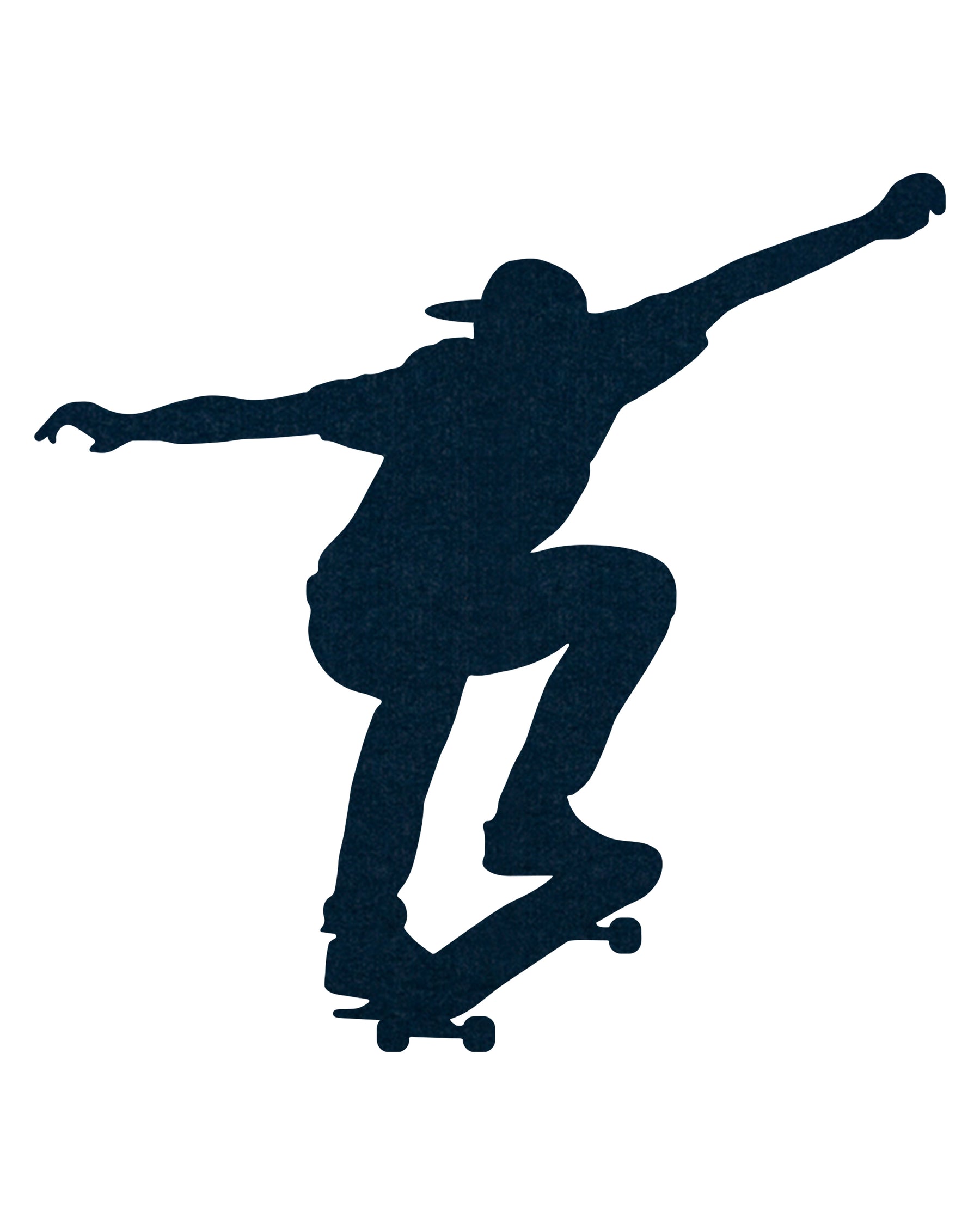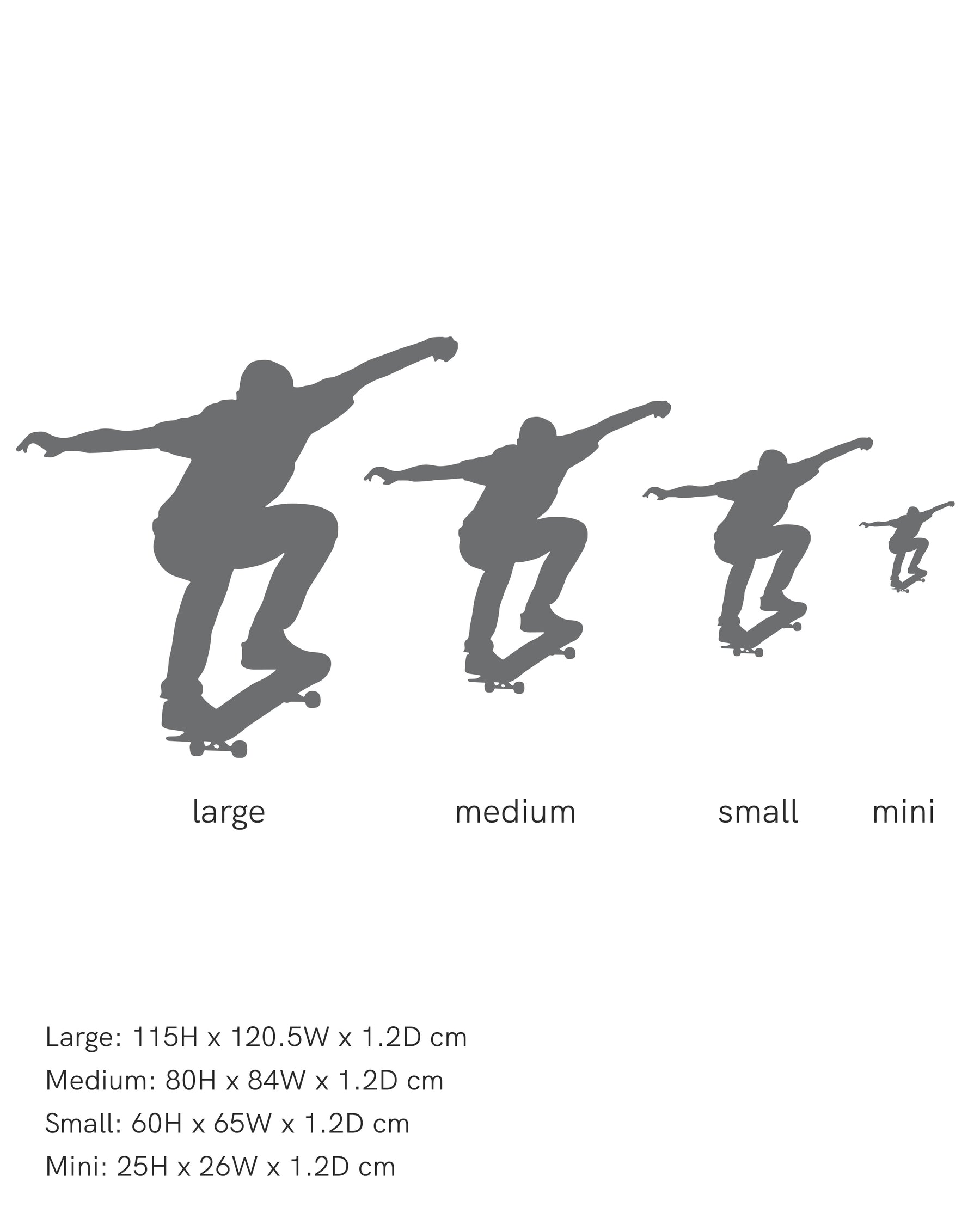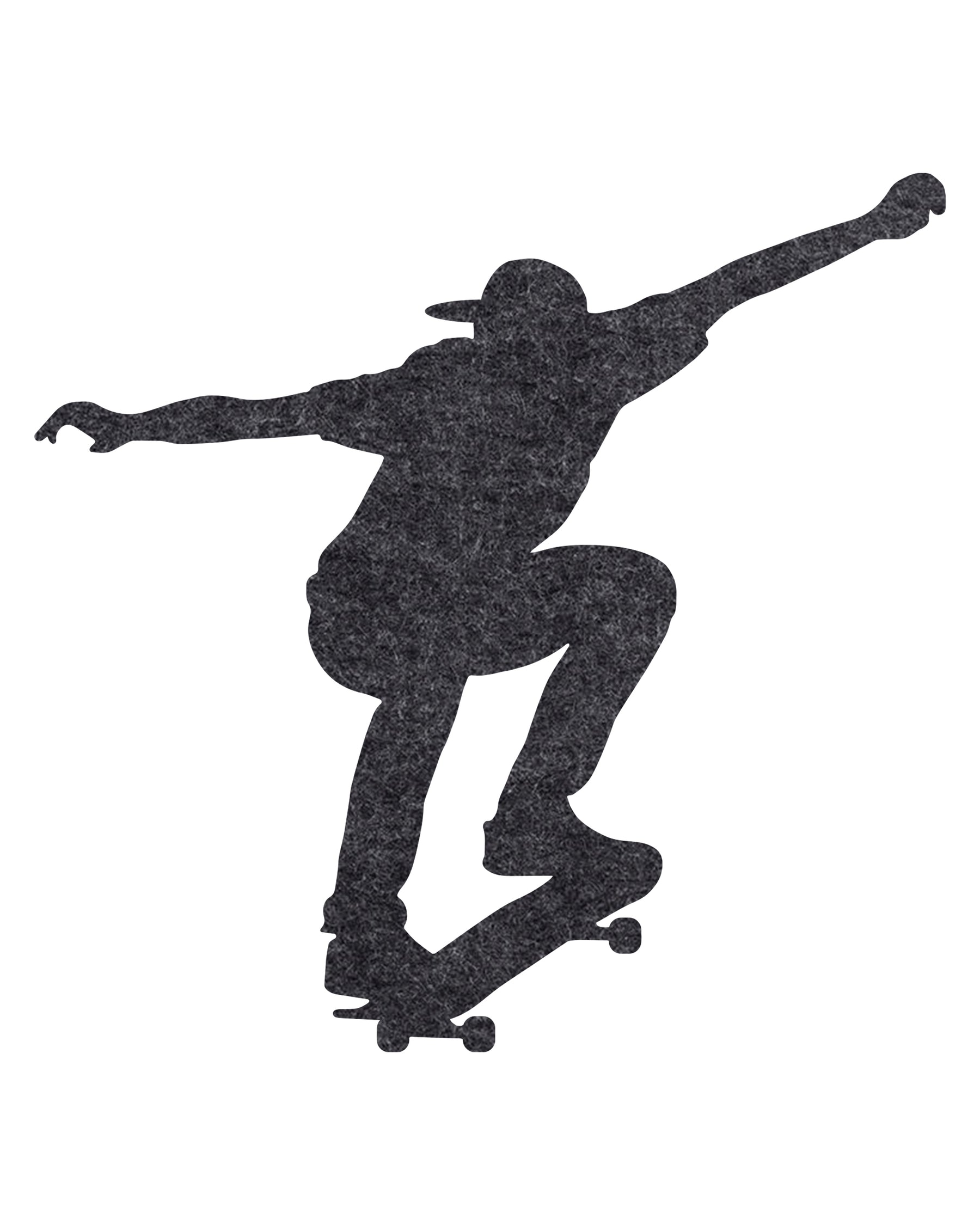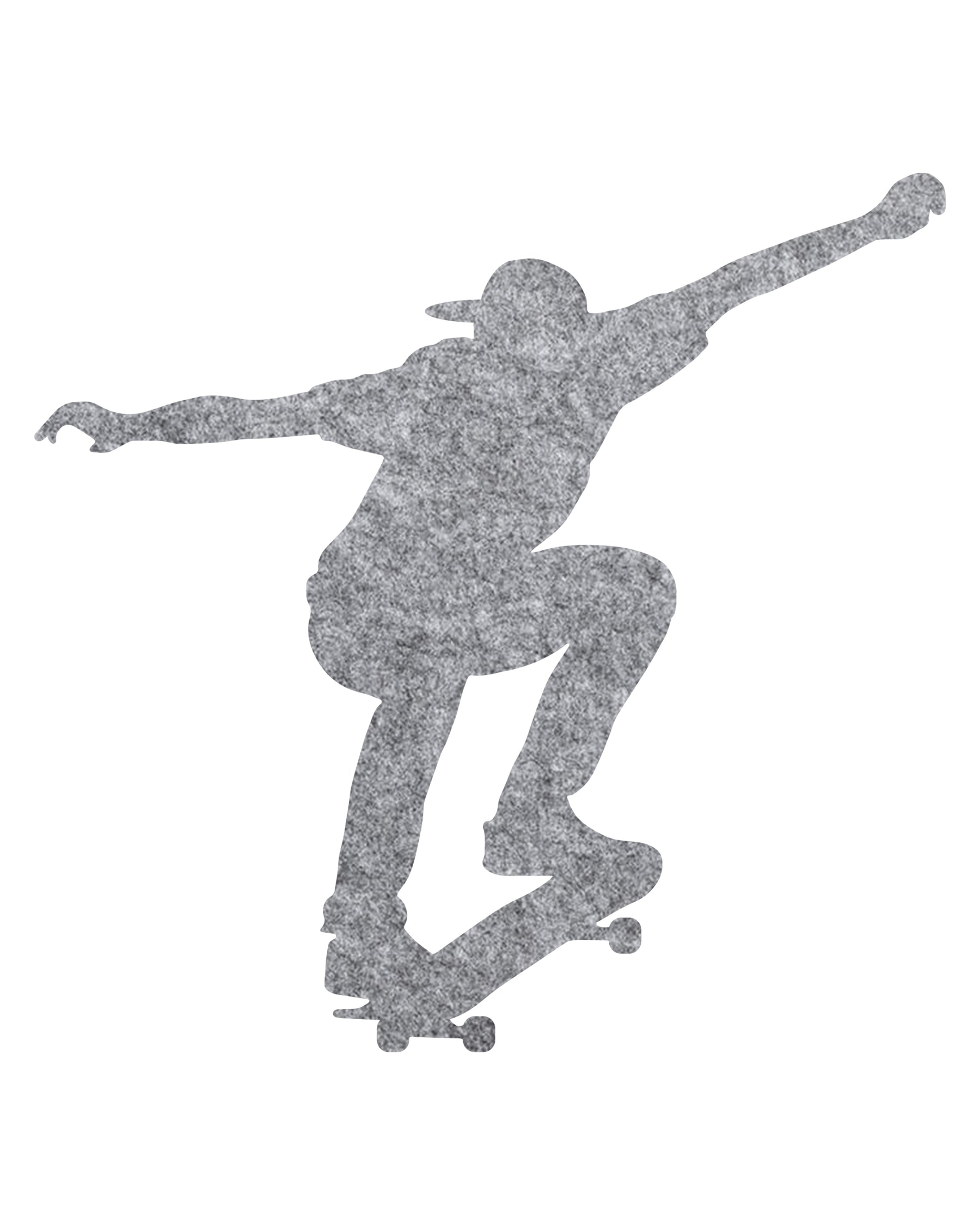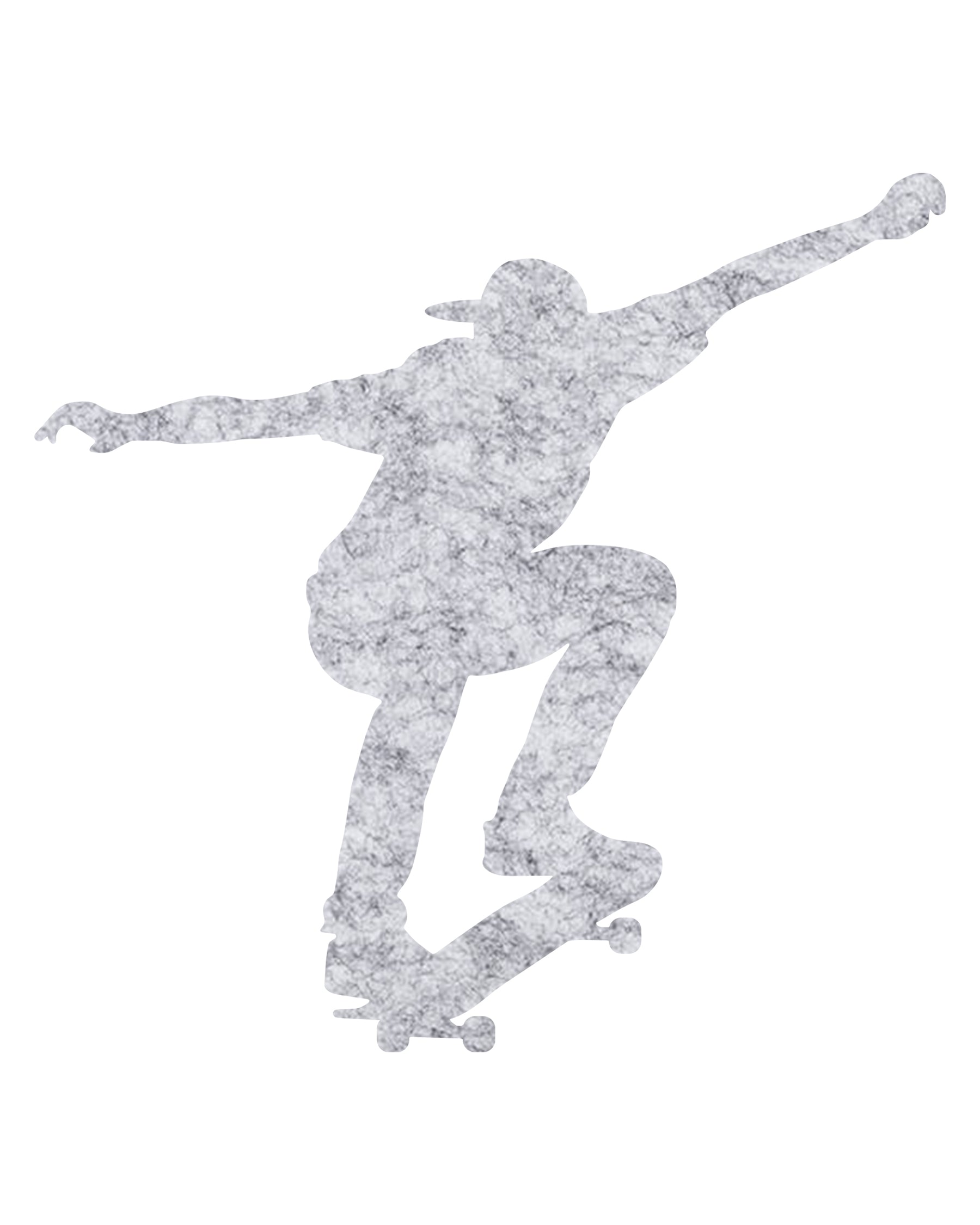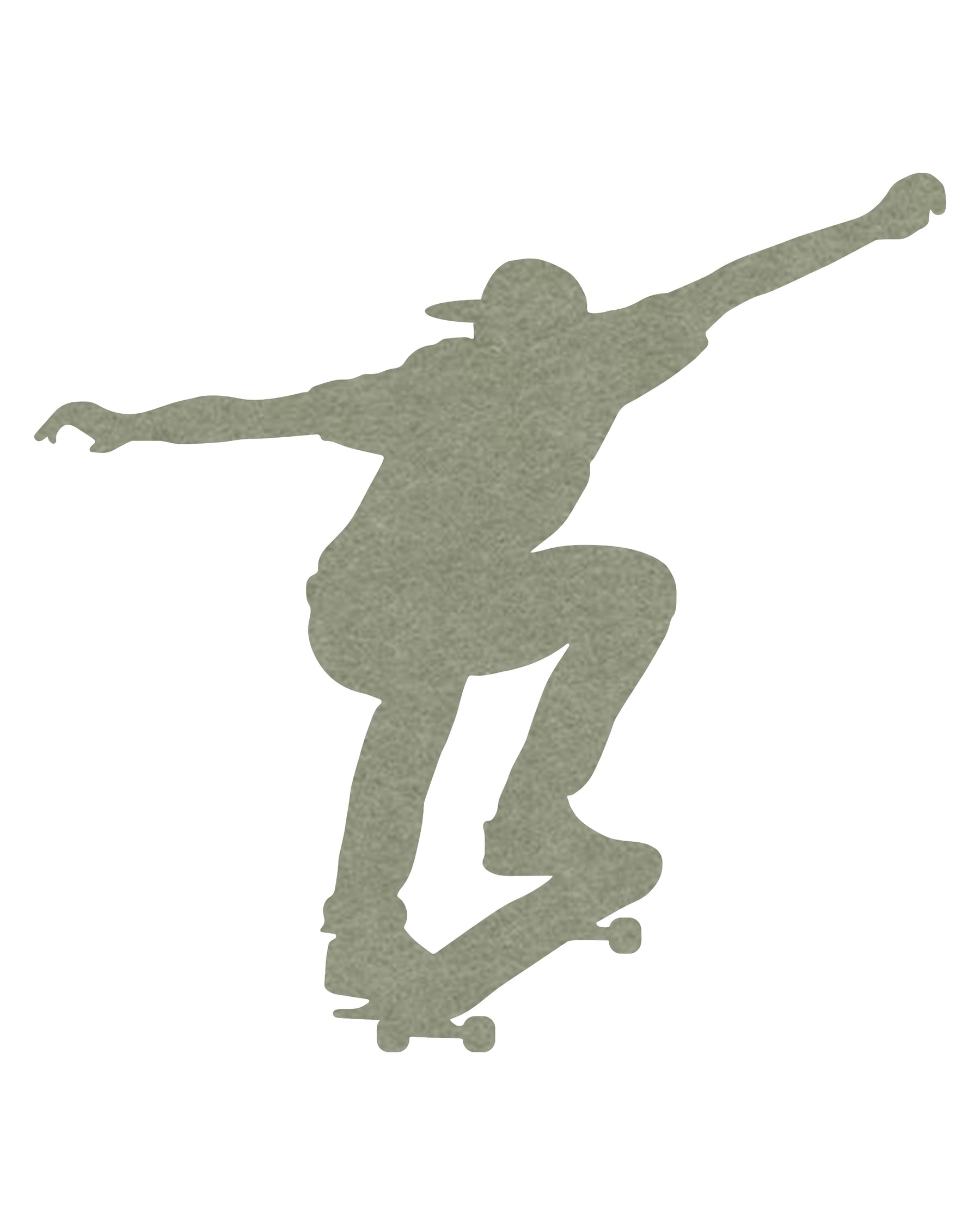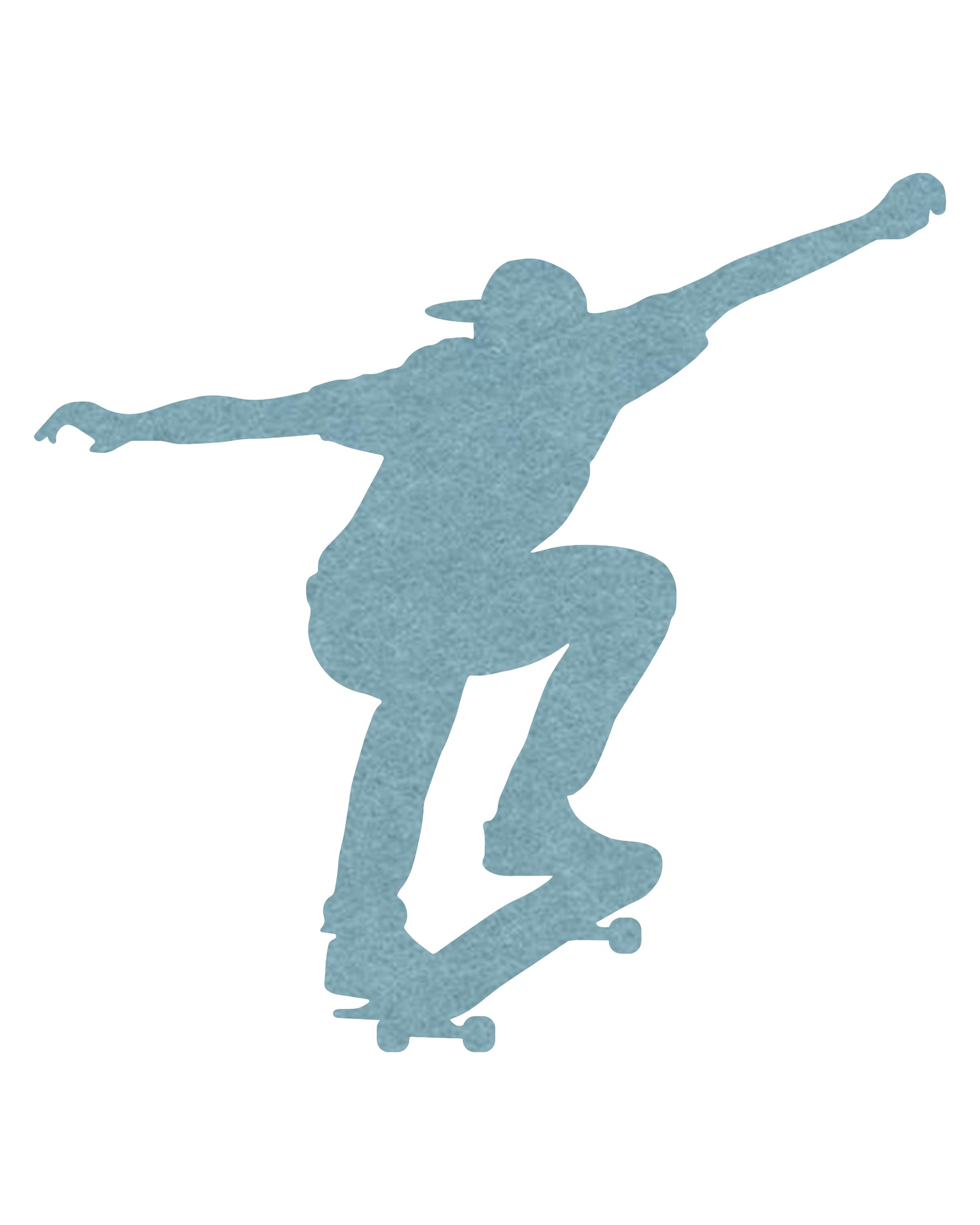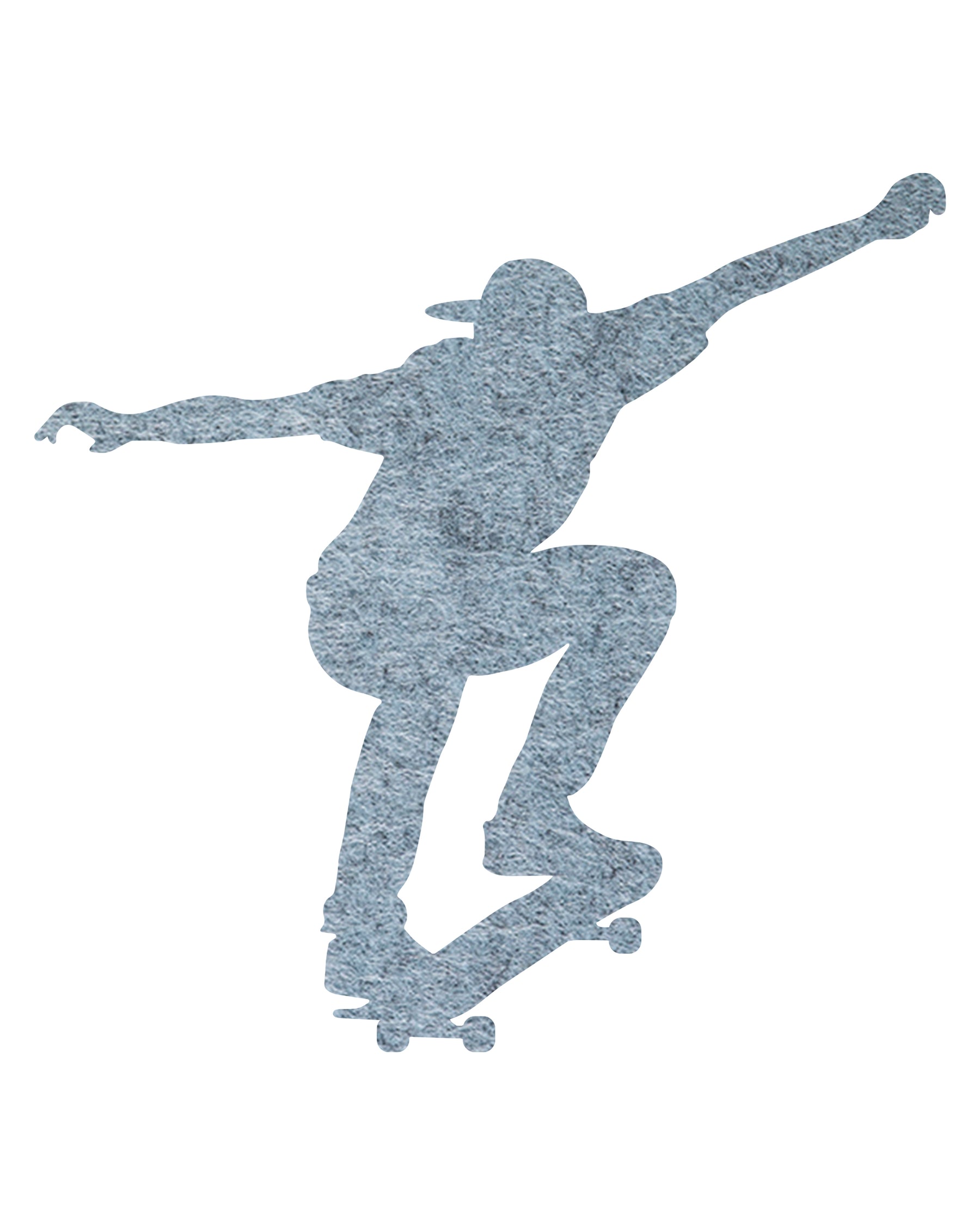 PINBOARD | SKATER
BLACK FRIDAY SALE receive 25% off at checkout apply discount code FRIDAY25OFF
Lilly & Lolly have designed one of the best concepts to organise your home and office. Pin up artwork, awards, reminders, photos and notices – there is always something to PIN!

These playful Skater Pinboards have a beautiful felt-like appearance, and are amazing to touch as well as visually appealing in all living spaces. They come with easy peel and stick tabs for your wall, making them ready for pinning straight away. Whether it's over a desk or simply running down a wall, these pinboards are so versatile for little kids, big kids, and adults alike!
SIZE
Mini: 25H x 26W x 1.2D cm
Small: 60H x 65W x 1.2D cm
Medium: 80H x 84W x 1.2D cm
Large: 115H x 120.5W x 1.2D cm
MATERIALS 
100% Polyester Fibres (polyethylene terephthalate). 
RECYCLED
Our pinboards are sustainable, made from 75% post-consumer recycled PET plastic.
EASY TO INSTALL 
Pinboards are supplied with an easy peel-and-stick system using 3M Picture Framing Velcro strips. We apply with adhesive to the board's surface for a firm hold. No annoying nails or screws required!
EASY TO REMOVE 
Pinboards can easily be removed by pulling away from the wall. The 3M strips remaining on the wall have a tab which can then be pulled down slowly, lifting the adhesive gently from the wall without damage.
SIZE + COLOUR
Board thickness is 12mm. The colour of each board is saturated throughout ie. the same front and back.
EASY TO RELOCATE 
Want to change the position or use in another room? Repeat the installation process again and again and again. New picture tabs are available from leading retailers such as Woolworths, Coles or Bunnings. On the board side only, re-apply with glue (either hot glue gun or epoxy glue) for a permanent hold.*
NOISE REDUCTION 
Sshhhhh! Originally this material was used for commercial properties such as school gymnasiums, halls and music rooms to absorb sound. Designed specifically for domestic use by Lilly & Lolly, these pinboards are perfect for spaces where there is a need to reduce noise pollution.
CUSTOM
If you require a different size or custom design, please go to our contact page and we will provide you with a quote. Custom turn-around up to 12 weeks.
TROUBLESHOOTING
If strips become unstuck from the back of your board, reapply with glue (see * above).
Samples posted on request
Designed and Made by Lilly & Lolly.