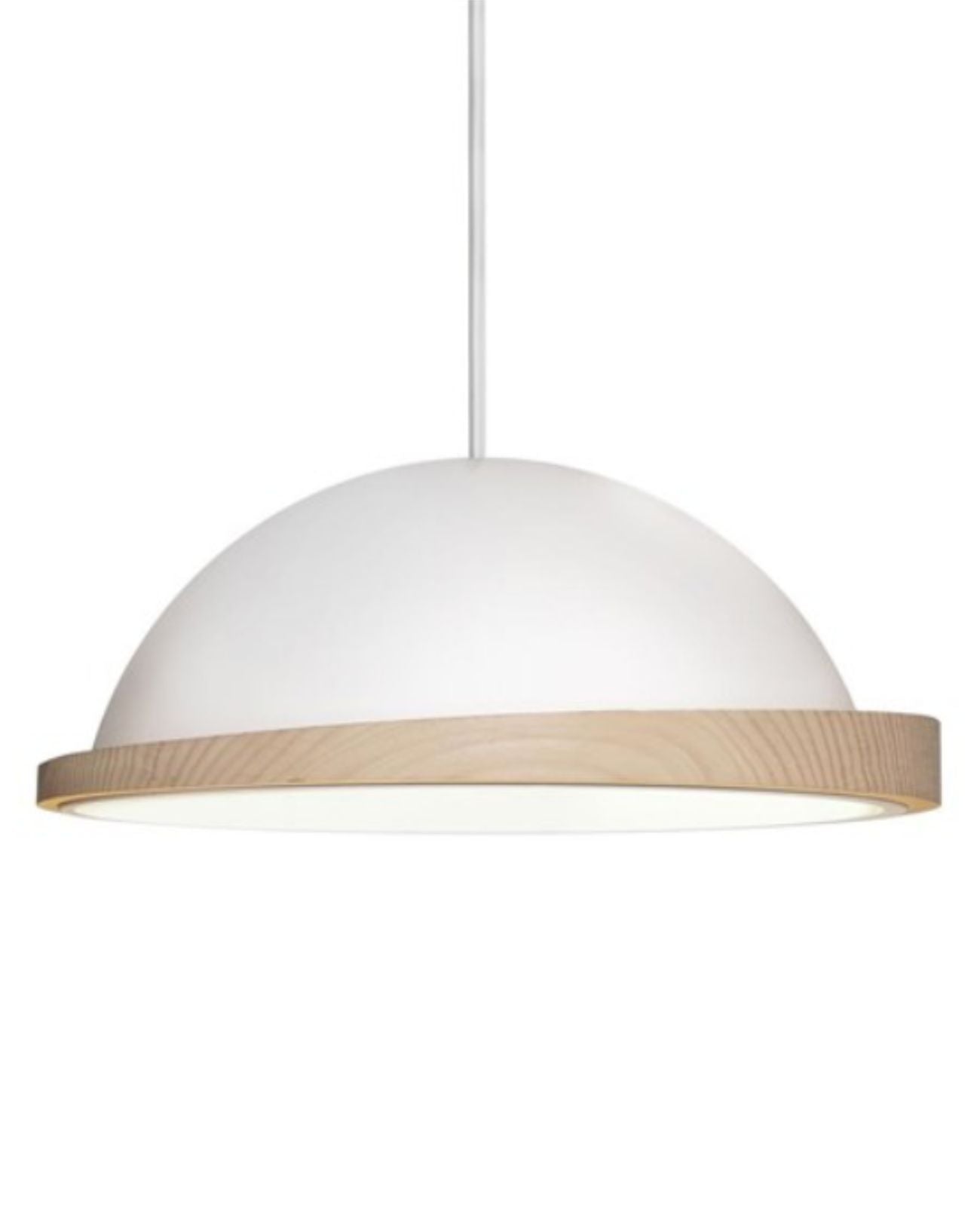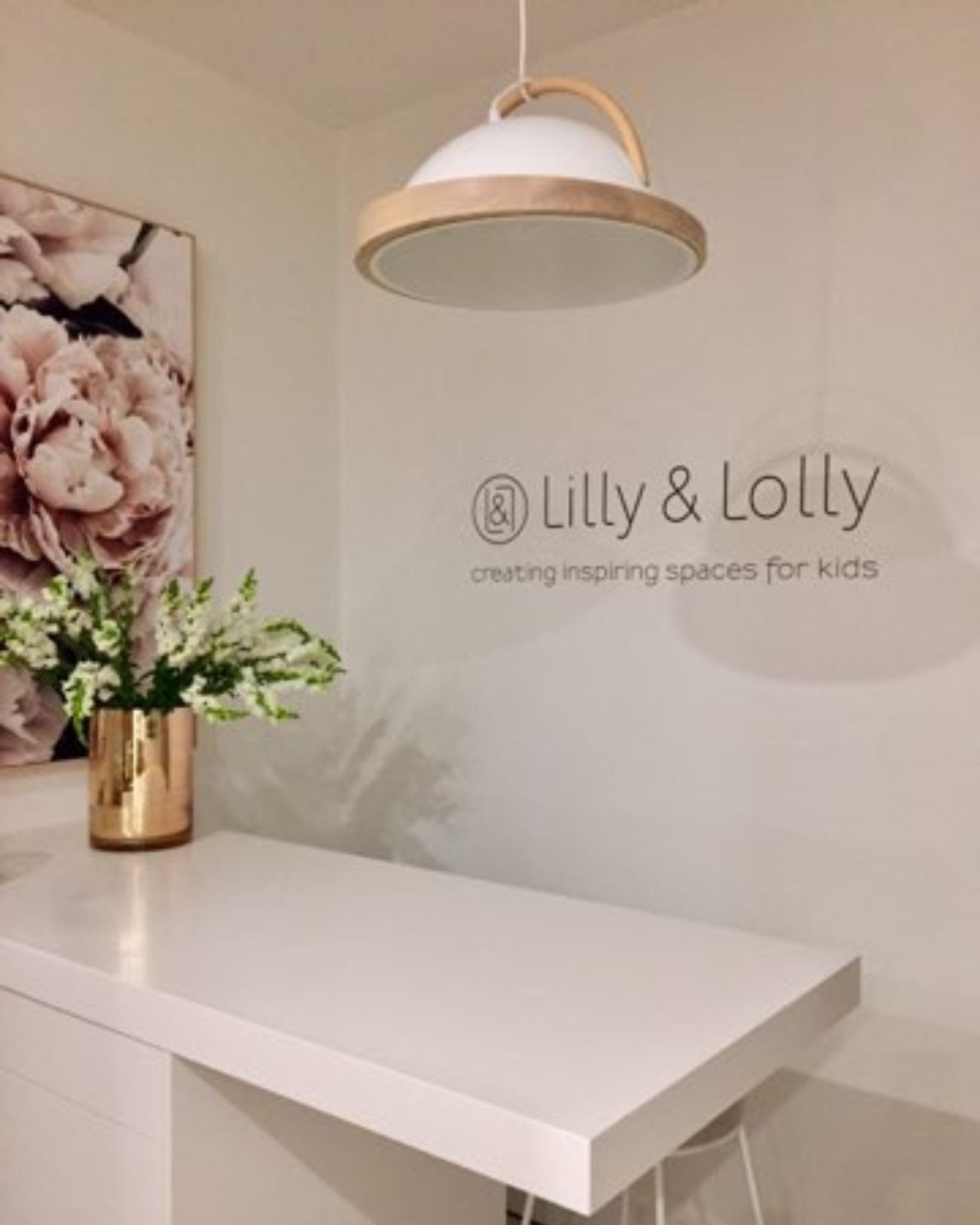 OBELIA PENDANT | SHOWROOM DISPLAY
SHOWROOM DISPLAY - this gorgeous light was hung above our shop counter and was in place for approx. 18months. Removed with care. Cord attached and ready for installation (hard wired).
ABOUT: Influenced by natural gum nuts the pendant lights are named after a gum-nut baby character honouring May Gibbs.
Obelia Pendant Lights are a collection of local artisan made spun aluminium lights with angled natural solid timber rims as their feature. With the additional bent timber arc and timber dowel, Obelia will hang cozily in all environments.
The feature of Obelia is a solid timber rim, which begins by skilfully hand joining two pieces of certified solid timber. It is then CNC cut before being hand finished and polished. It angles from one side to the other giving the light a subtle difference in appearance depending on the angle it is viewed. This rim sits on another fine rim, which has been carefully formed when the dome has been hand spun. The bent timber arc holding the spun lamp is steam bent from one of our few artisans in Australia still working with this traditional technique.
All materials of the Obelia lights are produced through sustainable practices by three different artisans using a combination of powder coated spun aluminium with certified timbers.
CONDITION: as NEW (no defects)
Powder coated spun aluminium WHITE
Solid timber American Ash Rim / Beech Arc
White cloth cord + solid timber rim
440mm Ø x 175mm H (no arc)
Australian Made. Immediate dispatch.