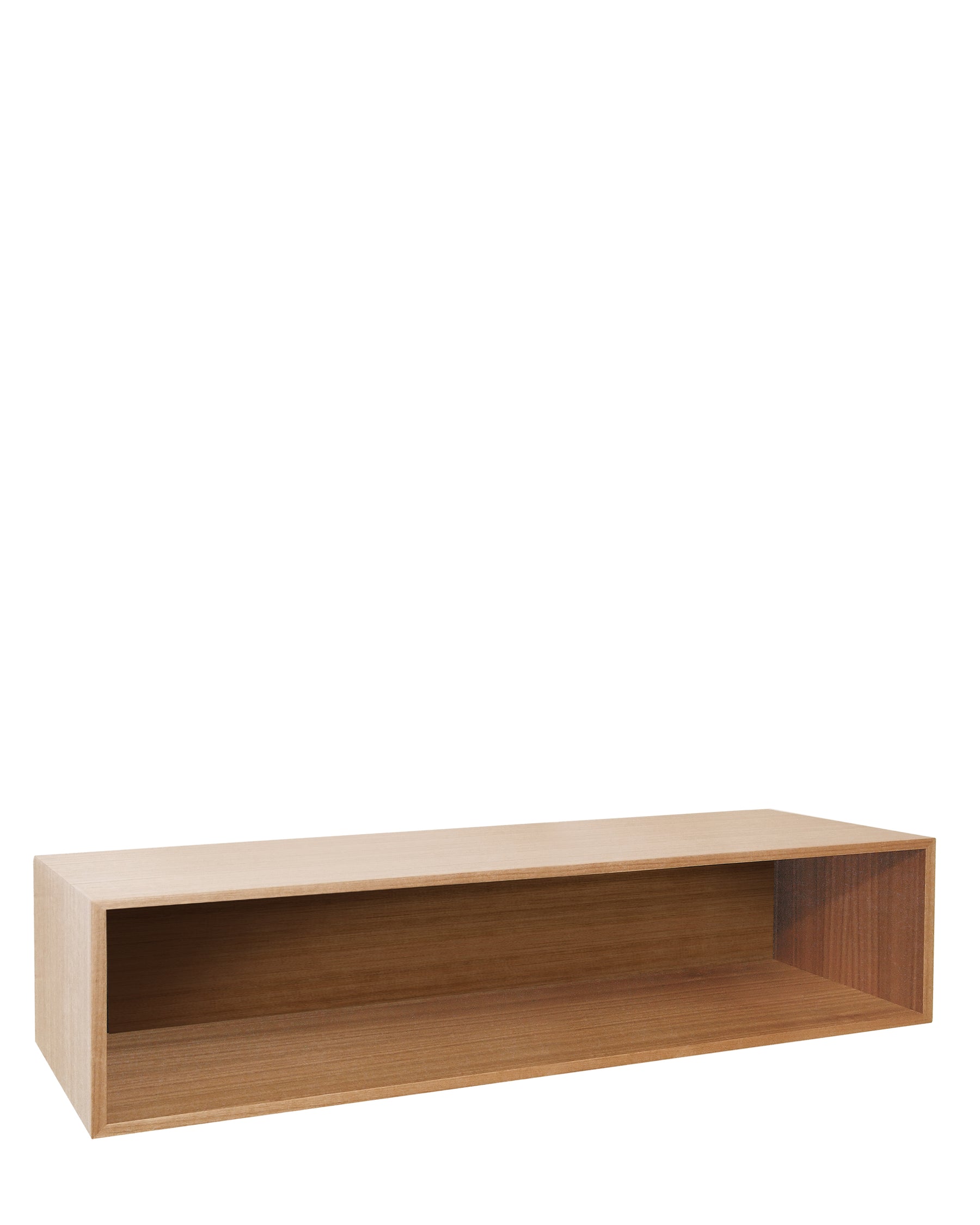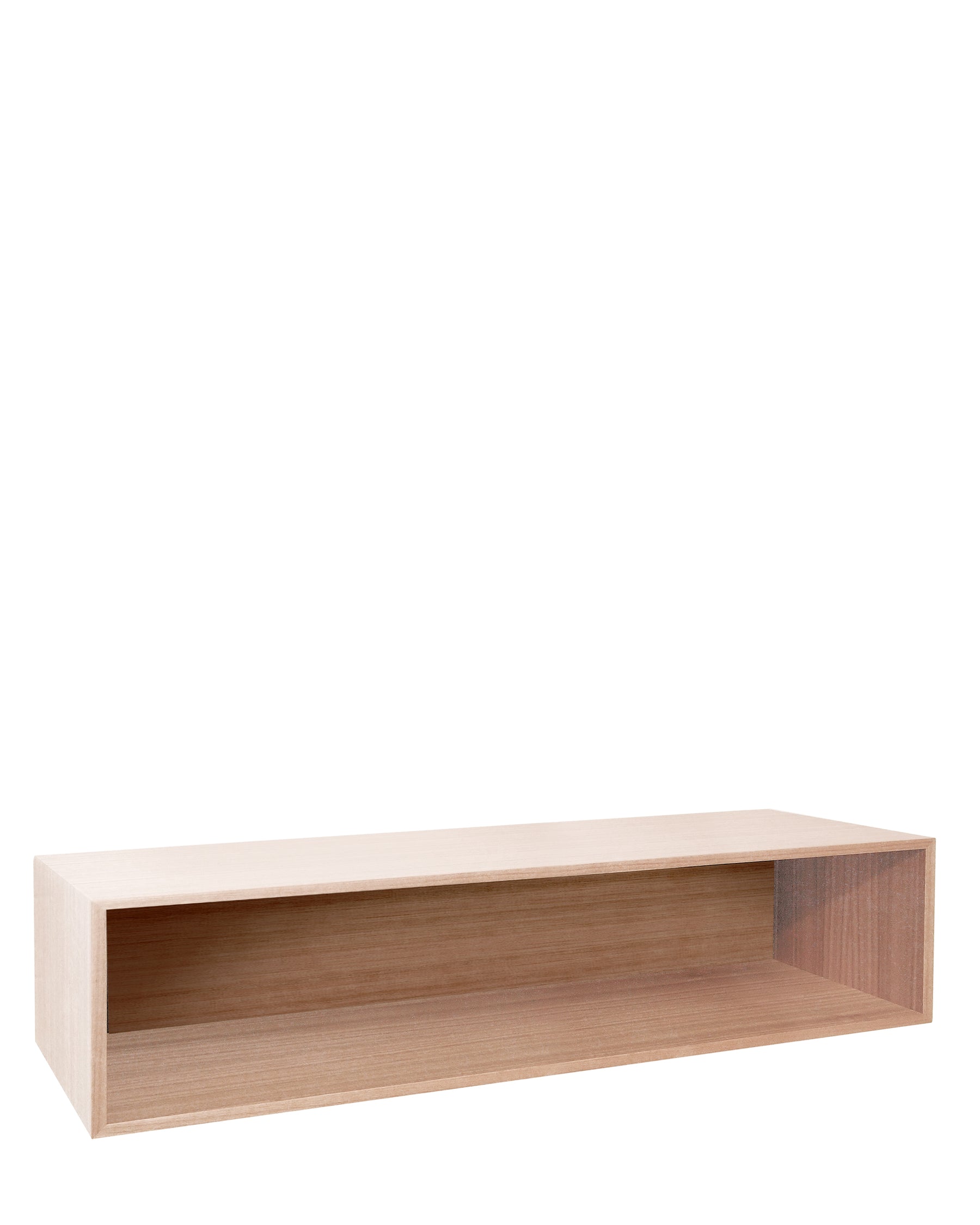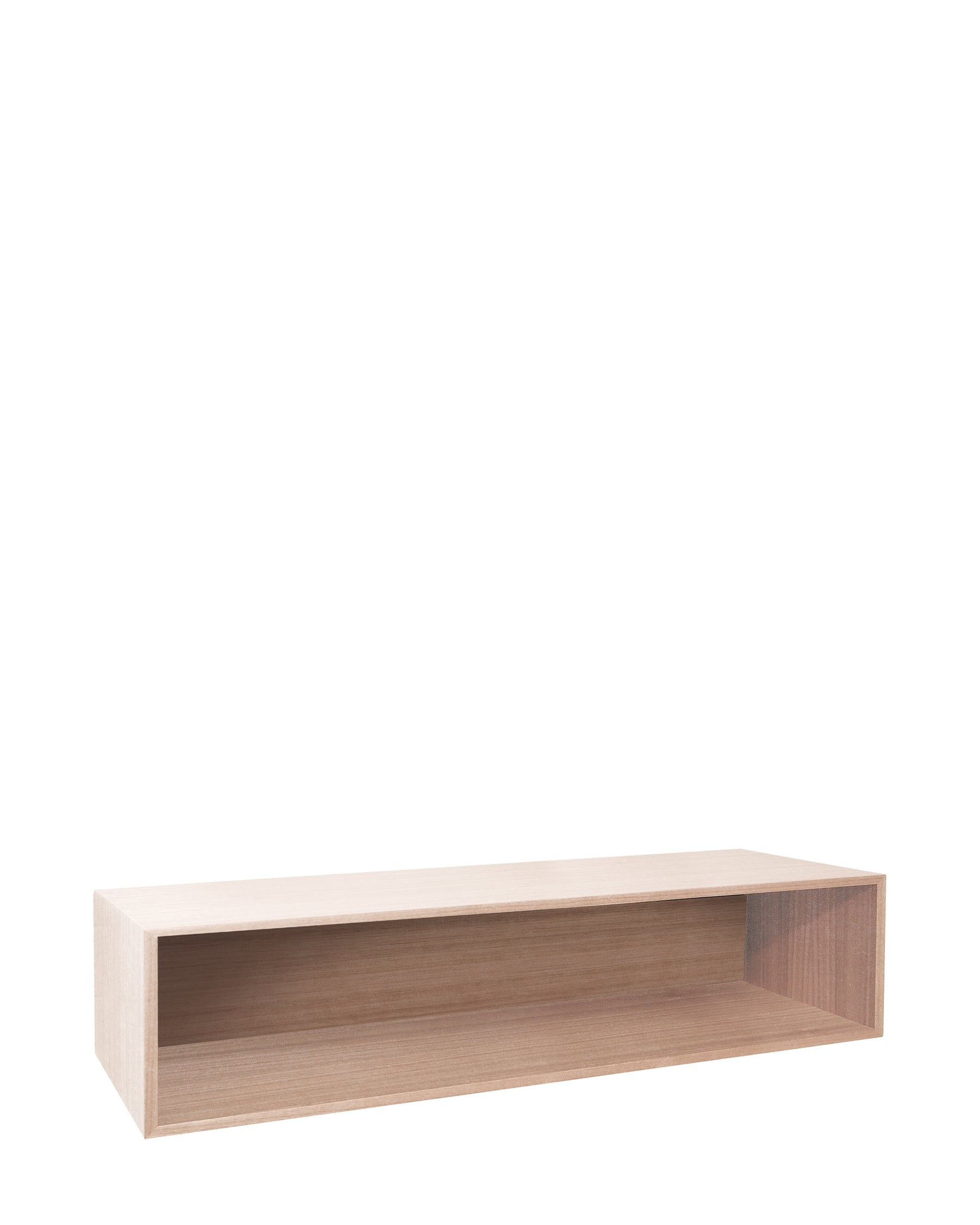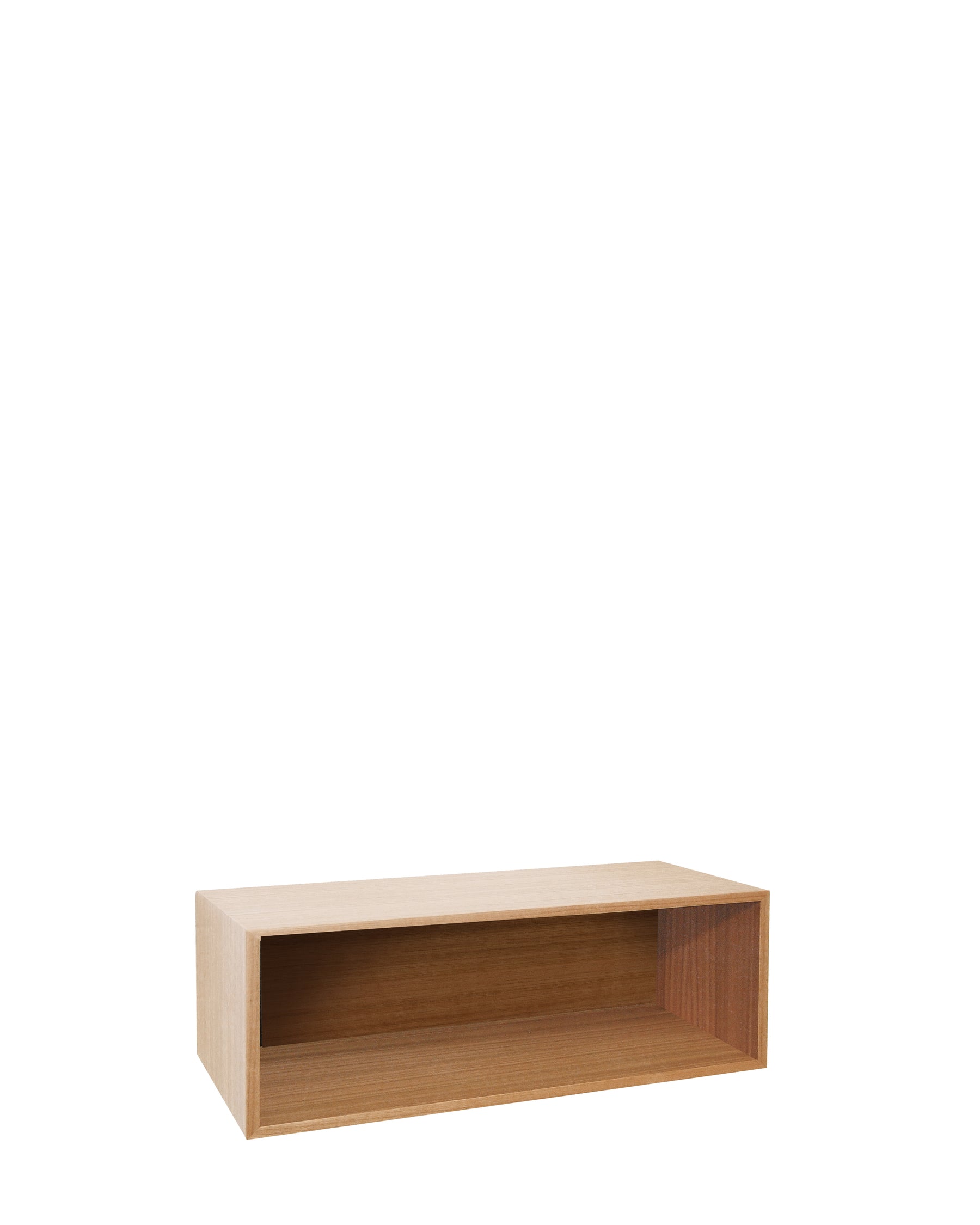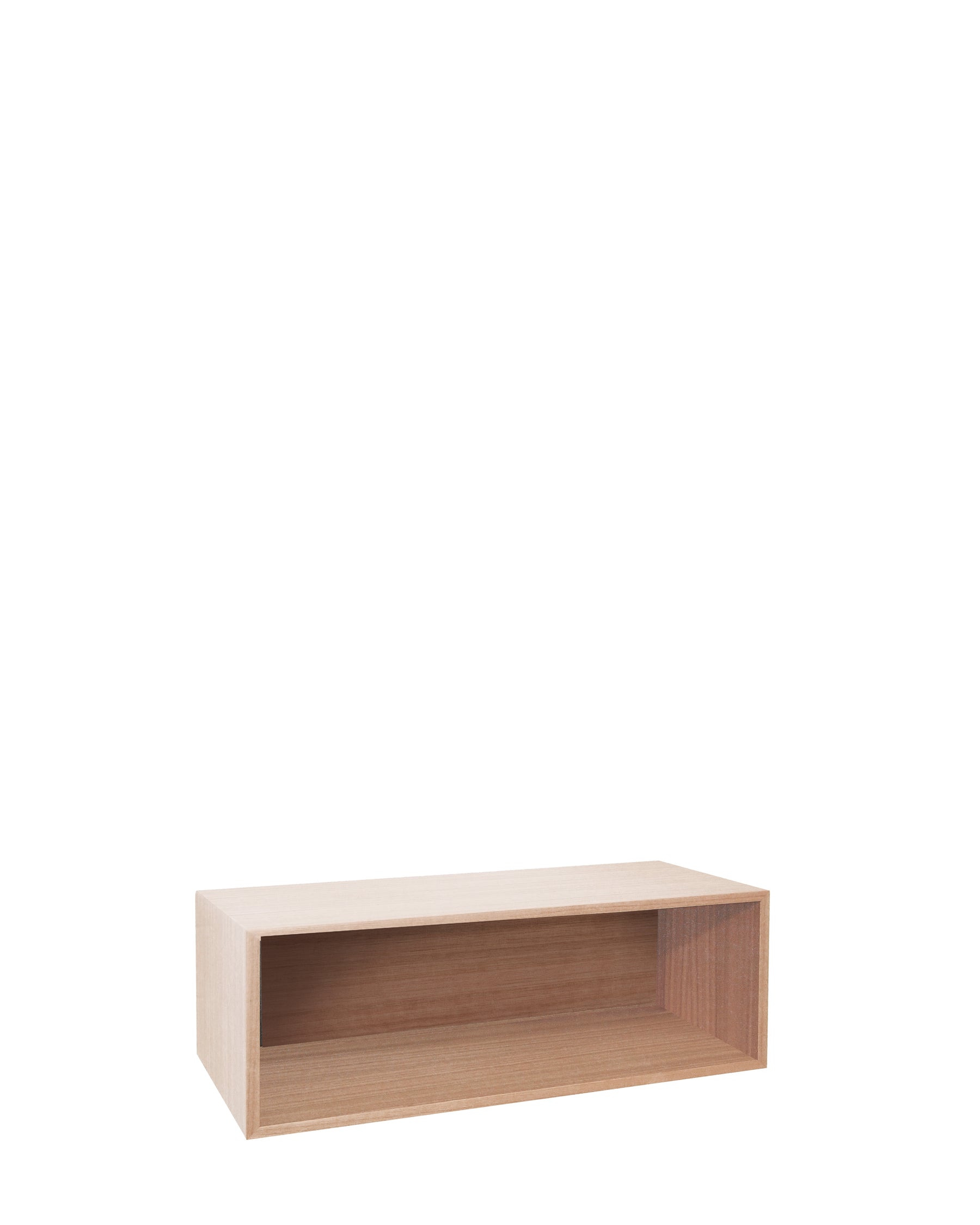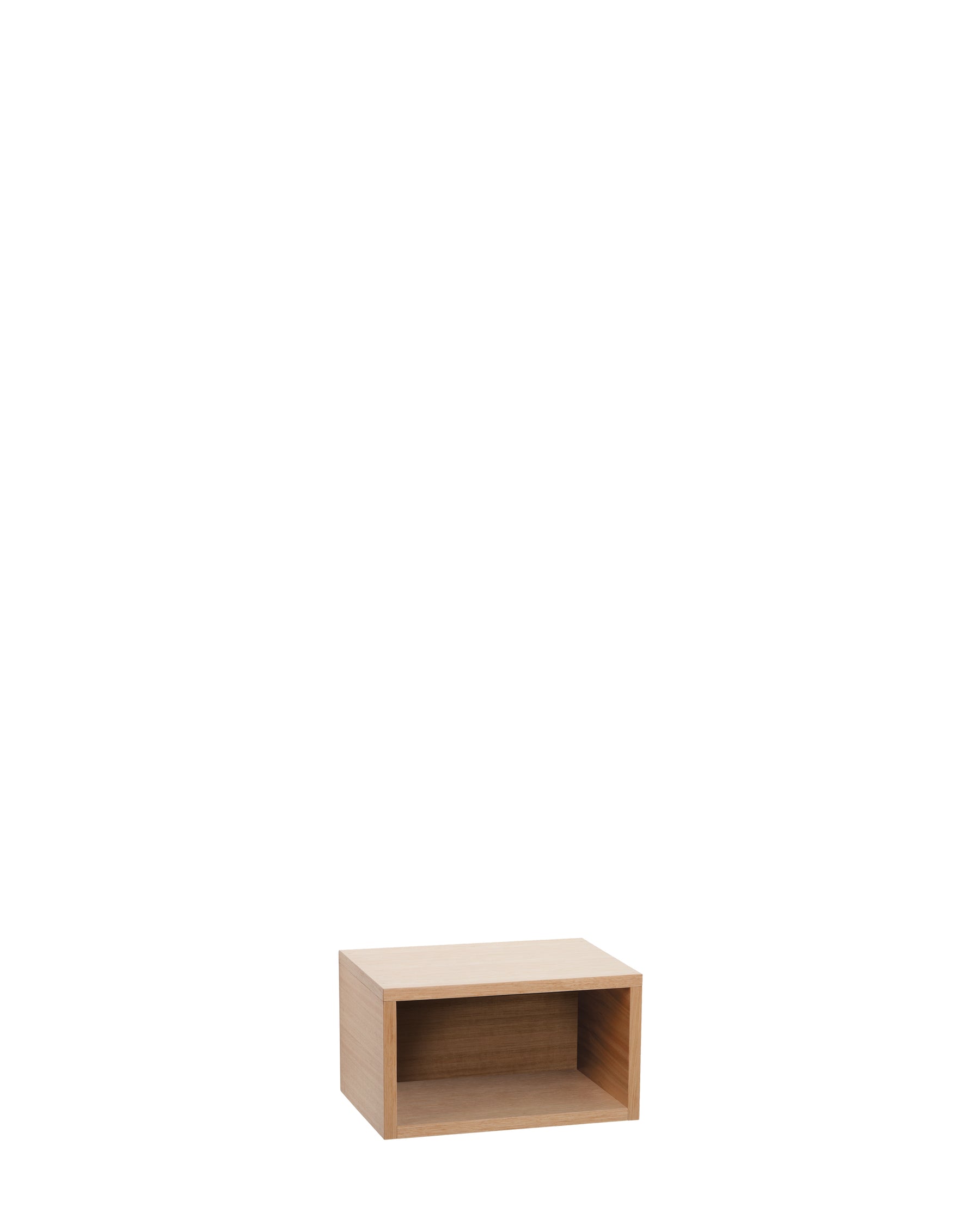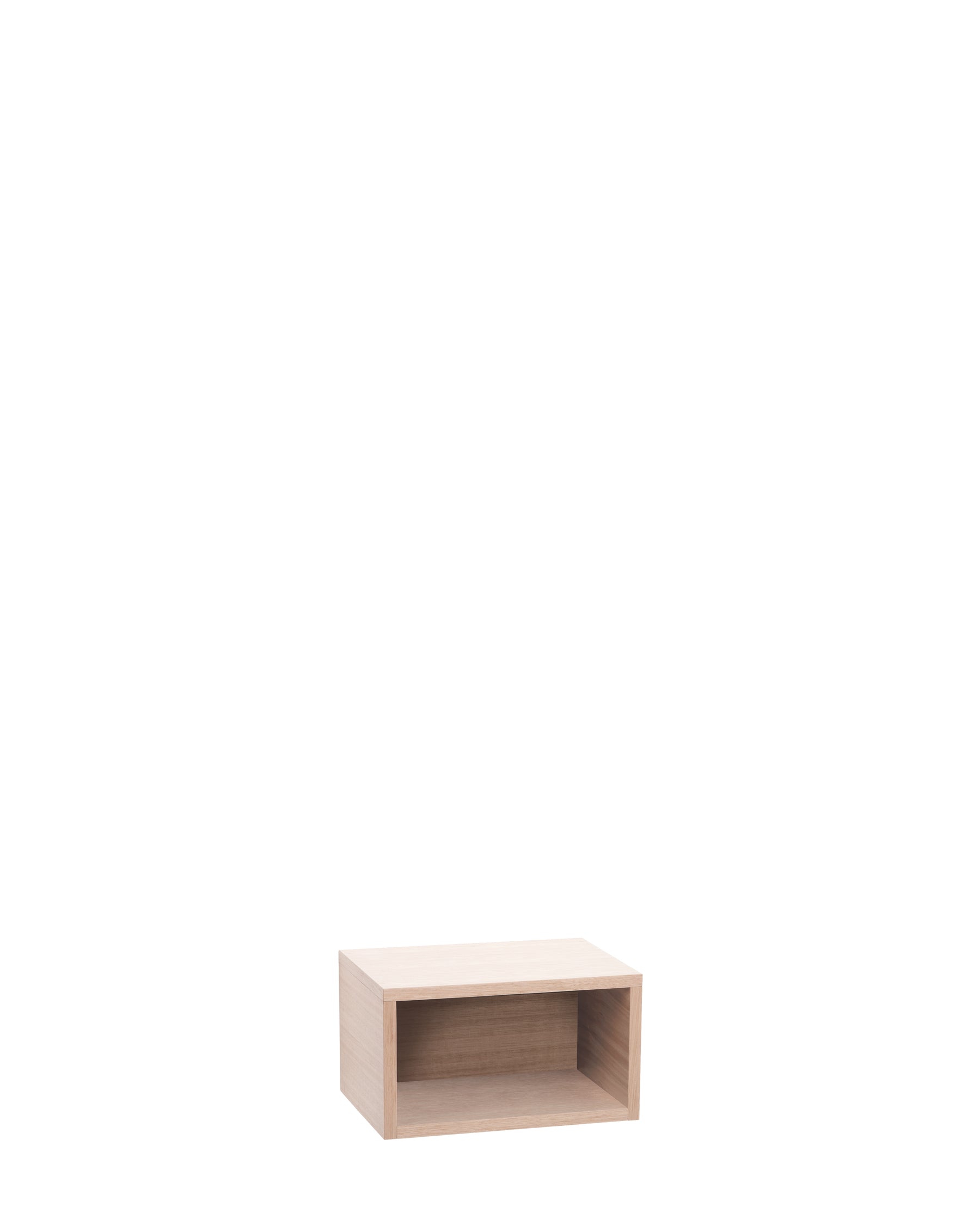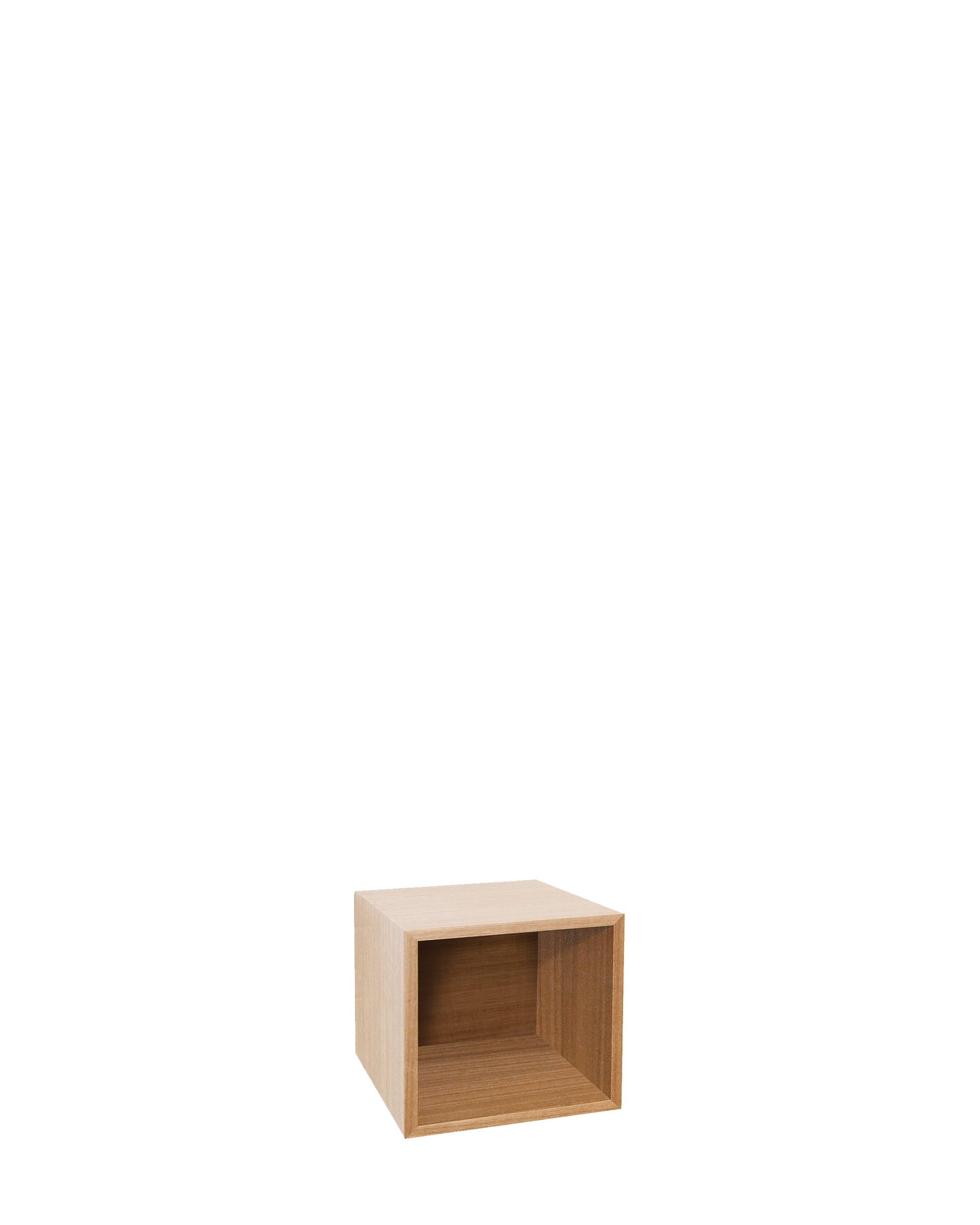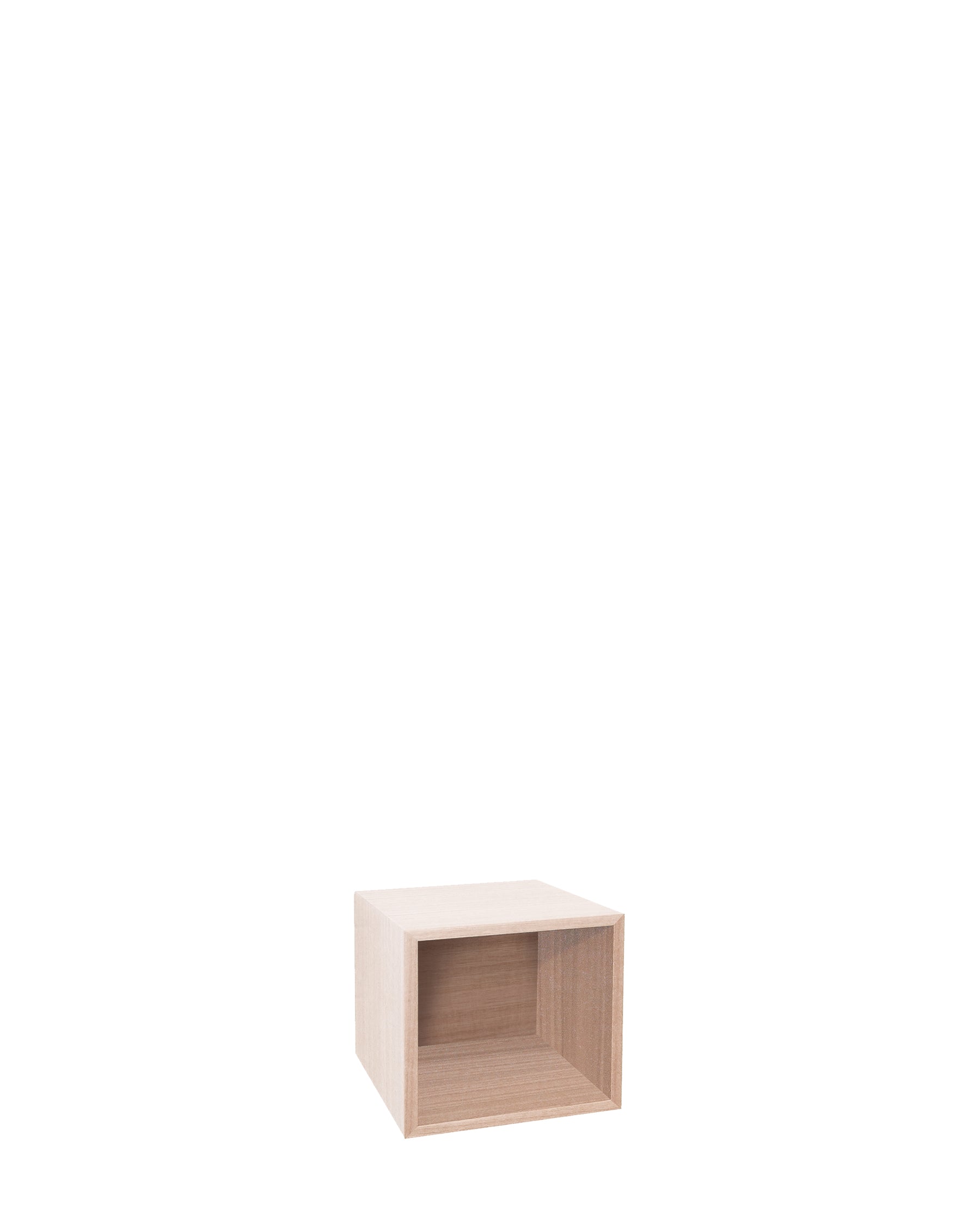 NED WALL NOOK
Organise your kid's rooms with the Ned Wall Nooks.
 
The Ned Wall Nooks are designed as a floating space savers.  The individual boxes can be mounted on the wall above desks or arranged to create a bookcase on the wall. Create the perfect book nook look for your kids by selecting the design that best suits your kids' space.
 
We believe that this is one of the best storage concepts, especially for small kid's rooms where floor space is highly valued. The individual modular pieces come together, like Lego, where they can be interconnected to create a visually exciting bookcase which will engage kids to pack away their books and toys. Made to order, the wall mounted nooks have a concealed mounting system to appear as if it were floating.
 
Want more options? Contact our Showroom and let us help design your wall nook look.


Designed by Lilly & Lolly. Made in Australia. 10 year structural warranty.