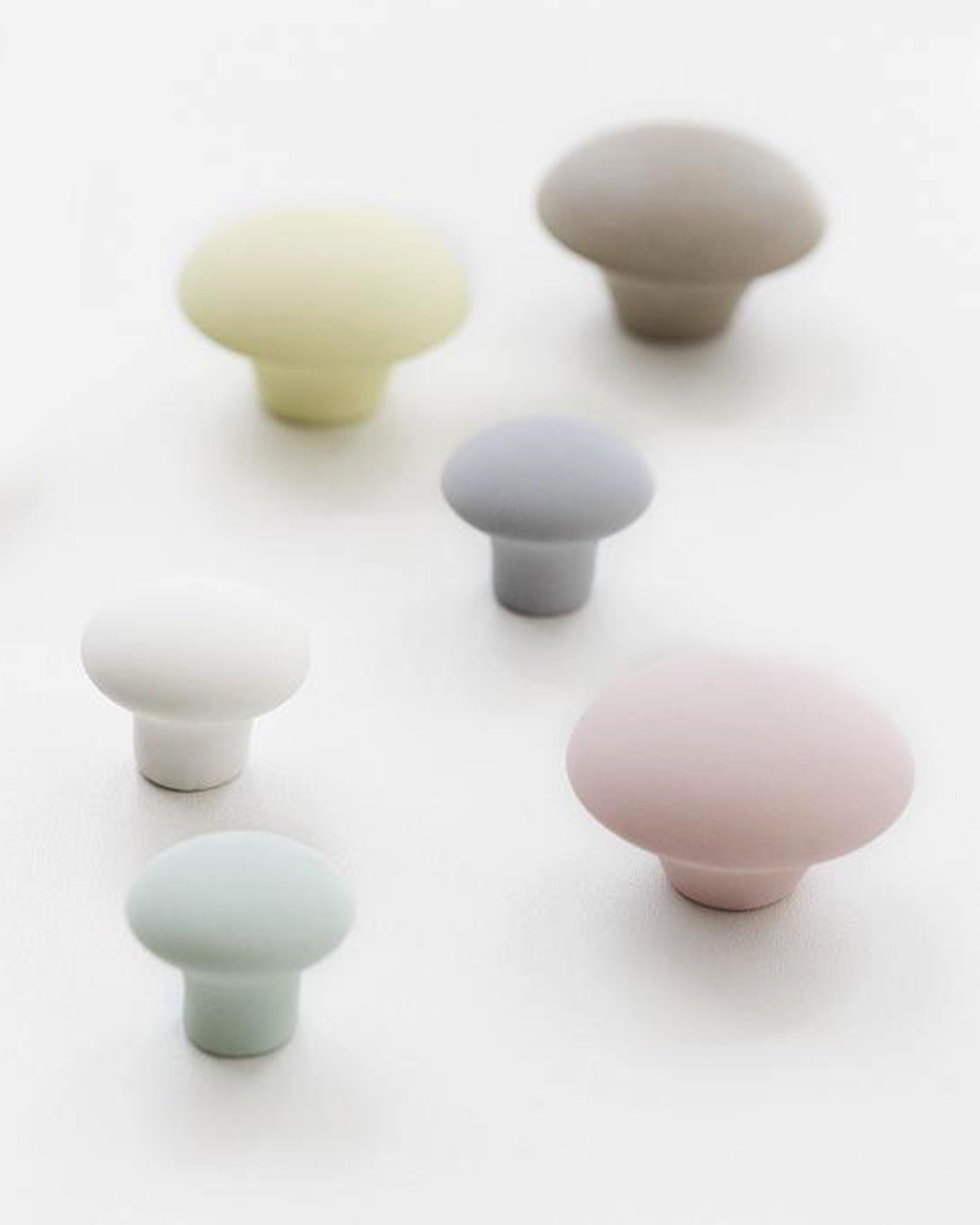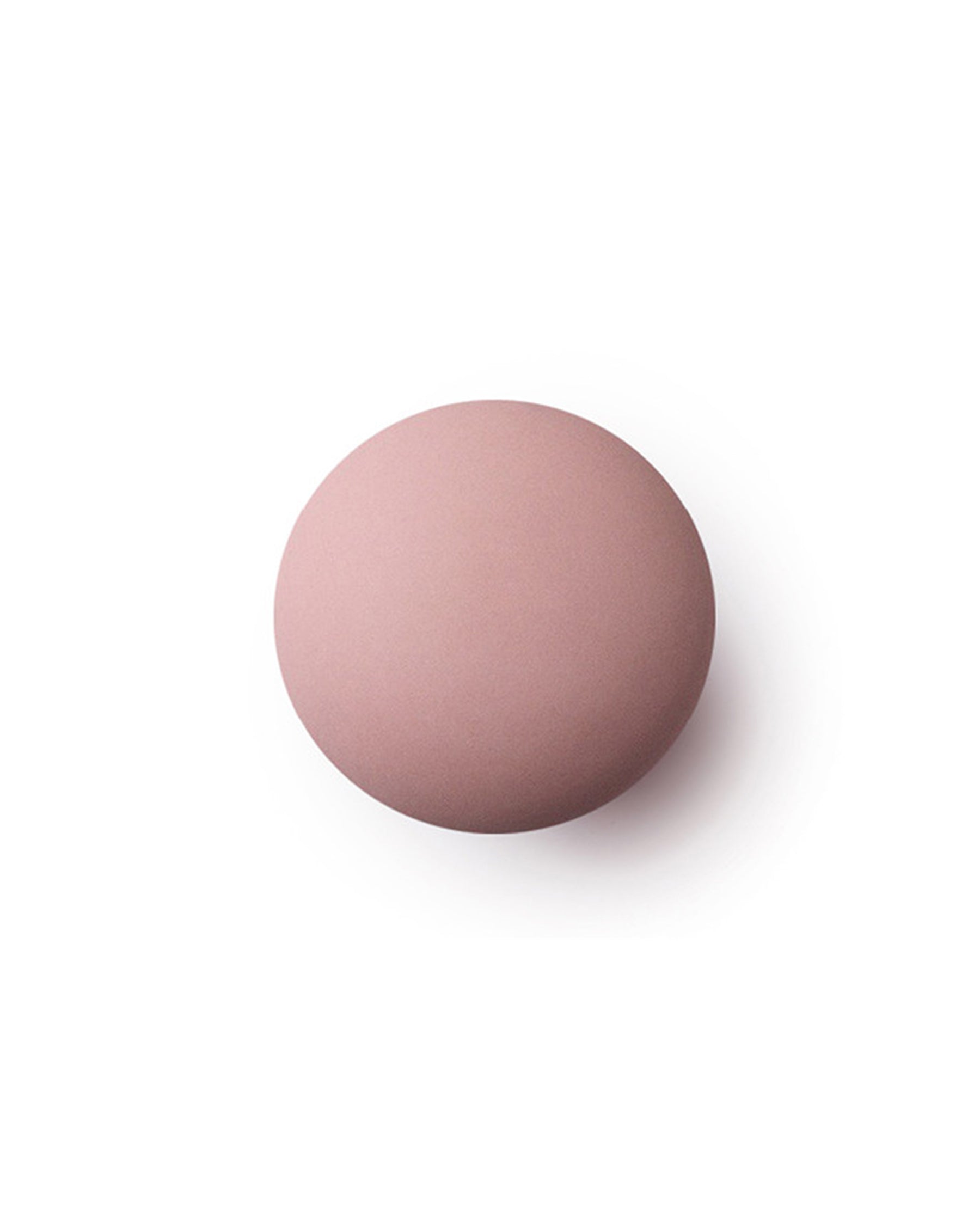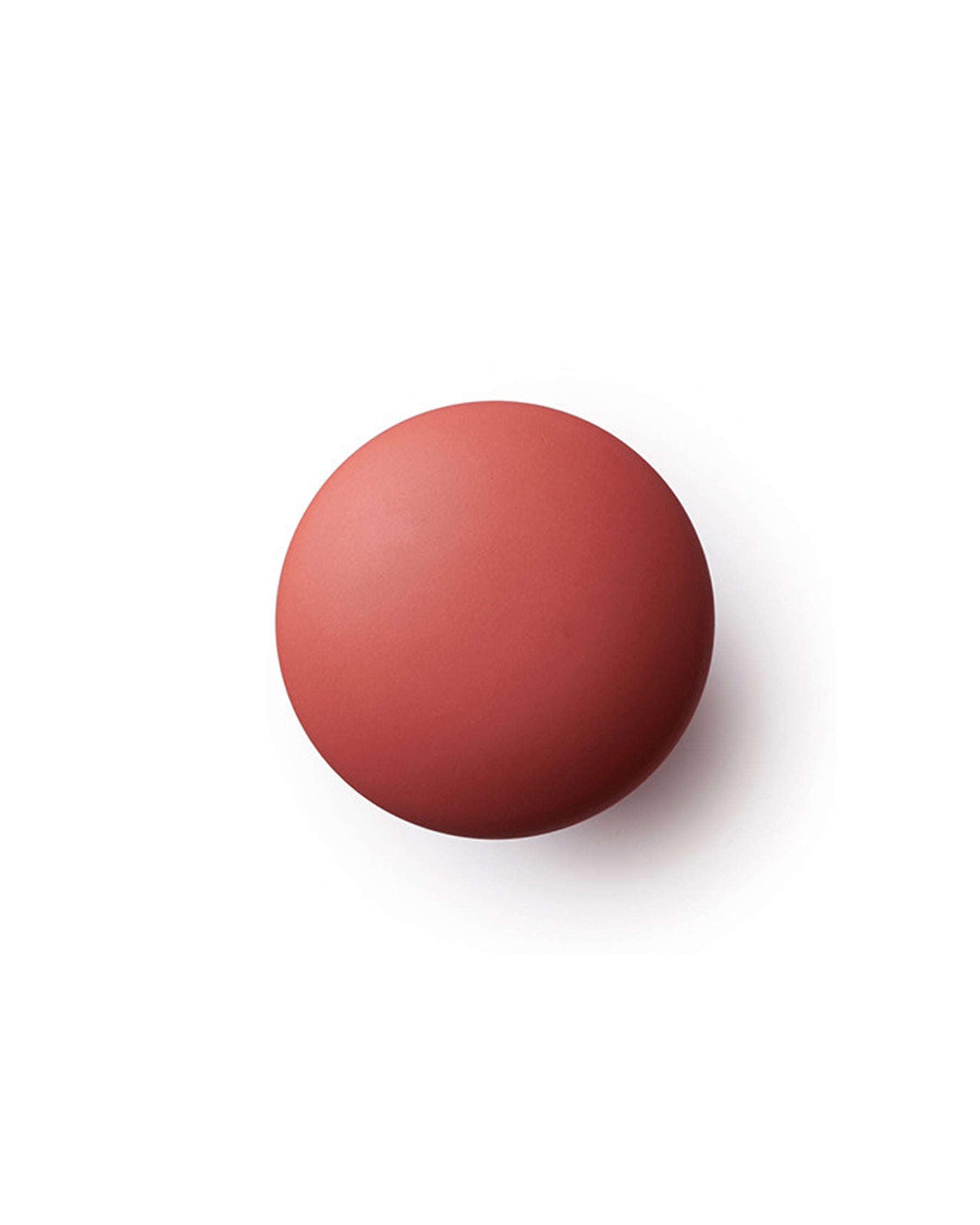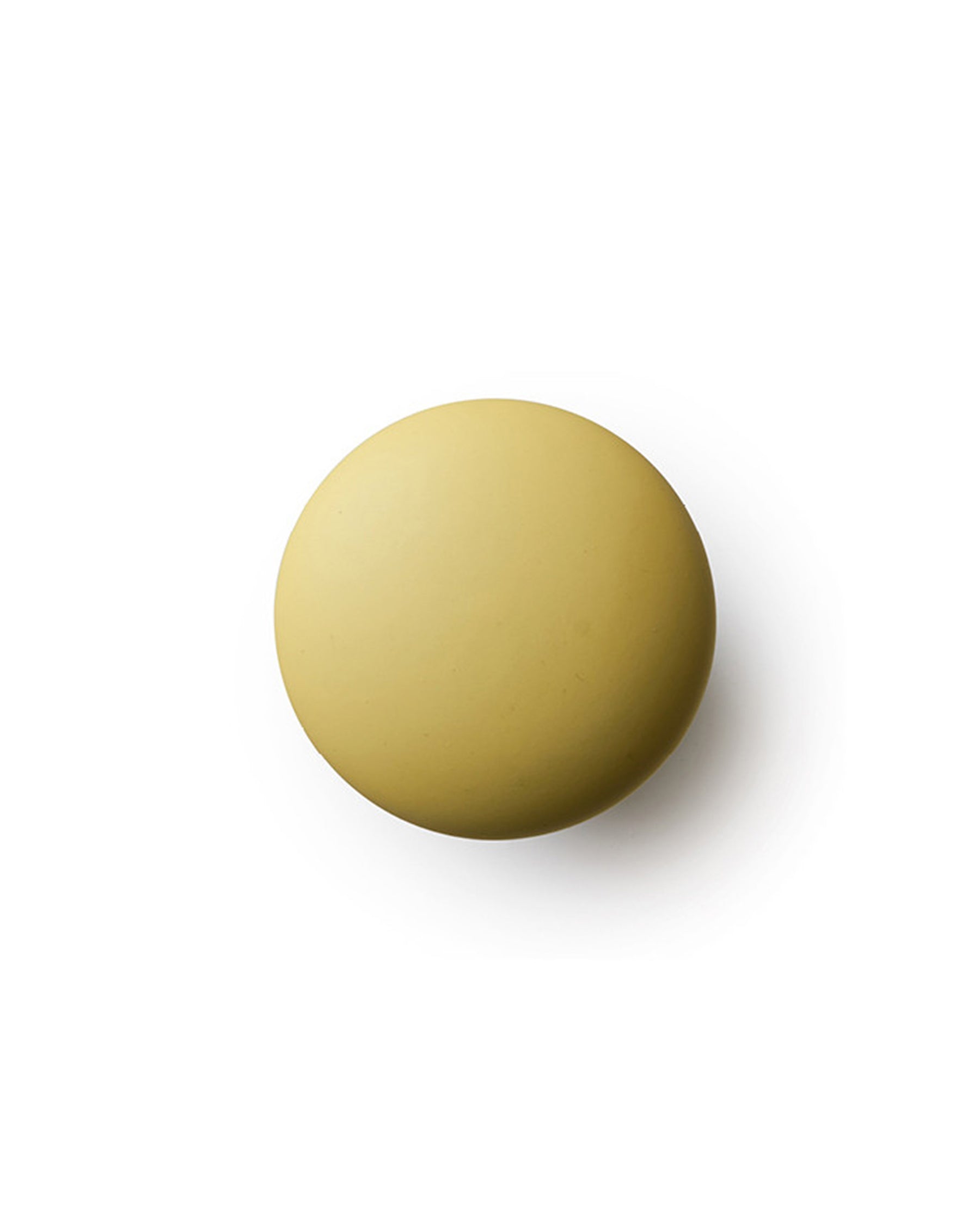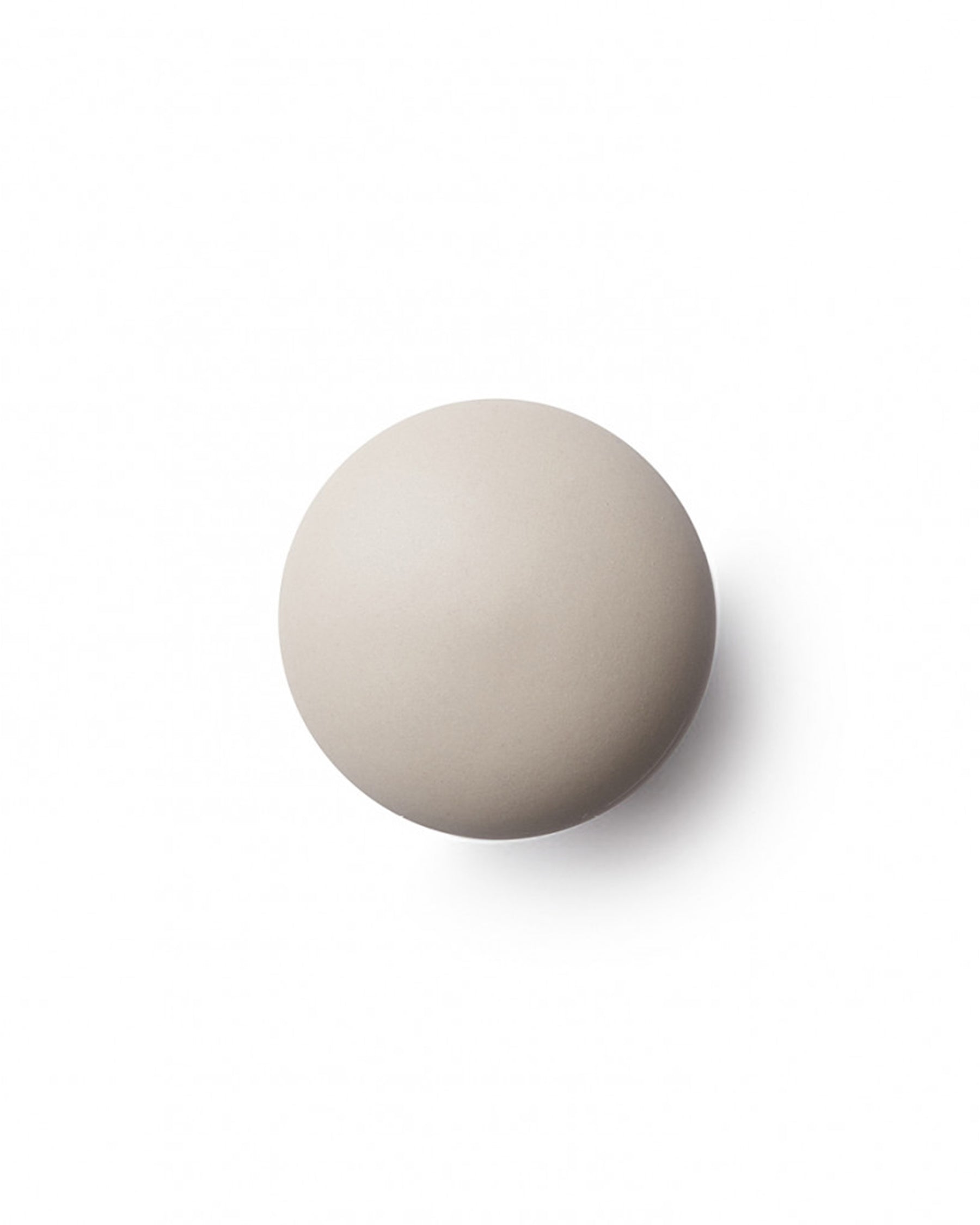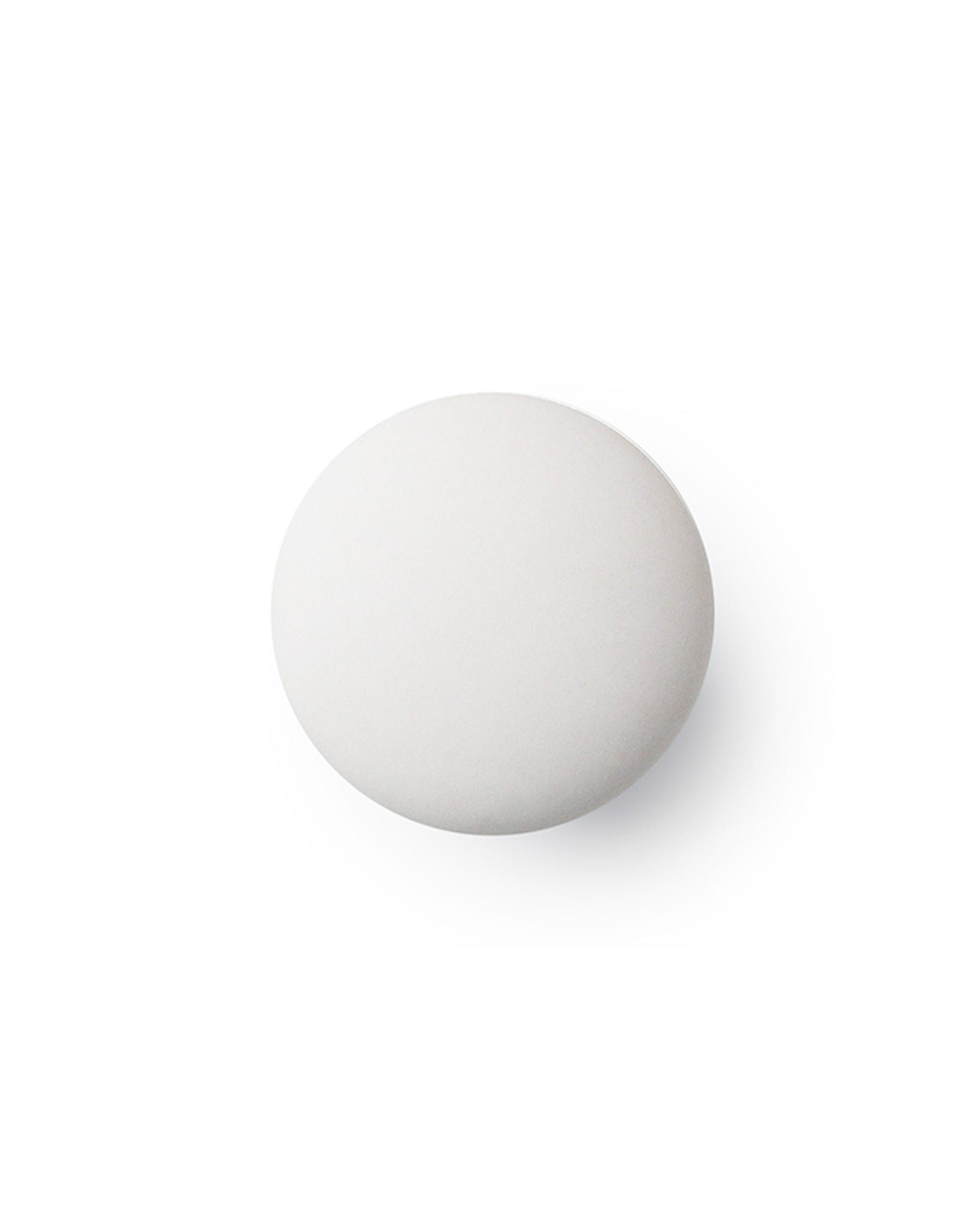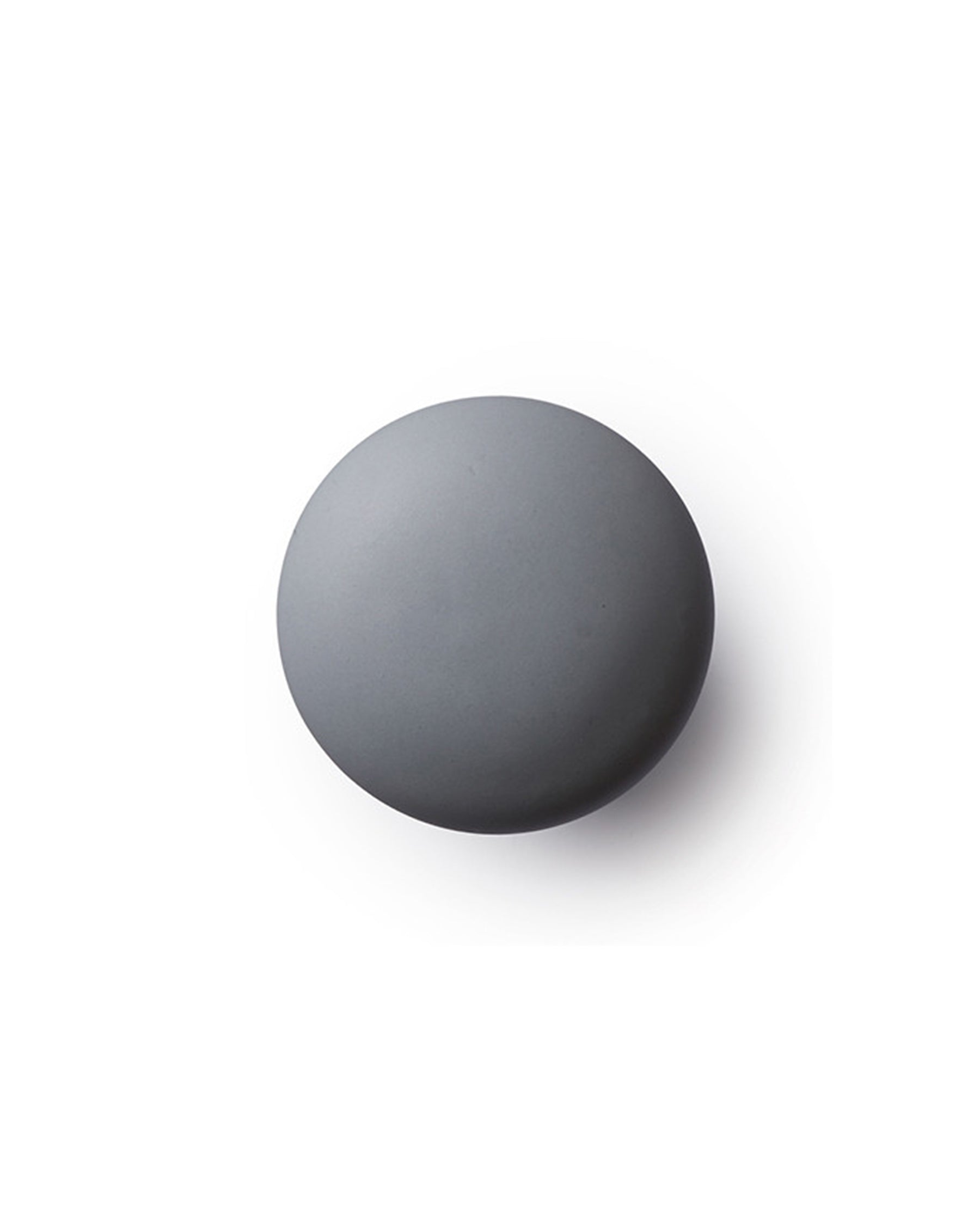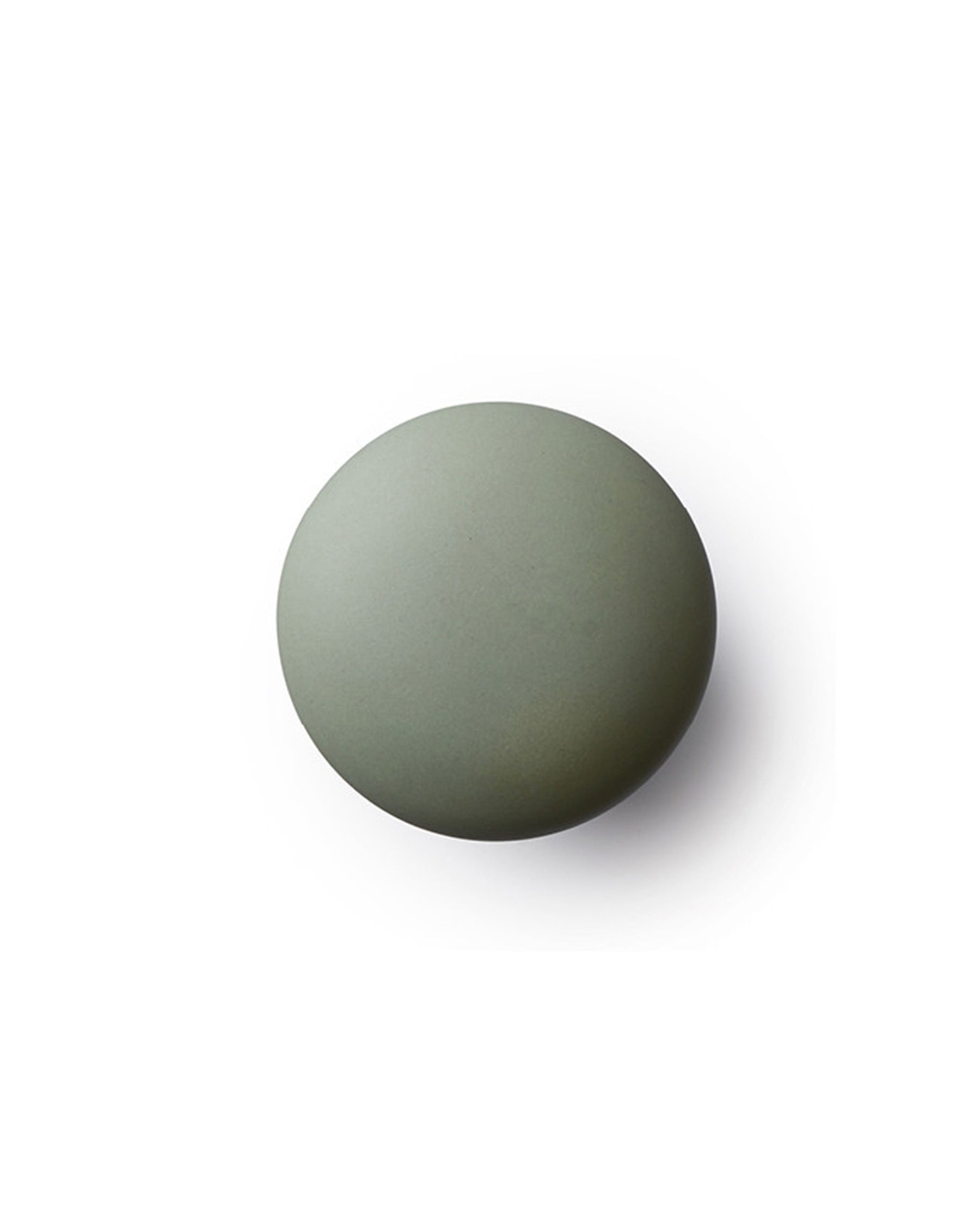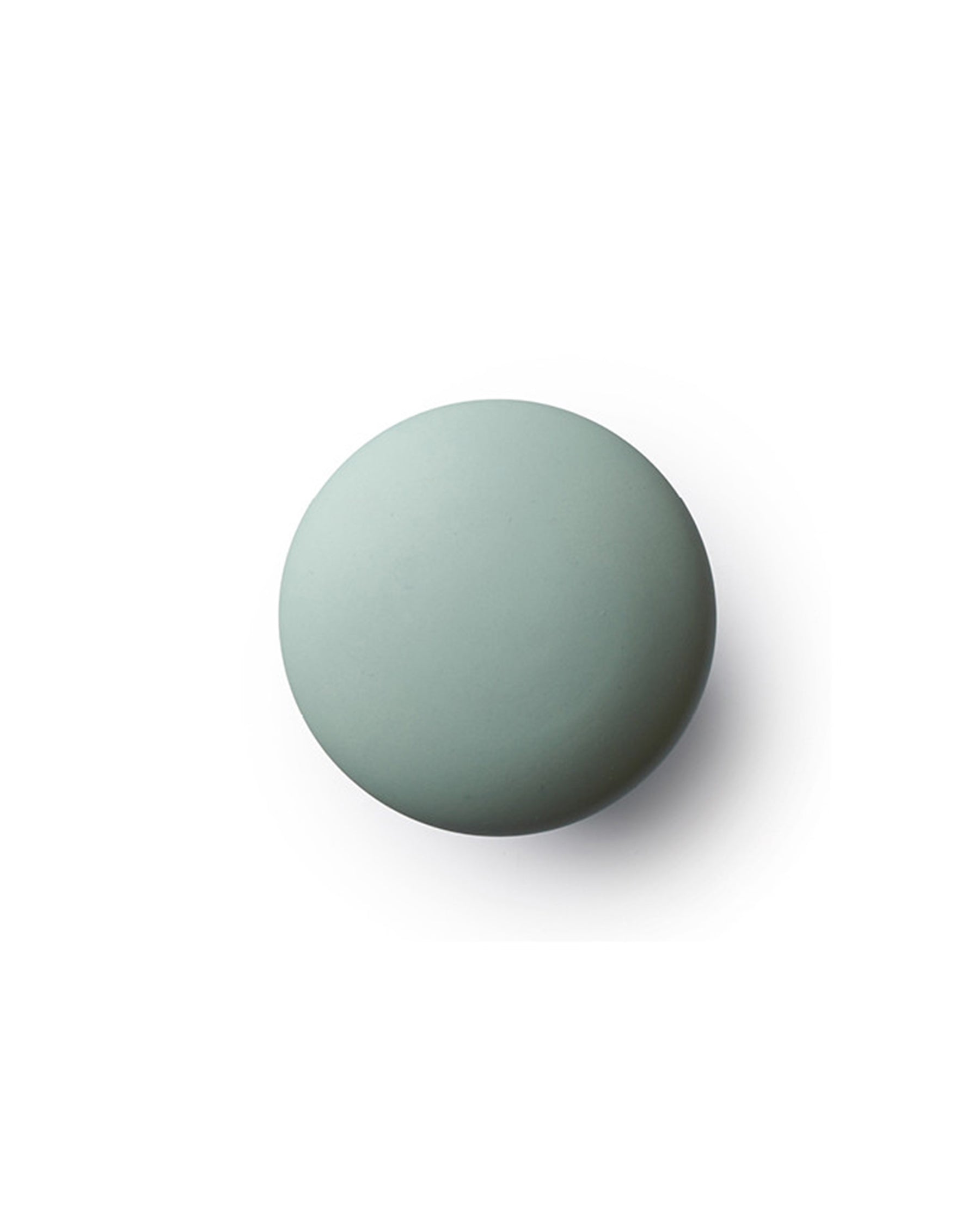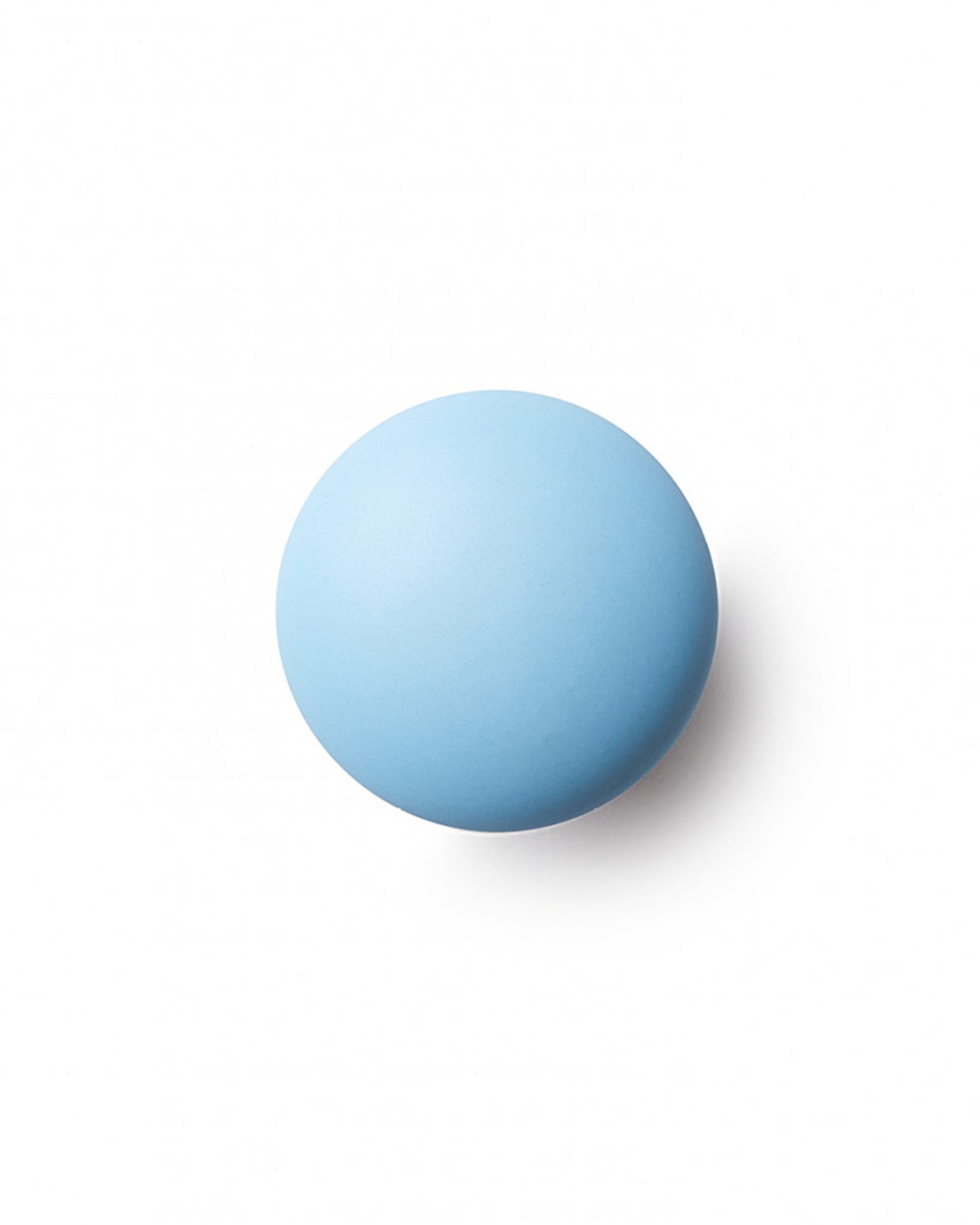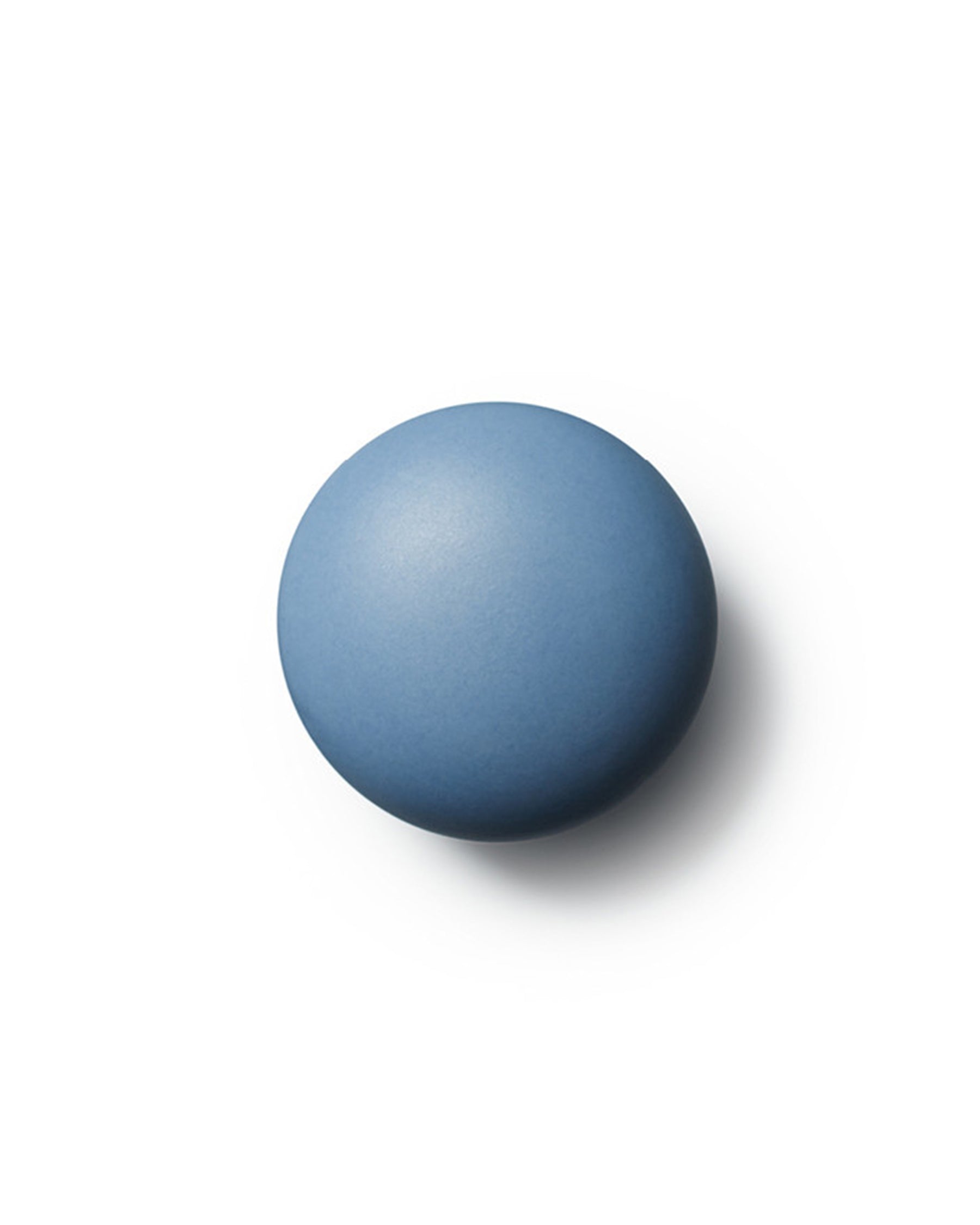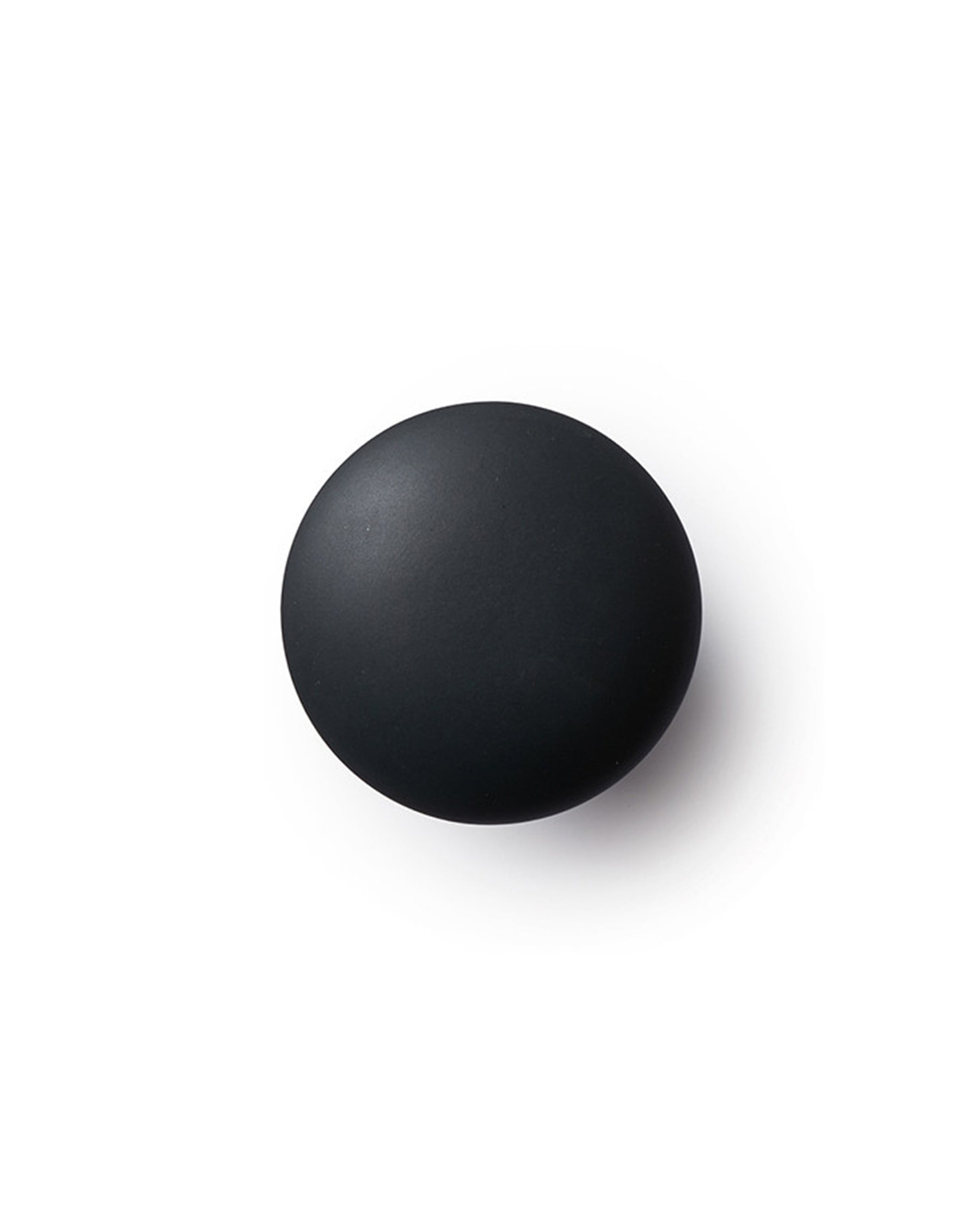 MATTE HANDLES | HOOKS
These gorgeous matte porcelain hooks are a great to keep kid's bedrooms neat and tidy! Hang up hats, coats and bags to keep items off the floor. Handmade in Copenhagen by Danish designer Anne Black.

 These hooks are available in 4 different sizes and 10 different colours.
The ceramic matte hooks can also be used as handles for cupboards or drawers. Made with the finest quality craftsmanship and are a beautiful Scandinavian design. 

Please note that colours may vary, images may not show the true colours. 
Each handle or hook package comes with two fittings ie. for either the wall installation or cupboard/drawer installation.
Mini 2.2cm diameter
Small 3cm diameter
Medium 4.5cm (3cm depth)
XL 7cm diameter (4.5cm depth)
Mega 8.5cm diameter (5cm depth)