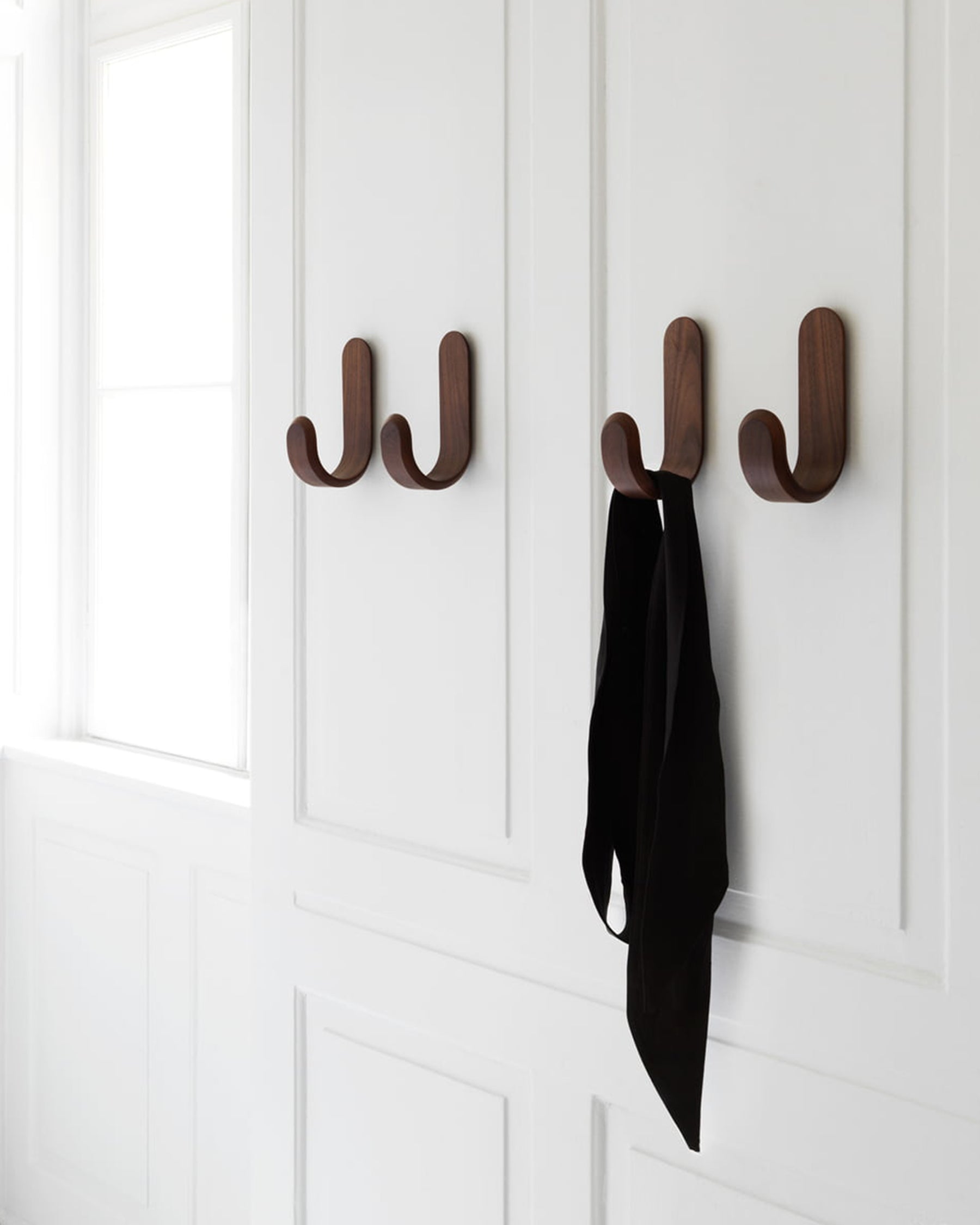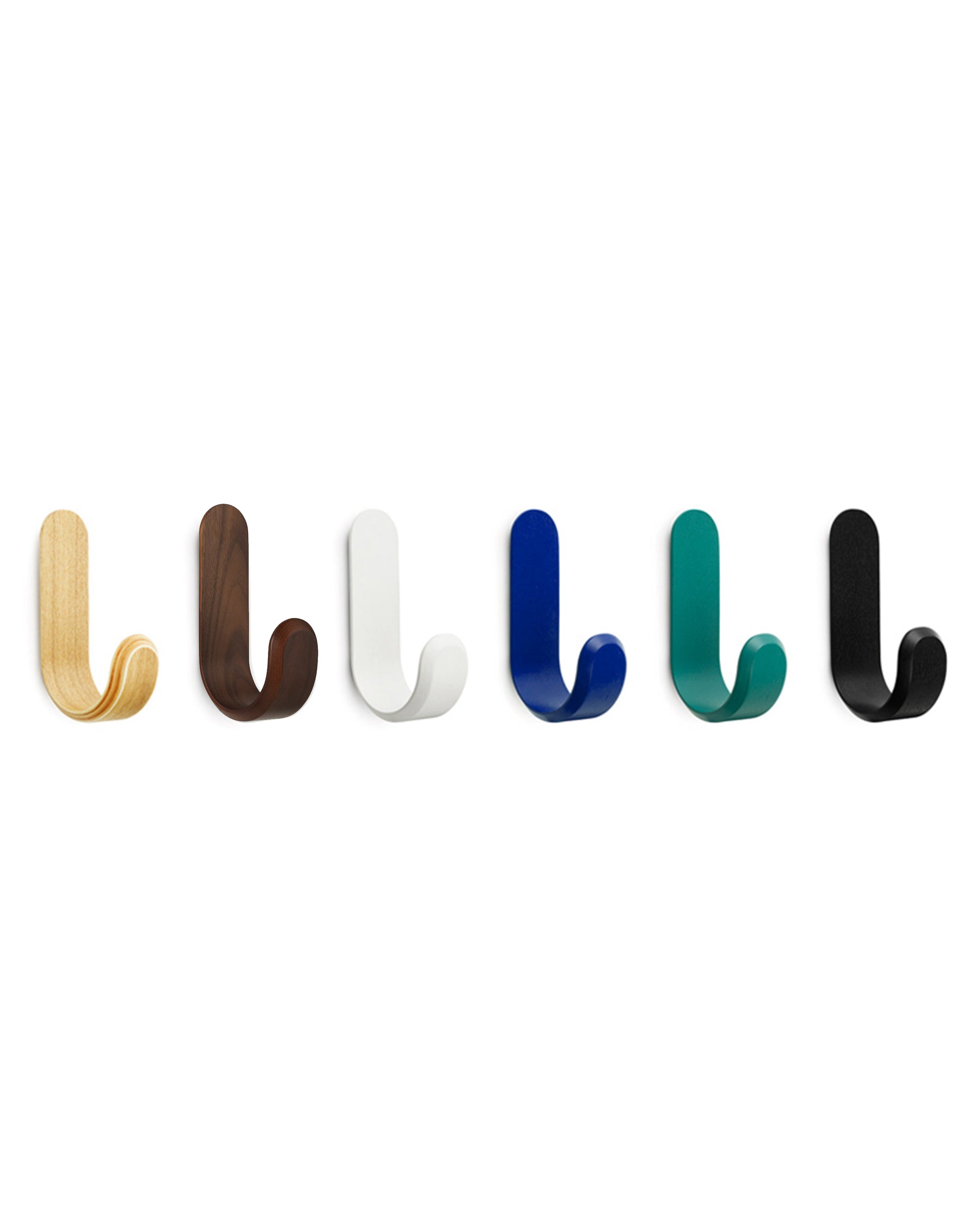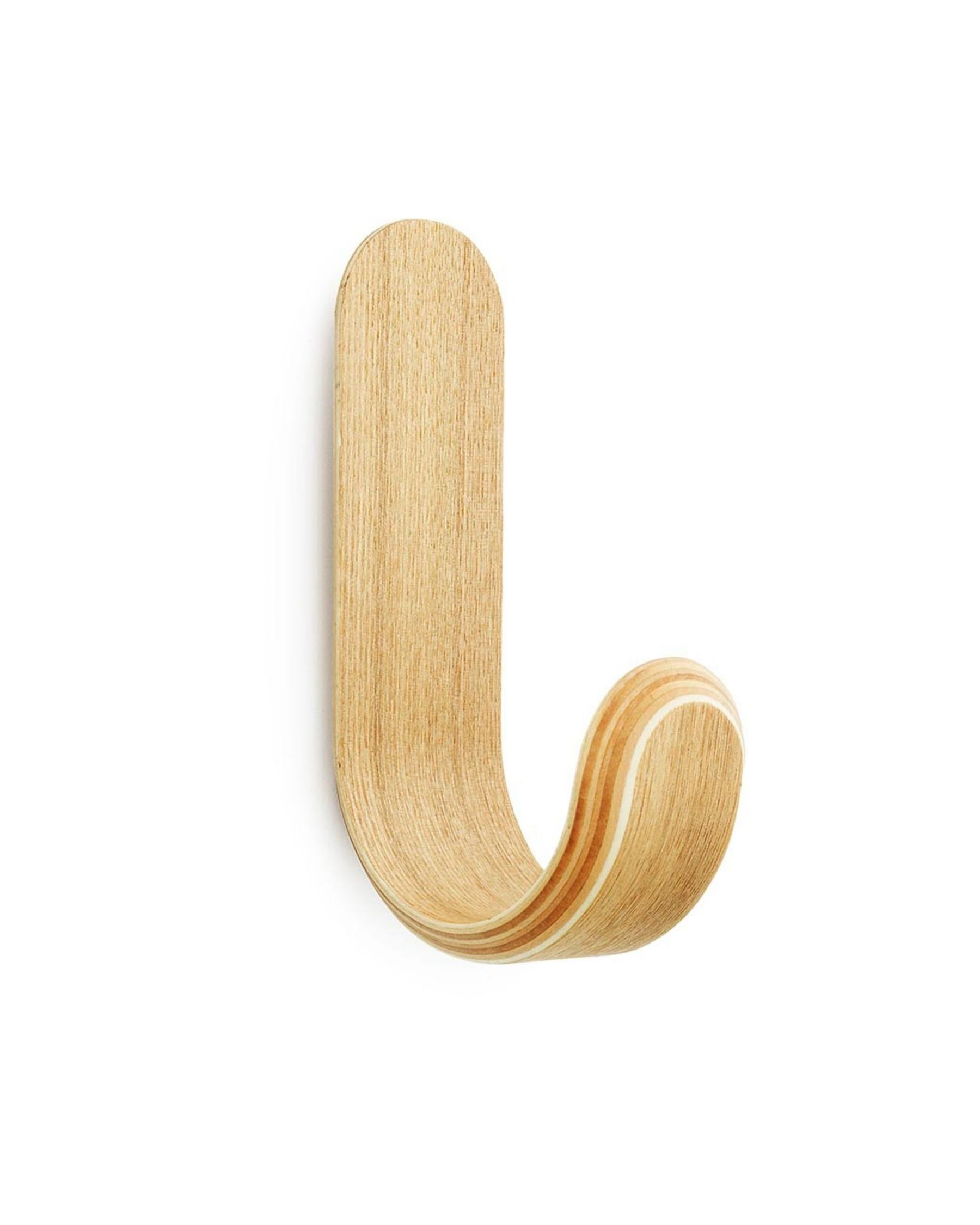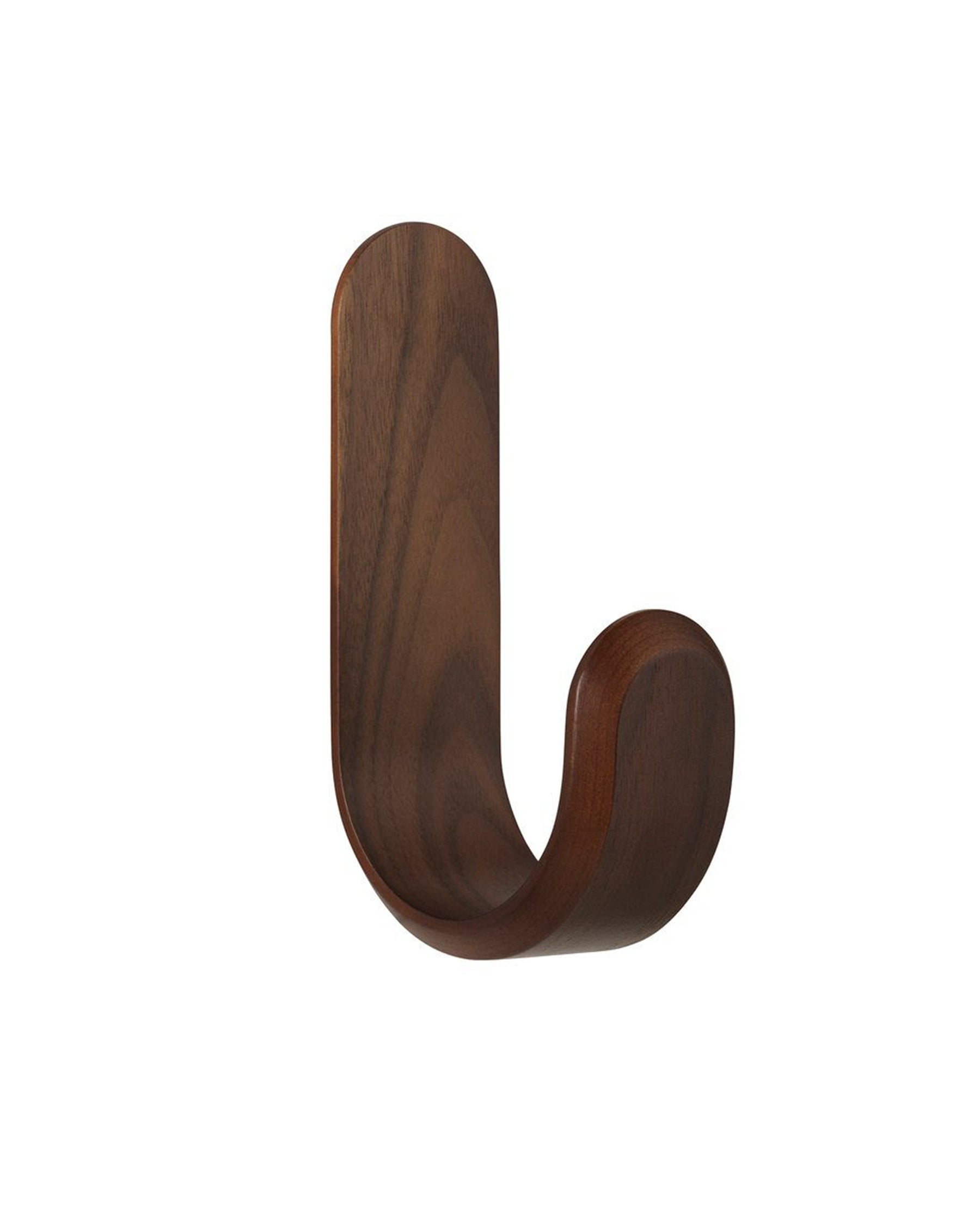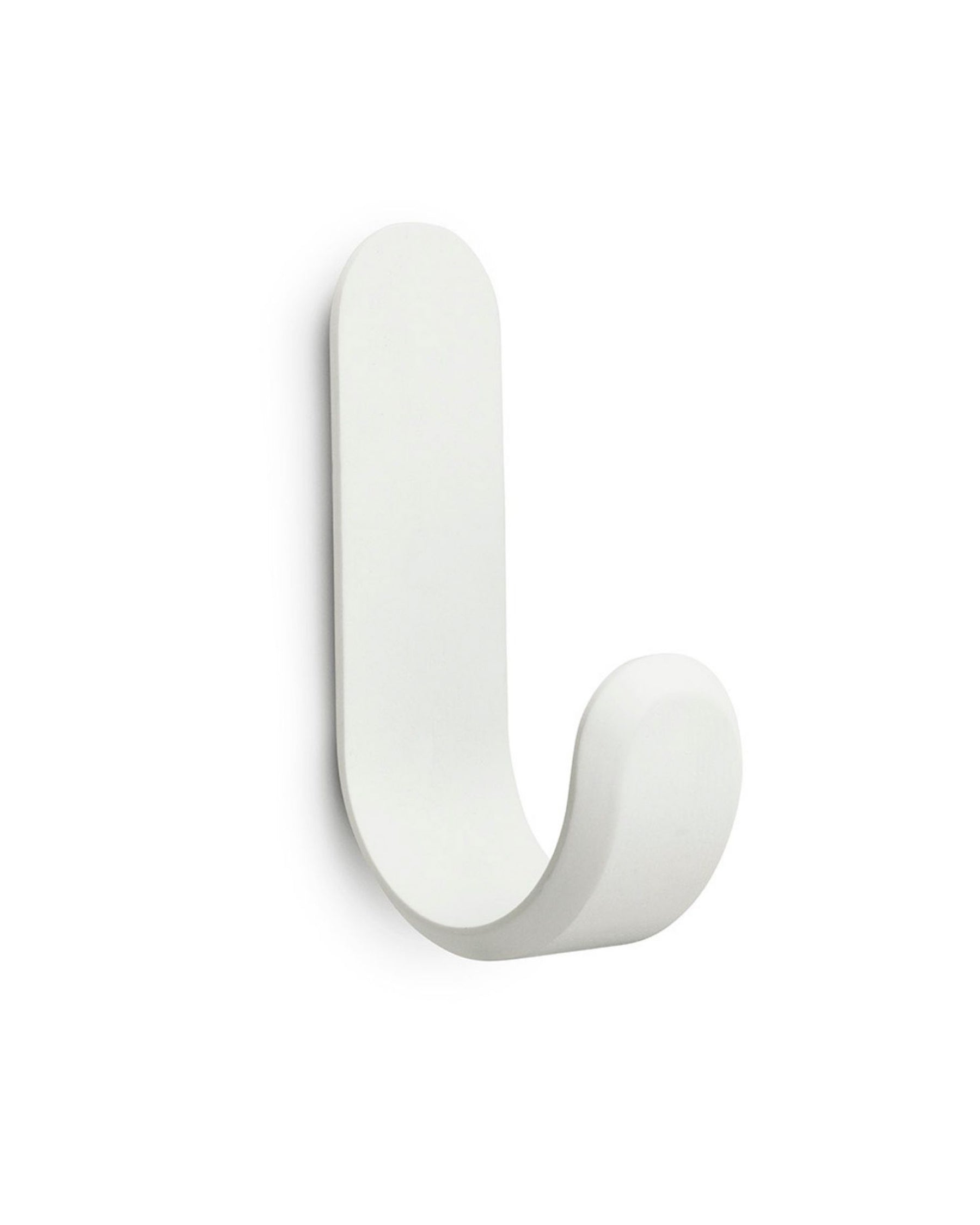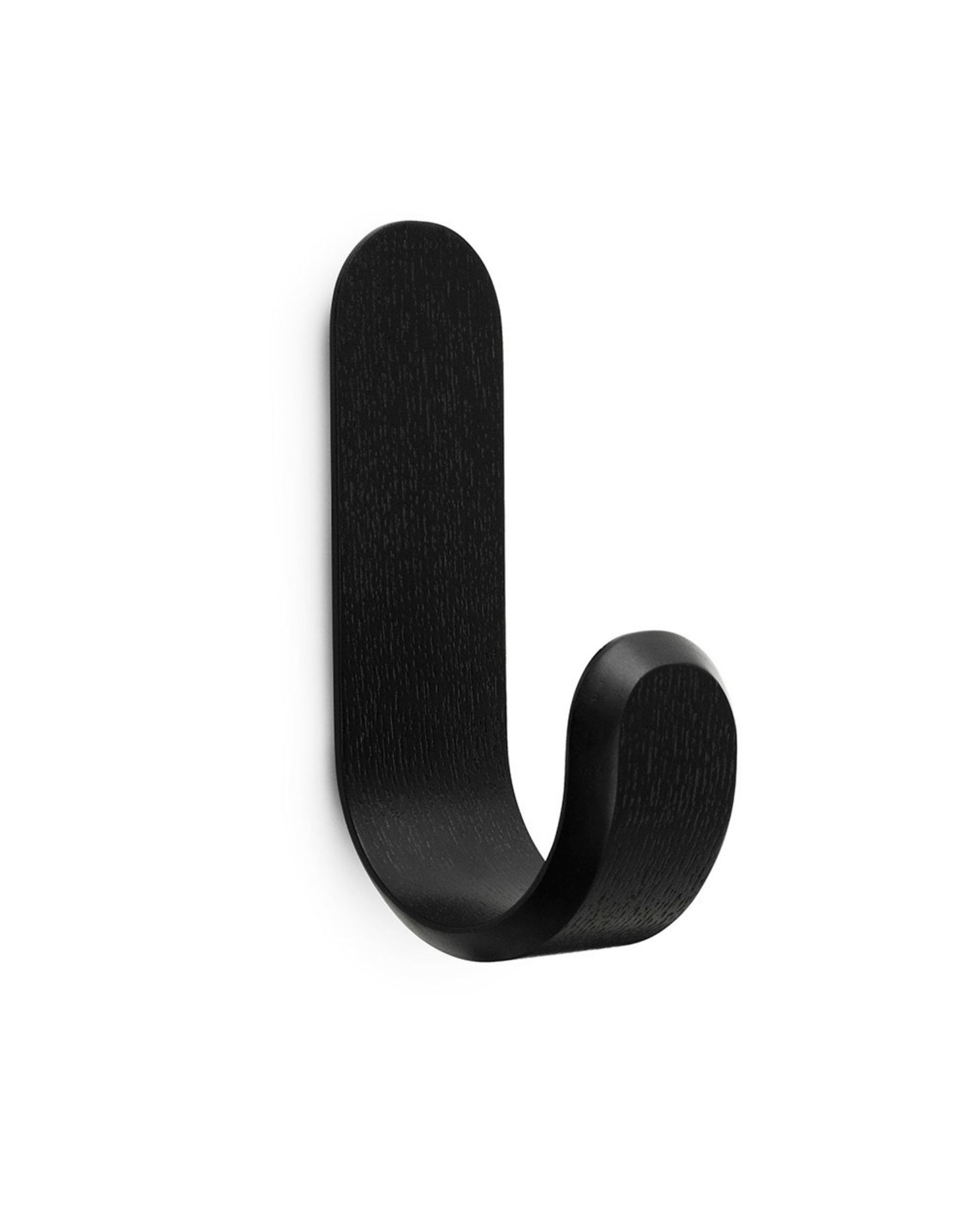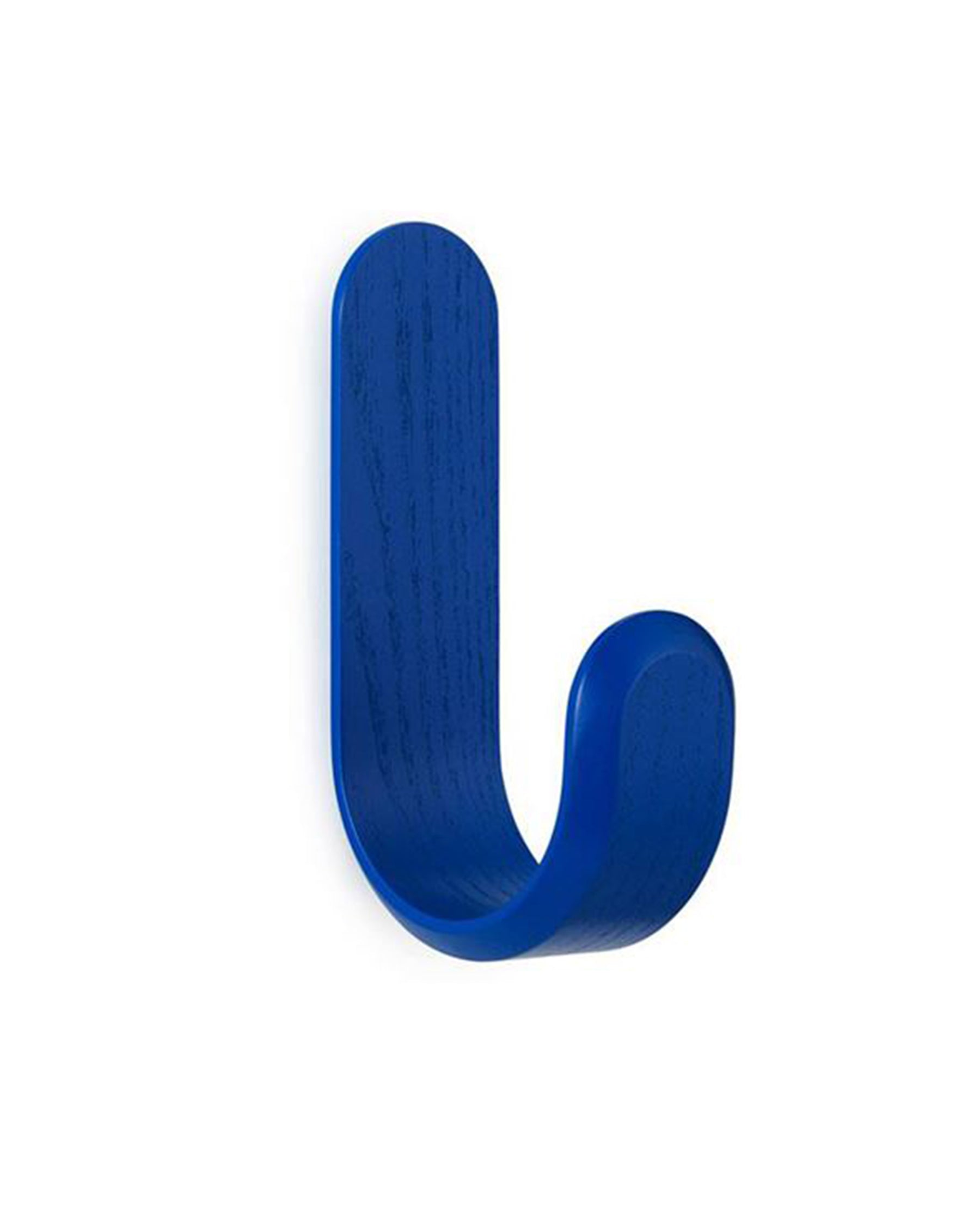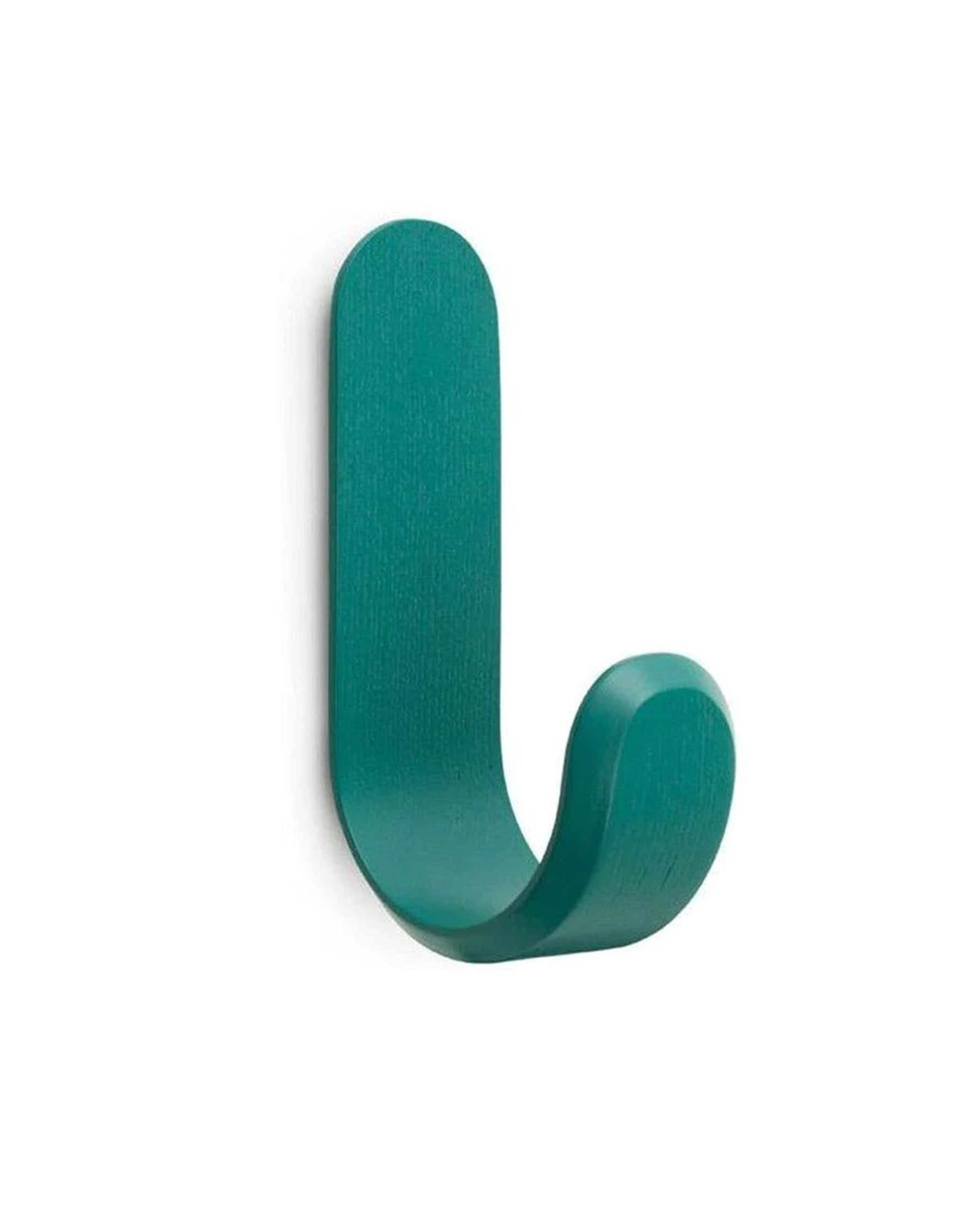 CURVE HOOKS
Help your kids keep things off the floor easily with these handy hooks. These are the perfect hook to hang up school bags, jackets, hats and more.

 This generously sized curve is a wall hook in its most traditional and symbolic form. Shaped like a J, this wooden wall hook has a classic, uncomplicated look.
The designer's clever interpretation of the iconic hook shape makes Curve intuitive in use. Its width and the defined texture of the wood add warmth, humour and personality to the design.

Curve accommodates many kinds of items, such a clothes, bags and accessories in a stylish way. You can create a graphic design on your wall by mounting a single hook, several in a row or by placing them in a pattern. You can also make the kids happy with a Curve Hook attached to the wall to suit their height.

Includes mounting fixture, screws and raw plugs. Max weight load: 15 kg.
 
17.7H x 5.3W x 10D cm