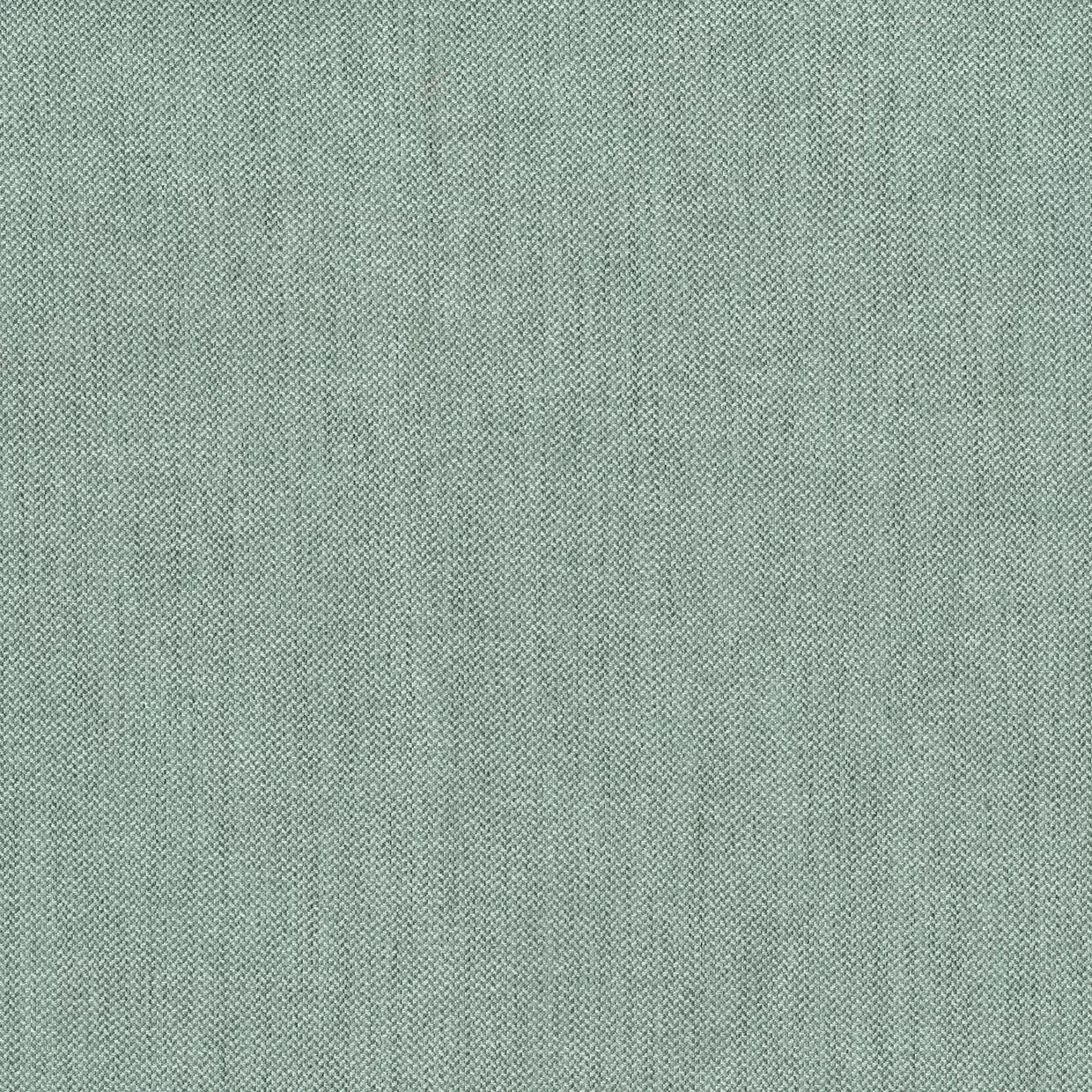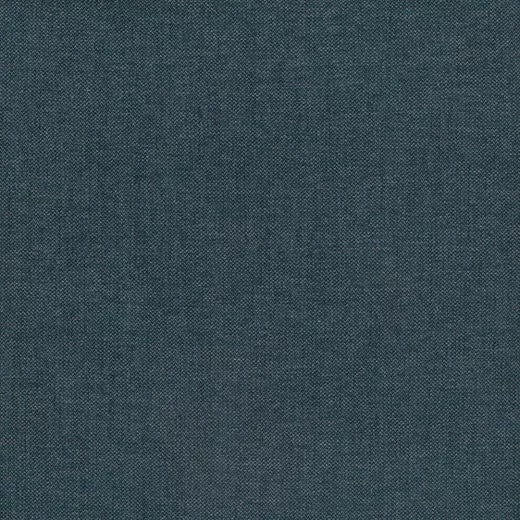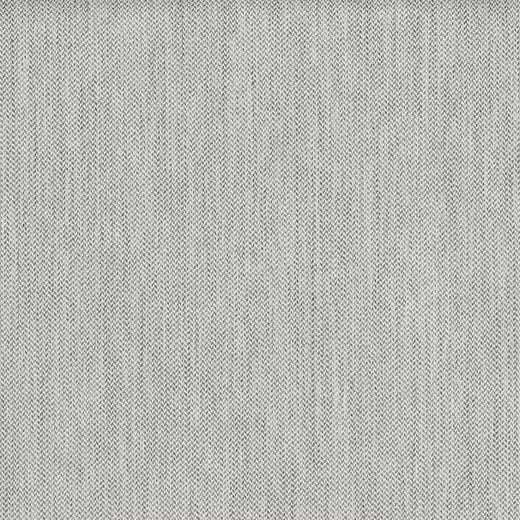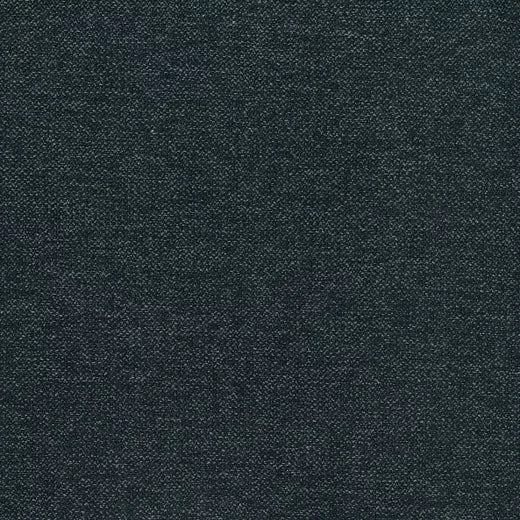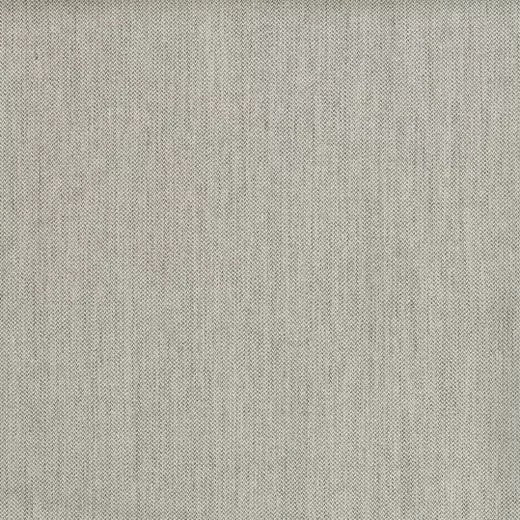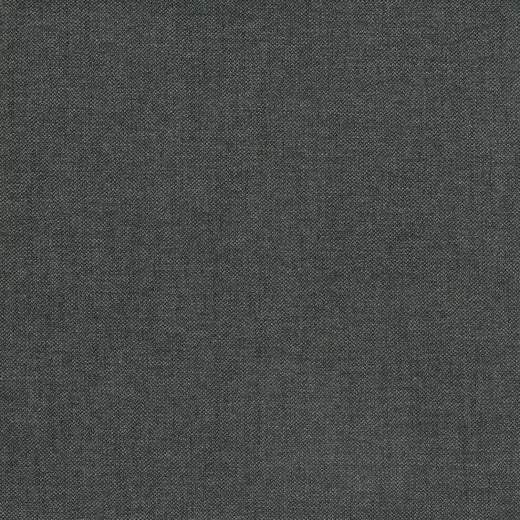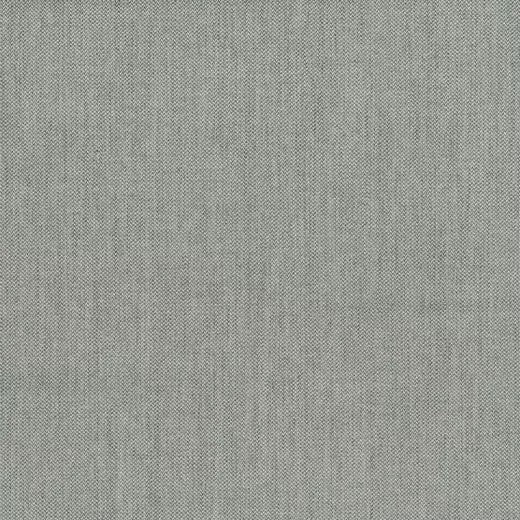 Gravity by Warwick
Gravity will enhance the mood of any bedroom with subtle herringbone finish, Designed for both traditional and contemporary spaces.
Be inspired by Gravity's colour palette, with key neural such as ice and Steel. Heavy Duty Upholstery weight and easy to clean.


Construction: 93% Polyester 55 Cotton 2% Nylon.


Application: Beds, bedheads, Scoop 6 Cube Bookcase seat pad, ottomans and toy boxes.
WAR T2